Since the last decade, the use of mobile apps has perceived an exceptional proliferation. With the emersion of windows, android, and iOS mobile phones, a mobile application has become a common interest of tech and business-oriented minds. The existence of millions of mobile apps has added to the mobile app development competition and also the need to have an app for every business.
According to Statista, there are 2.8 million apps available on the Google play store and 1.8 million apps on the IOS app store. This probably is because there is a great market ahead in mobile app development. Moreover, the business has realized the importance of mobile apps for their survival and growth.
The importance of having an app for different businesses is indeed accepted. But the same truth adds to the challenge and tough competition of winning the app market. In view of that, not all mobile apps get successful. There are certain things that make an app successful or failure. That's why I have gathered a few most important components of an app that contributes to its success.
A Successful Mobile App Comprises of the Following Components:
A Good Speed
The speed matters the most. If your app hangs and stuck during the use, there's a great possibility that users get annoyed and stop using the app. Since there are more than enough alternatives and options available in the market, no one would wait for a snail-motion app and quickly moves to another better alternative. Everyone now wants a simple, easy, and quick way to their solutions.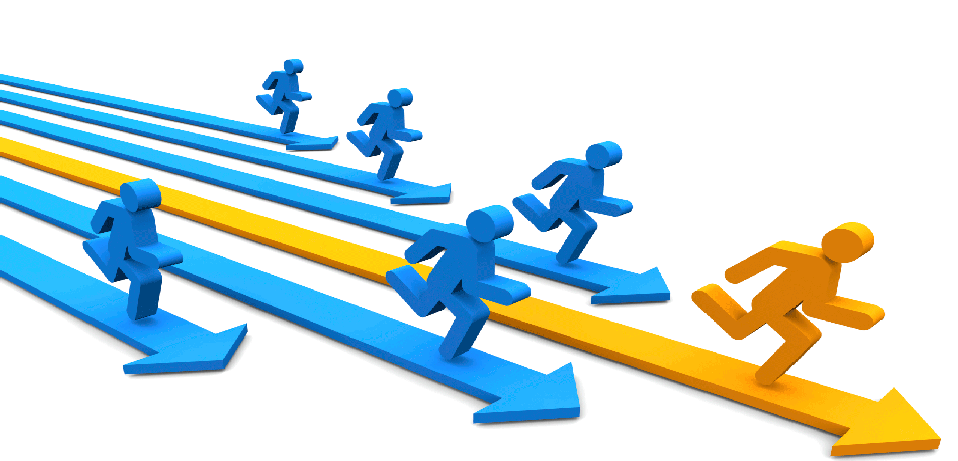 The Solution to A problem
A mobile app must provide a solution for the particular needs of users in order to be considered a success in the app store. When a product fulfills the needs of customers, they get loyal to the product or brand. Hence, the app must be a truly needed thing for the users.
A Single Focus
Most of the successful apps focus on a single service. The provision of one service prevents user confusion and increases the optimum level of quality and satisfaction. Moreover, focusing on a single primary feature is an important part of mobile app development. The secondary features of the app must be supporting the main goal of the app.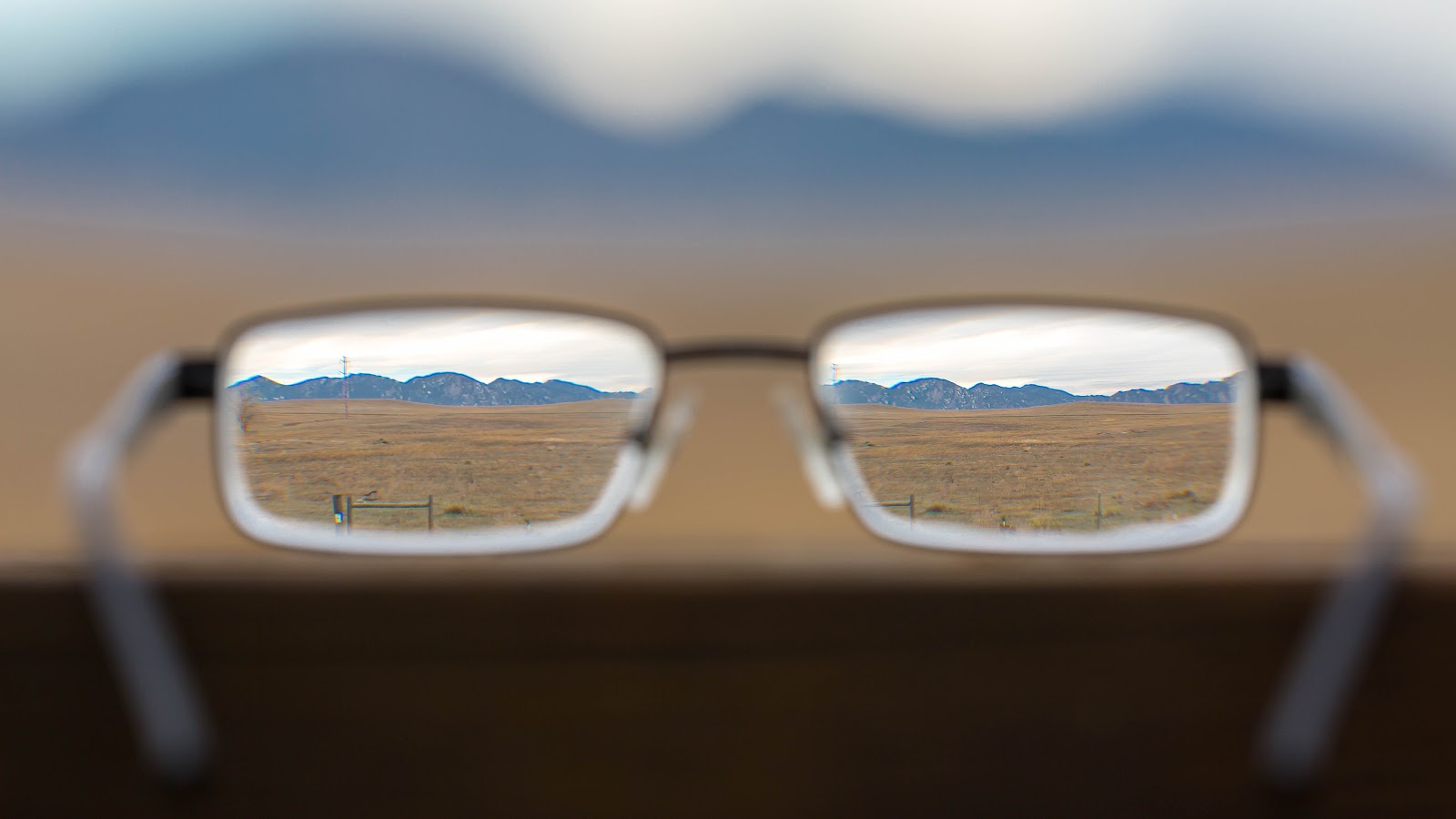 Simplicity
Simplicity is an increasingly increased demand for mobile app development. Not all of the mobile app users are pro. Give them the ease of use and thus increase the chances of success for your app. Make your app easier, simpler and quicker.
Offline function
Making an app usable even without the network coverage is definitely a plus. The availability of the internet is questionable in some areas of the world. If your app works with internet support, there are more chances of increased use and popularity. Also, this would enable the app to have more users from developing countries.
Have a high performance
A poorly performing mobile apps get usually abandoned by users. An important component that gauges the success of an app is how the app perform. A majority of mobile app users stops using an app that perform poor more than twice. Performance is an extremely important component for app success, and only high-performance apps get in the list of successful apps.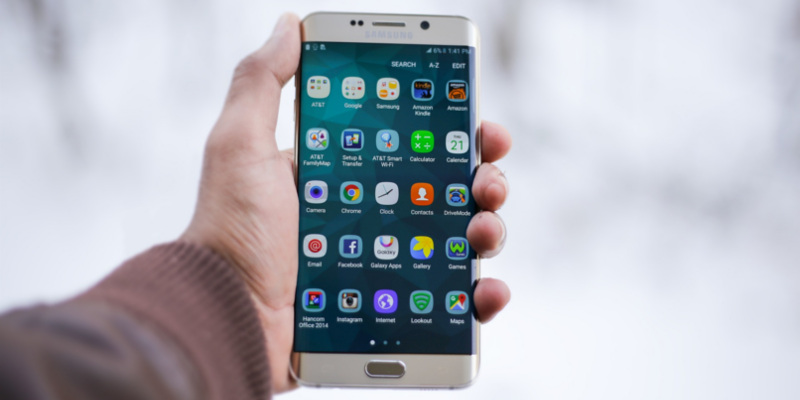 Make User Experience personal
Good UI/UX is a necessary component of mobile app development. An app that is more personized to the users' needs is said to have a good UX. A more personalized app is seemed to be a perfect app because when the interactions occurred in an app are tailored to suit personal preferences and location, users appreciate those apps. To provide your app with the best UI/UX here is a helpful read.
Provide a Feedback Option
An easy pathway for feedback contributes to building a right kind of mobile app development process. This also helps to improve user experience. Make sure you include a feedback and review option so that your app can make business better by hearing from what people about your app. In addition, this also helps the mobile app developers to improve with regards to complaints and make improvements.
Regular Updates
Make quality improvements and add necessary features because regular updates based on the users' experience and reviews engage the users in the most practical way. Frequent updates will also help improve the rating of your app. with every update, you may deal with some new suggestions, complaints, and feedback. Keep up with them and stay successful with your mobile app.
Marketing
A competent mobile app development company never underestimates the importance of marketing. It is the final ingredient for the success recipe of a mobile app. Through marketing, more people know about the solution that you provide through your app. Contrarily, if there is a lacking of good marketing, no matter how good your app is, people won't know about it. This ultimately will add to app failure. Make sure you do the right marketing of your app. It is essential to convey the word to clients, users, and customers.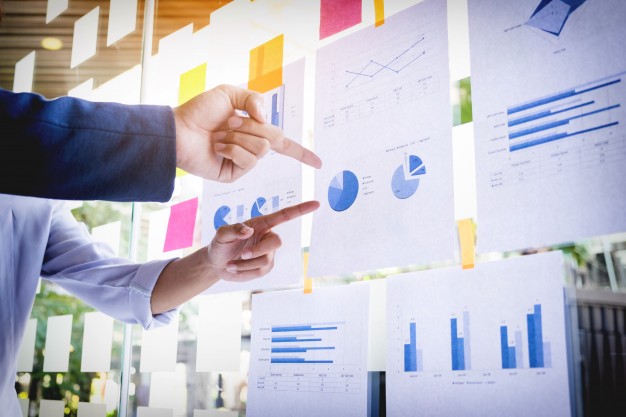 The Conclusion
Mobile apps are vital to business growth. Subsequently, mobile app development companies are playing a major role in providing a solution to various kinds of businesses. Therefore, the process and strategy of mobile app development must be designed in a way that the above-mentioned parameters are taken into consideration.