Mobile apps abandonment is a prevalent issue for many app development companies. With a total of 25% mobile apps that are used only ones after their download, it's a bit scary for mobile app developers, and its high time to improve the app quality to an extent where users find it just perfect and have no reason to leave an app they download. There are some significant issues that prompt users to withdraw or uninstall an app without wanting to know much about it. This blog pinpoints some major issues why an app is being abandoned and how to resolve that.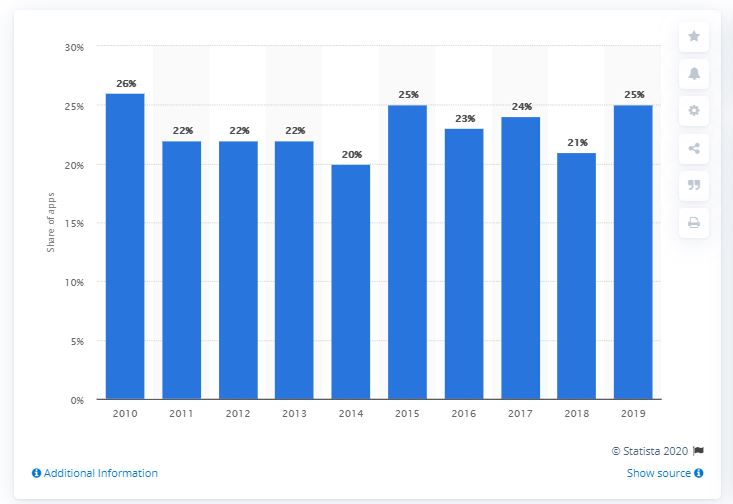 1. Your Onboarding Experience is not Captivating
The first few moments of a mobile app experience is crucial to make an impression on the users. These moments usually define whether the user will stick around the app or not. So, it is vital to take care of the first impression of the app to get a stronghold on user retention. Thus, the first few moments users spend with the app requires to be executed seamlessly.
User on-boarding to the app through the short tutorial, guide how to use the app, or hinting at the bottom establishes users' first impressions. That is usually the first thing you should keep a check on, especially if you are dealing with quick abandons. So, pay a little extra attention to the on boarding and increase retention.
Moreover, user on-boarding is a serious element, but it should not be complicated for the user. Just a couple of screens with a few precise indicators to the app's main features is enough to get the users on board.
Make your On-boarding Efficient
Not all the apps give their users an excellent onboarding process when they start with the app. make your app's onboarding experience simple and intuitive for the user because the more difficult it is for a user to start using an app, there are higher chances of abandonment. To make the onboarding process simple, follow these instructions.
Reduce the number of steps necessary to sign up for an app and include multiple registration options, including Gmail and Facebook login, for instance.
In the beginning, offer app education throughout the onboarding experience to introduce the functionality of the app, but give them "skip" and "learn more" options to not overload them right there.
Teach your users through "pictures performing the action" to educate about the primary gestures in the app.
2. Your Ads Are Annoying
A significant proportion of mobile app users know that they get free apps because ads help them nurture and earn. A lot of users prefer free apps over paid ones, so they are ready to accept ads and consider them an unavoidable thing with the free apps. However, it is a fact that ads annoy users, especially if the ads are not created, placed, and run carefully, they become a cause of annoyance for users. Annoyance is a strong contributor to why a user deletes or stop using an app. You need to be careful about the content of the ad, its placement, and frequency. So, if you understand how to place ad run the ad, you can use advertisement for your app. these are some of the common reasons why ads encourage users to delete the apps.
Your app may contain inappropriate or offensive ads.
The frequency of pop-up and intervening ads is too much.
There are too many ad positions in an app.
They are disruptive, and there is no "exit" button to quit the ad.
They are irrelevant to the user base.
Place Ads Efficiently
Place ads in your app that it looks natural among the surrounding content. Instagram is a perfect app example with an excellent ad system. The ads placement in this app is made to look just like any other post in the app. Neither they are disruptive, nor their frequency is too high. And, the ease of use is excellent for the users as all they need is to swipe up to stop seeing any ad. With proper observation and experience, Instagram has created a perfect ad system to make sure that no offensive ads become the part. In this app, the ads are blended seamlessly with other content without overwhelming them and just about the right amount.
3. Your App Experience is Not Intuitive
One of the most common reasons why users abandon your app is that it is not easy to learn and use. The learning curve of your app needs to easy. The intuitiveness of an app can be defined by gauging the time a user takes to get familiar with the app and its features.
Since mobile app users cannot invest a lot of time in learning how to use an app, one of the major causes, why an app gets abandoned, is its counter-intuitiveness. Moreover, mobile app users do not necessarily have the patience for even a small proportion of confusion in the UX. In simpler words, users want to learn about the features of an app right after using it for a few minutes.
Make Your App Intuitive
To decrease the chances of user abandonment with an app, everything about user interface needs to feel natural, quick to learn. The simply designed gestures are better for the overall usability of an app. This is why most leading operating systems and mobile app development firms have a consistent design pattern in their products. Offering users something that is easy to learn and relate is all about being intuitive, logical, and easy to use.
Increase App Engagement & User Retention
1. Demonstrate The Benefit in App Store Listing
After creating a full-fledged mobile app for your business, all you need to do is write a copy that sells. An app's app store listing contributes significantly to attracting users before they make a decision to download an app. You need to clearly mention how your app is addressing the pain point or solve a problem, as users generally look for the benefit of the app provides before downloading. So, you need to include convincing content that correctly demonstrates the value of your app. Businesses that write the copy effectively, and comes true on that by delivering value, see more engagement from users that remain involved over time.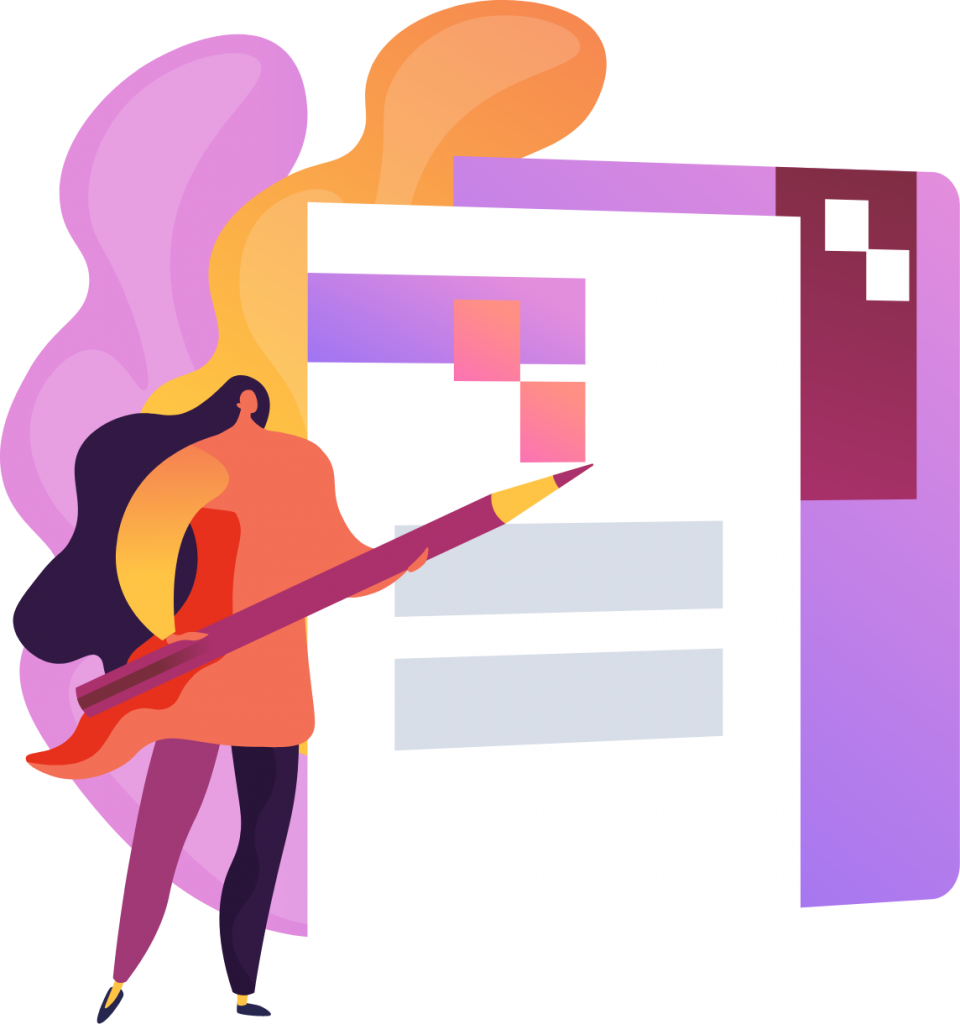 2. Offers and Incentives
What else you can do to increase engagement and retention is offers and incentive programs. If your app's business model allows you to offer rewards or loyalty programs, it can be beneficial to get the most out of this opportunity. These programs not only benefit users to use the product but also make users feel significant and important to a brand.
3. Ensure a High-Quality App with Proper Functionality
Proper functionality and quality of an app are two of the most essential steps in boosting engagement and retention rates. Many apps do have minor bugs and loops at the time of launch, but it is important to perform user testing for a product before opening it for users to ensure there are not any significant issues. A thorough quality assurance process help deliver a better product in the market. Be aware of an app lacks proper functionality, users will abandon the app right there, without any hesitation as they have multitudes of options available.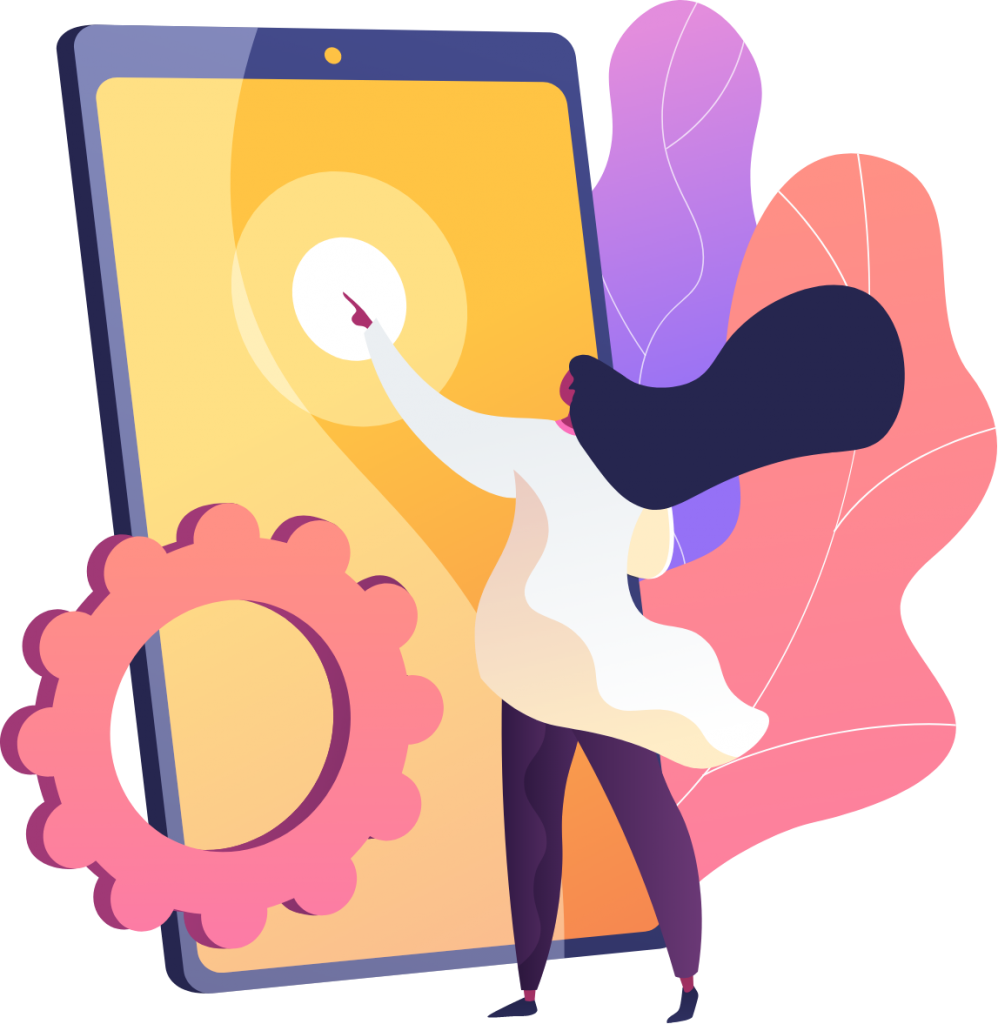 Every time an app crashes or increases load times, all other app metrics are affected, consequently. Therefore, it is essential to monitor both front-end and back-end functionality to confidently launch the app with a perfect performance.
Final Thoughts
So, you found out the primary causes of mobile app abandonment and how to get this issue resolved. If you think your mobile app suffers through the same problem, this is the high time to instill improvements in your app and present it to the users with better features and guides. Make sure you deliver it with perfect on-boarding and user experience. Feel free to Connect with Appverticals anytime to get all your mobile apps related issues resolved.