Mobile apps have made their mark in every industry, from fitness coaches, and doctors' appointment to cooking guides, and education apps. Our mobile phones are fully equipped with high-value apps that guide us in every instance of life. In this situation, the real estate industry is not an exception. In recent years, mobile apps for real estate businesses are in trends among real estate professionals. Real estate apps help realtors and property finders equally in acquiring their goals. Since the use of mobile apps has become so popular in every field of life, overlooking its importance in the real estate business is like being left out in the success curve.
A Major Problem Solver
The time has reached when realtors need to realize the importance of real estate mobile apps and the need to set up a mobile business strategy. Since technology is the new face of success and progress, the professionals in this business should make use of technology to keep moving ahead in modern business competition. Real estate apps not only provide new ways of achieving success, but it is a modern need, and it solves many problems for a modern audience.
Yes, people no longer find property or rent houses through the conventional way. They rather look forward to depending on the technology to help them find a house. Finding a perfect home, property, or shop to buy or to rent is not an easy task. It sometimes even takes months to find a suitable home for living. Sometimes, finding a property for the business purpose take even longer to get what is required.
Helping people find a property in the best possible way is what today's' audience need. And, there is still a lot of gaps to be filled by a perfect solution provider in the form an amazing real estate app.
Real estate app can solve many of users' problems and offers them some really useful benefits. Here are these benefits: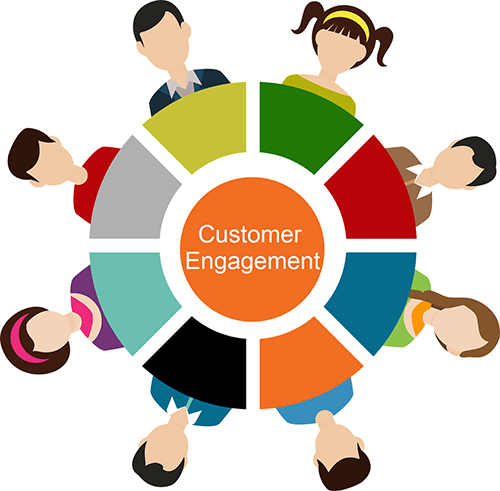 •Increased user engagement
The real estate mobile app serves global customers round the clock with updated information on property.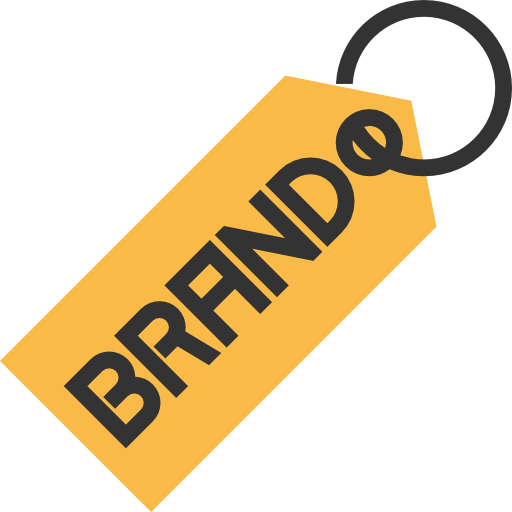 •Brand Recognition
The dedicated real estate applications help real-estate business owners to leverage the platform to increase their brand visibility among property finders.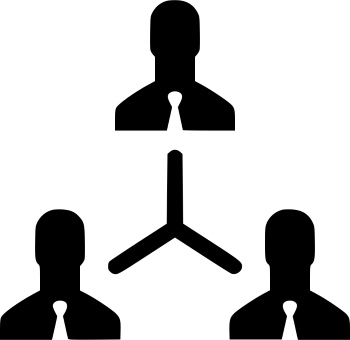 •Improved co-ordination
A dedicated mobile app solution for real estate help improve coordination between users and agents leading to successful conversions.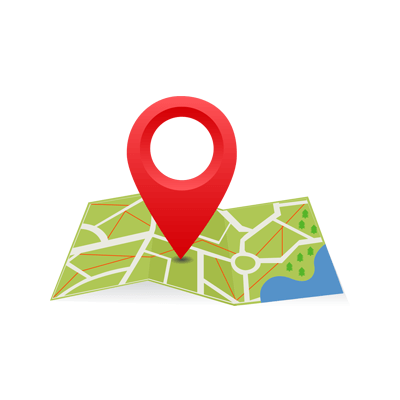 •Geo-location
The Geo-location feature enables customers search for the right property and amenity nearby.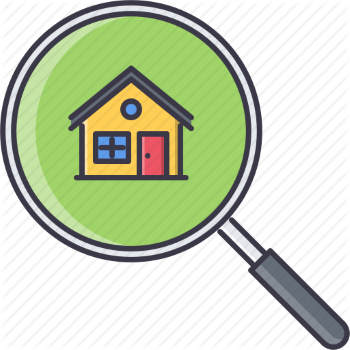 Better property viewing
Best real state apps provide unmatched property viewing with the integration of AR technology in real-estate application.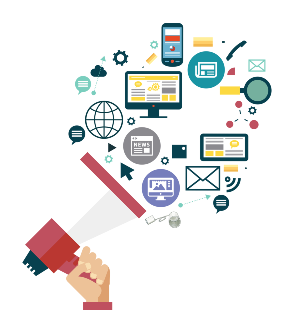 •Enhanced Marketing
A mobile app provides a direct marketing channel with features like as push notifications, in-app messaging, automated email, and more.
Here, you can learn more about a real estate mobile app features in detail and how it can help grow a real estate business.
Search and Ease of Access
Mobile phones are one of the most useful tools for around half of the world's population. It is a primary means for browsing, searching, and finding information via the internet. Finding a home for rent or purchase is what a lot of people need once or more in their lives. If a real estate business uses a feature-rich app for all those people, it can give a lot of business to them.
The real estate app should cover all the necessary features, along with a user-friendly interface. The app can ideally be comprised of type, location, area, and price features. A real estate app also includes images and appropriate descriptions of the property. Being able to find a home that fits the user demands would significantly entice users to use your app to find their home. With the smarter version of app development and smartphones and AI integration, the app would predict better predictions for rent or purchase based on the users' preferences.
Location-Centric Features
Since mobile apps can access users' locations, it is a great benefit in real estate apps. Location features can help users find a home near their location. This improves user experience as they no longer need to feed their location details to find a home or property near them. moreover, if you develop a real estate app for international clients, location features help them to find property specifically in their city.
Further, users can see properties in the nearby area when they are away from home. GPS function in real estate mobile apps makes it much easier for users to find a space without any trouble.
Instant Notifications
With a real estate app, property finders can instantly be notified as soon as there is any notification for a property deal. This can help them catch up with a good deal right when it is listed. This saves time for both property finders and owners. Along with time, they save on money too. The expense of traveling and frustrations of making a visit to several real estate agents can be avoided with a top-performing real estate mobile app. This is an added advantage, and it helps users in multiple ways. So, the instant notification feature can be a major asset for bringing ease through a real estate mobile app.
Easy Record-making
The real estate business requires records to be accurate and timely. With a mobile app in real estate business, the record is saved on the app, along with keeping the record on paper. Paper work can be lost or made fake with time, but the record saved on the mobile app cannot be lost.
The real estate app should be capable of handling the complete paperwork within the app. The apps should enable users to scan and upload the legal document right from the app. also, the app can be made capable of reading and saving the records in the database . Before saving the final document, the users should be able to edit the document and made any corrections if required. So, developing an app for real estate business can reduce a lot of time and stress that real estate agents and property finders face.
Final Thoughts
Some other benefits that a real state app can give you is extended market reach, customer support, and feedback options. These are some of the major benefits that help reals estate business owners to extend their business in a great way. You can also examine some of the best real estate mobile apps to get an idea of how these apps work. Moreover, real estate apps can include AR technology in the mobile to provide users an enhanced experience. To know more about using AR in a mobile app, read this.
If you are in a real estate business, you can easily opt for getting a real estate mobile app for your business, opening plenty of prospects for the time coming ahead. You can simply consult a mobile app development company to know how you can leverage technology to improve your business growth to a great extent.