Web application is the most misunderstood term when it comes to comprehending the idea and functionality it holds. Therefore, before hopping on to this subject make sure you understand the key differences between a website & web application development clearly.  Now that you are qualified to continue learning, let's understand what wonders can be expected from web applications. To avoid any dryness in this subjects, here are some fantastic examples of popular web apps that will help understanding scope practically.
Yelp


Yelp is one of the most popular reviewing web application systems that allows users to review and give feedback regarding any restaurant, dentists, bar, saloons. It helps people to find and check out places before visiting there and get to know how other people were benefited. With proper review and rating, one can easily find the best venues for festive occasions.
GitHub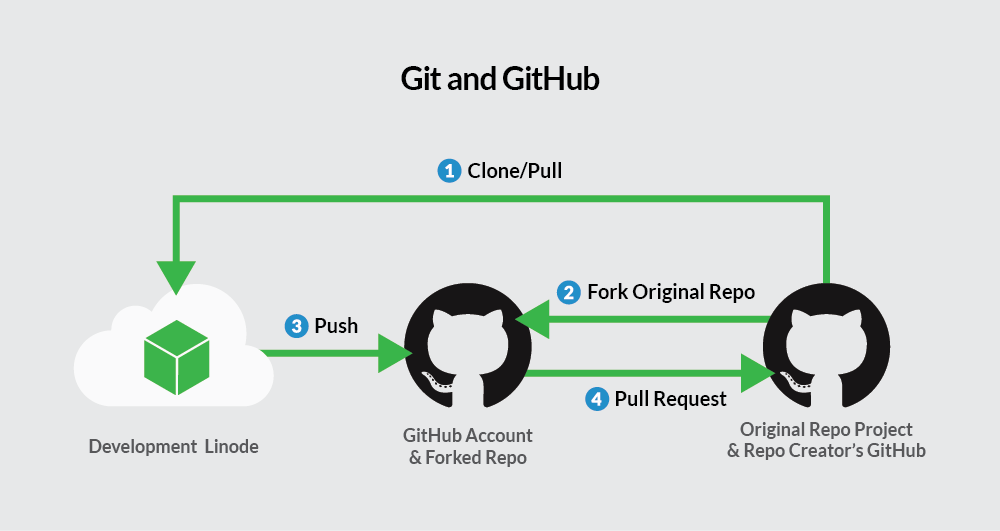 It is a top leading platform where millions of developers, businesses, and entrepreneurs gather to build their dream ship using available resources. A customized platform was given to the world where nearly 74 million developers combine their code and logic utilizing this platform. Isn't it a brilliant idea?
Trello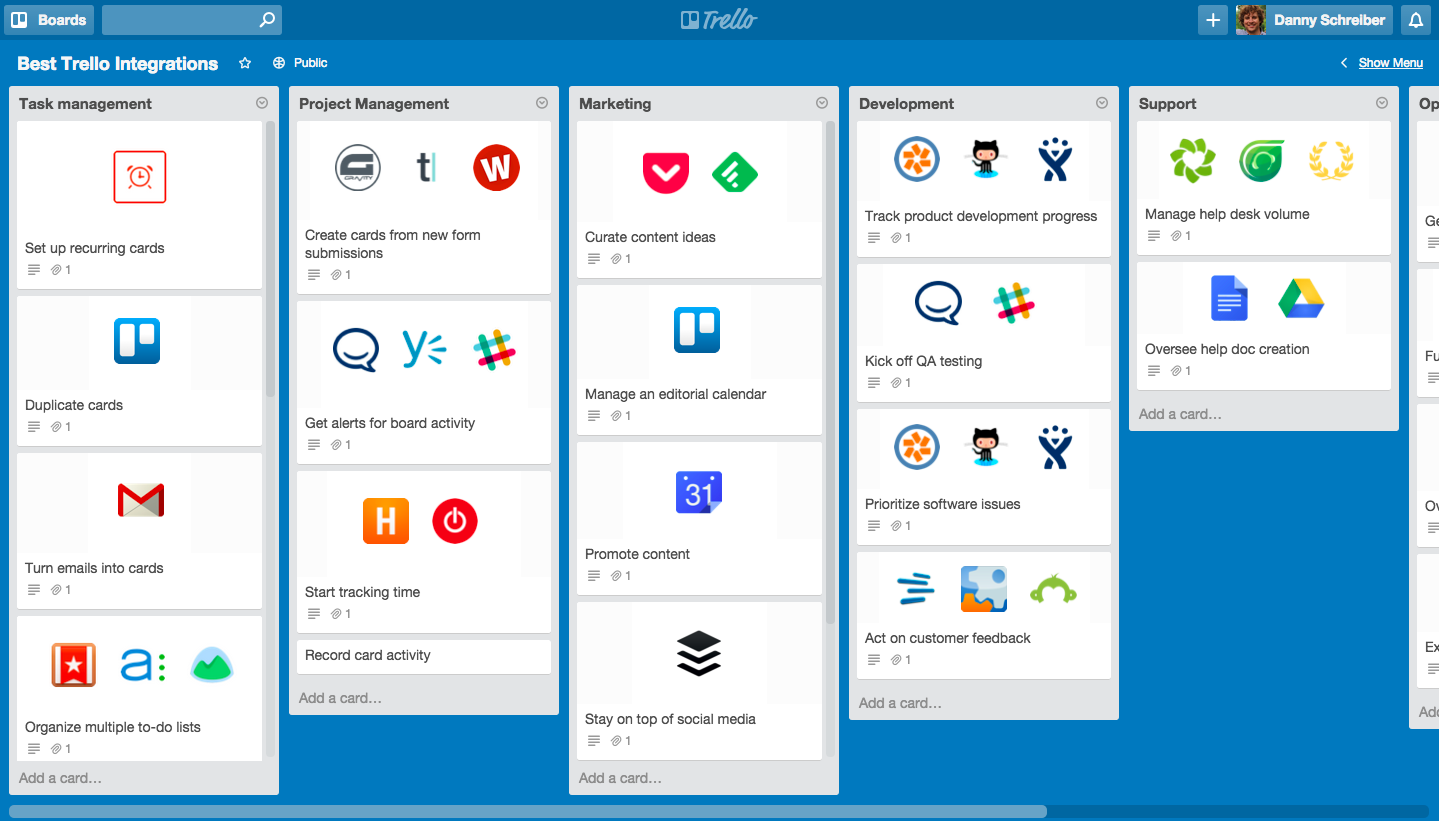 This platform has a primary objective to improve the productivity of the team without having to ask each employee or team worker to state their task. With proper task assignment according to priorities time and days, the team head would be able to control things as per requirements. So be it a hefty day at a restaurant or a retail shop never loss a bell with its exceptional output.
These are few, but top leading platforms aim to contribute to the unusual idea. This innovation in today's era is now shifting to broader perspectives by using the potential of custom web applications. Since it allows people to build an engaging platform it can be mold and customized with any idea, be it a business, education, science or even entertainment web application development is immense.
Since we have discussed the capacity of web apps, let's quickly overview custom web application development costs.
Simple Web Apps
The web application can be as simple as you want to keep it. Since customizing features and additional options make a web app complex a simple app would consist of minimum content, landing page quick access and dashboard to monitor. With a variety of options, we cannot say that the price and package will reasonably go this way but needed to keep nearly a budget for at least  $3K to $17K.
Pro Web App
When it comes to holding up big market such as ecommerce web application we consider it under pro level of web apps.
Industry-leading technologies such as MySQL and other program optimizing languages are used to build a whole functional vendor marketplace to operate exceptionally. For such type of custom web app services you need to keep the budget limit up to $55K to $250K
If you are struggling to sequence your thoughts regarding web applications as per what you expect to develop it, you need an expert team that offers within your budget, and as per your requirements for that, you can undoubtedly consider our experts who have years of experience and resource to carry out your ideas.