Understanding this ambivalent concept of Webs and Web apps is important to be sorted, especially when you have just reached to point where there is somebody right at the corner of navigation bar sells both services miraculously and you do not want to take any decision based on ambiguity or confusions.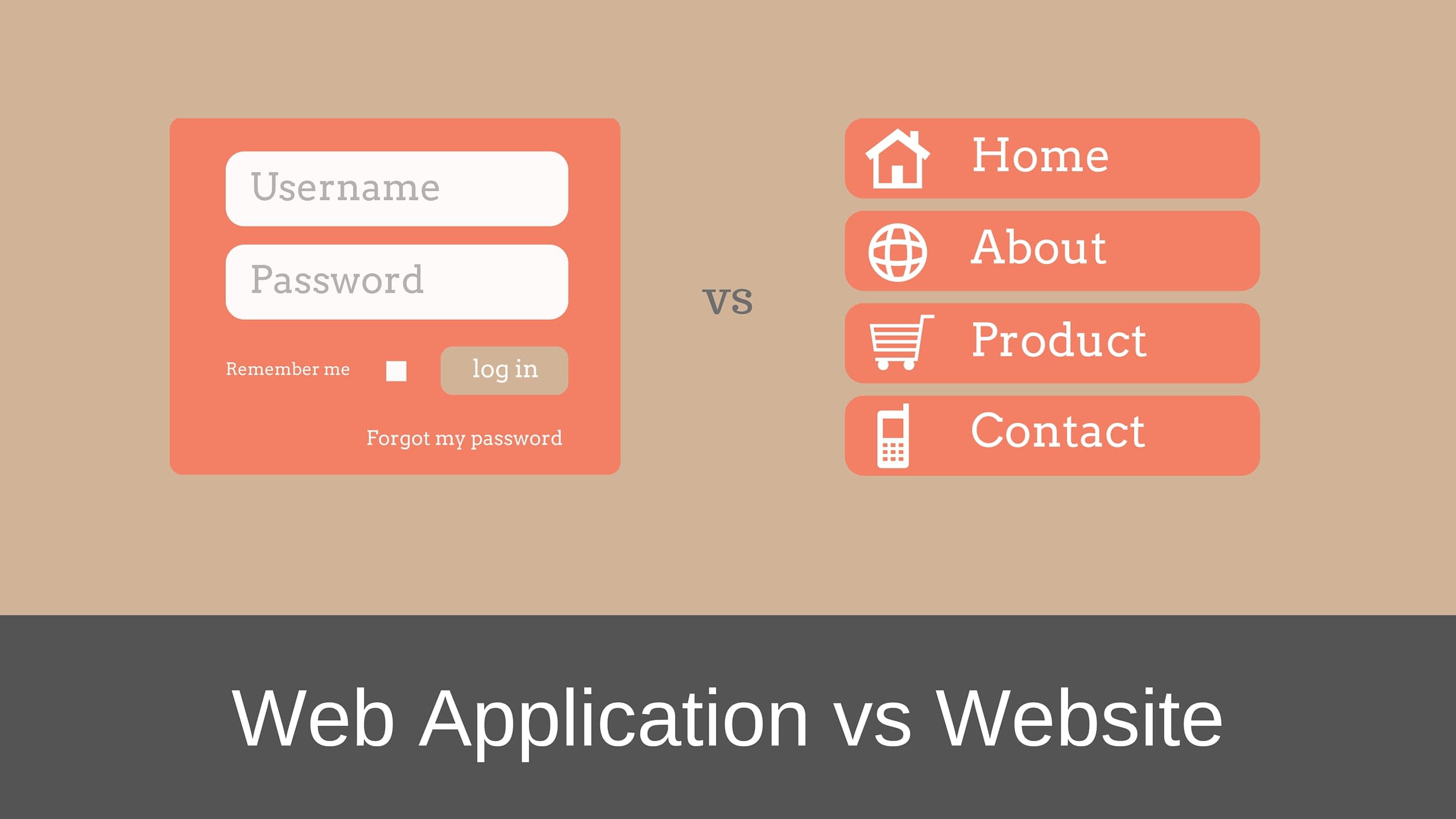 So, learning and being clear about these two almost identical terms is crucial – I repeat term, not identical functionalities. So let solve this once and forever, hopefully!

To comprehend the concepts clearly, let's go back to the time when there was no such thing as a dynamic website with ultra-advance features with fascinating JMenu Bar and whatnot as we have them today. Websites were previously known as statics pages that were designed to provide information and services details to visitors without having to interact with data and making changes to it. It used to serve as a one-dish for all without anything to be added on.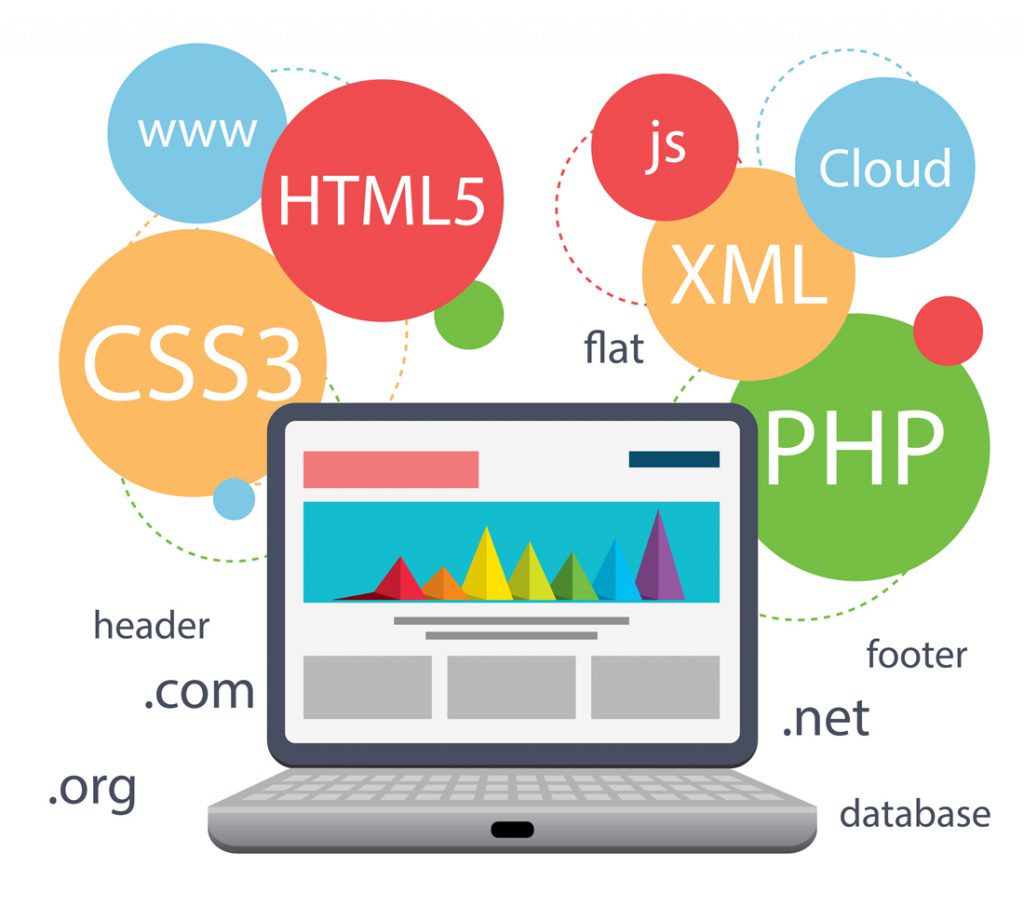 Since time has empowered technology people expected to avail more out of these static websites by adding content that is more than just as a stable information. Which is why code becomes more valuable and provided a new sub-kind of a website that we use today that are called dynamic. These dynamic websites hold great potential to create a more lively space in order to appear more advanced and functional. These dynamic webs allow businesses to display their digital product and help them build a whole empire through websites only. From a technical perspective, websites are usually built over platforms such as WordPress, Drupal, Joomla & Magento that can be customized and change into a whole online business league using feature-rich themes.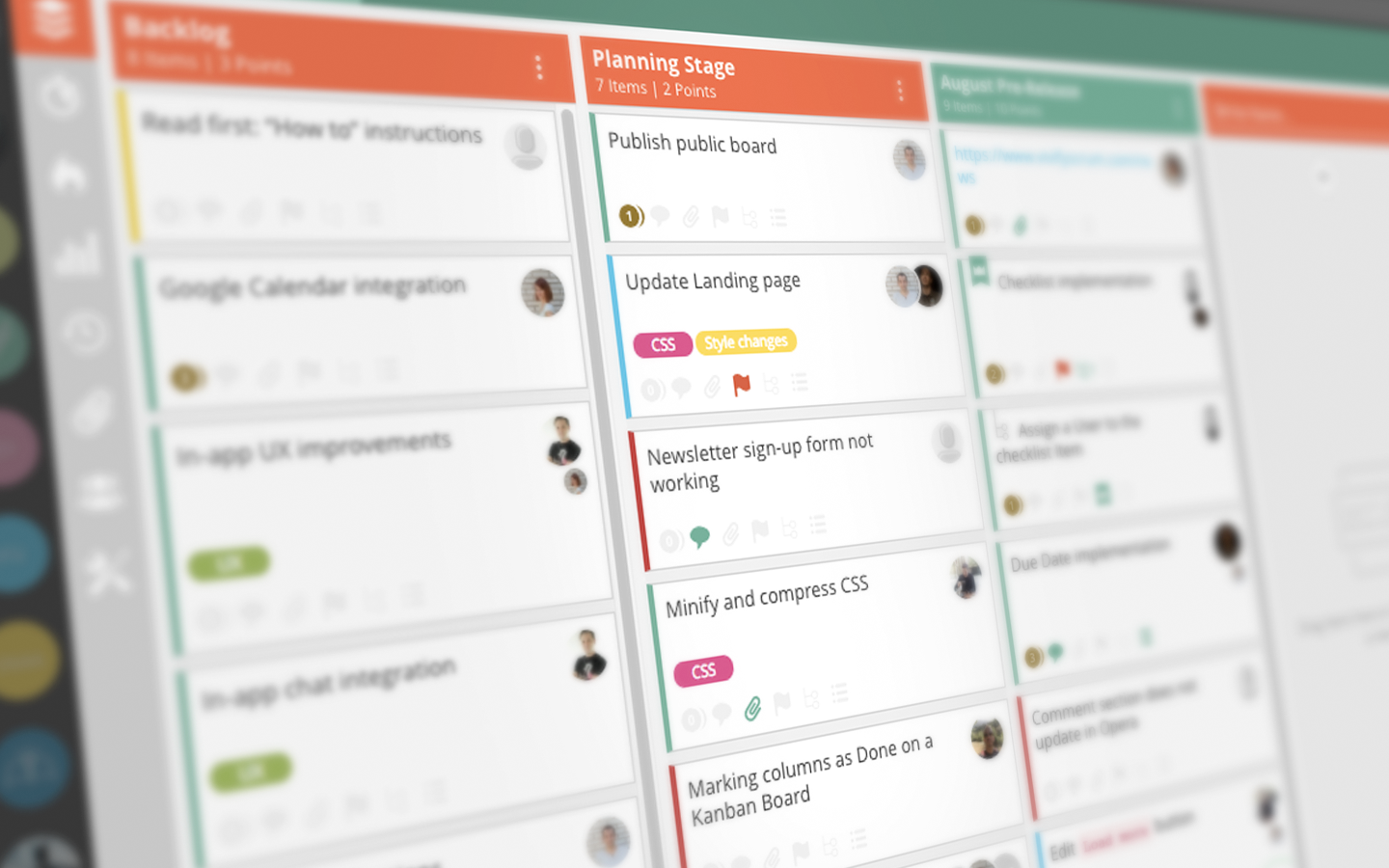 Web Apps are not only websites, they are just like the elder brother of a website – more responsible, more capable and has to listen and communicate both Mom (clients) and daddy (web servers). Unlike websites that just behaves like youngsters who behaves as a source of information of the family means (more of user-centric).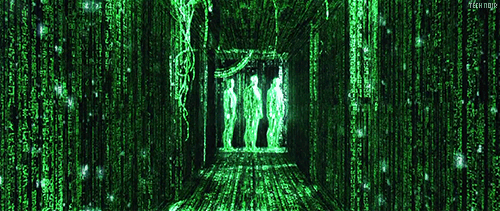 This example might come from a very common observation but nothing could have simplified such complicated feature better than this. – Now its time understand it technical wise because this is just for common understanding and so let's discuss matters that will help you to understand and communicate with any fast web development company.
Just like Web sites, Web applications are too access from the same browser family (Google Chrome, Firefox, Internet Explorer) a basic difference here would make sense.
Suppose you are accessing a News site that would be called as "website" but the website that consists of some programmed files working on run-time basis using collaborative spreadsheets such as Calendar website would be called as a Web App that allows users to enter and fetch data on run-time bases making web serve to stay active for any function anytime.
A quick easier example would be a website works with device place within the office space that receives data and send data activity to the web app when an employee punches their attendance card to update their daily attendance.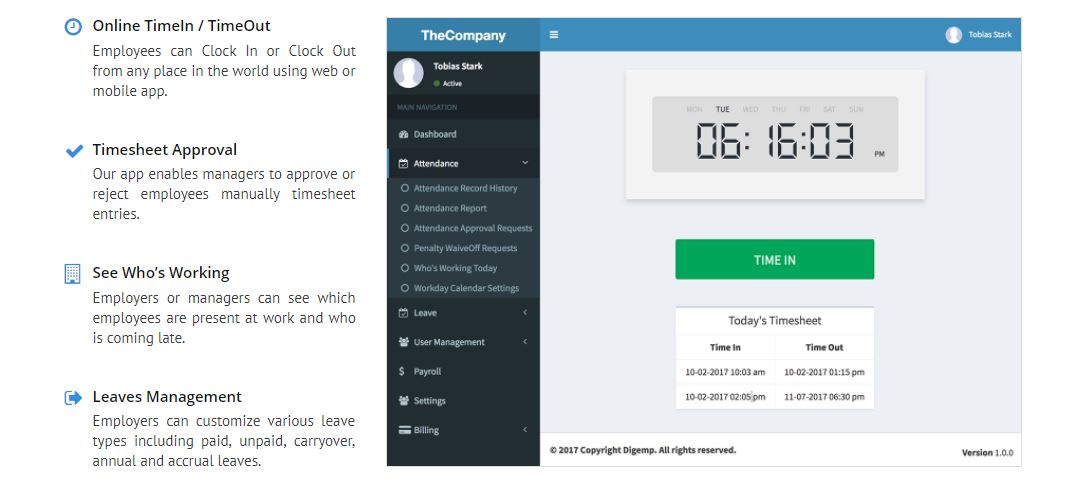 Such websites that are depending on the behavior of end-user or data that comes through the end-user and require data to process through the protocol (HTTP) and website server is called a Web-Application. These web apps are built using JavaScript, CSS, PHP, Ruby and much more to add variation is task and mold functionalities according to the client needs and requirements.
For fast web application development service and designing you need a team that understands the possible data exchange and understand the potential of servers that web app can handle to make it futuristic and leaver business exceptionally.