Android covers a vast portion, hit the highest rank and leads the score when it comes to rank or compares mobile phone, mobile application and cost-effective smartphones or wearable gadgets and it does not seem to slow down. With exceptional growth rate, open-source platform, Android apps compatibility how one could not benefit their business exposure with android platform. With the android humanoid robot, it has utterly sustained an unbeatable position in the market today.
Despite the fact that Android has a lot more to unveil as to what we expect to have today, let's discuss the scope and future android application development where we already 2.8 million existing applications to this date.
So how do one more application would sustain? How will android benefit all or at least the major hits of Google Apps a tide of enormous revenue? Is there any scope to further new application adding into this count?
Well, let's just comprehend the scope of mobile application development thoroughly using services and fields it caters to.
Needs to fulfill with Android Apps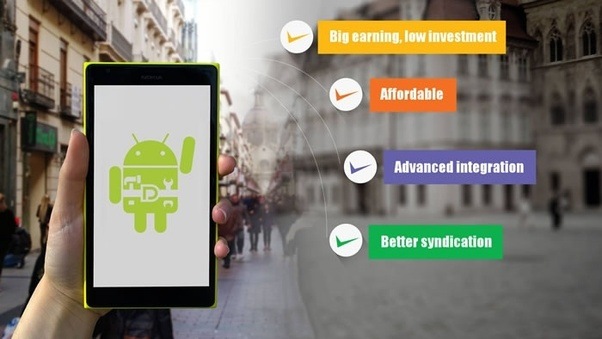 There isn't any age that does have its weaknesses. So, are you currently trying to solve any issue? Or the world seems perfect to you? Since android holds 86.2 percent of the market, your audience level gradually increases your application scope. However, unlike all the other android app developers, a thorough study required to do to estimate either how many people are looking forward to resolving the subject you are looking for. For instance, how to fix a car would get some searches vs. name the parts of a vehicle. Therefore, finding a proper balance between need and demand of your application will eventually help you get stronger your app agenda.
Device Innovation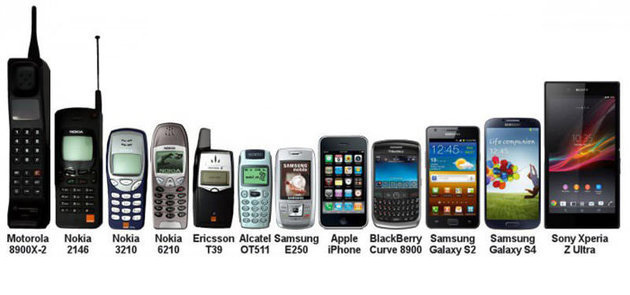 Technology sneaks peak with subtle modifying forms and then gradually turns into the optimal way. Just like stationary phone were newly introduced mounted with LEDs and later transformed into the cordless telephone then consequently as a Symbian to then as ultimate smartphones. However, this evolution of mobile phones has not stopped and does not seem to be as technology evolves with the infinite possibility that is expected to experience through this exceptional device. Therefore we believe that taking Android as a choice for any model, idea or execution base would allow scalability in every age as it has already occupied 78 percent of the mobile market and iOS is potentially going through rough time with.
Leverage Business with Android App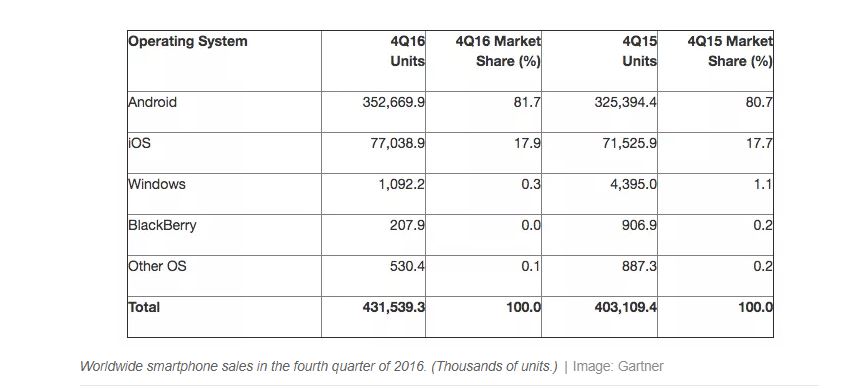 Since Android has already been the buzz of the mobile market, it has drastically gained the scope worldwide. From the USA to United Arabs one can find android scope anywhere, which is why starting up a business or leveraging it with a brilliant ideas android seems to cater the best service for this job. With its versatility, chances are that you can install setup your app by keeping its opportunities not only with one but multiple countries. So, if you are looking forward to being exceptional android app development services would guide and help you carry out your business and ideas exceptionally.