Different needs have different solutions, but what makes the process more efficient is the right decision and efficient approach. Since we deal a hundred clients a day, there are tons of question we receive regarding WordPress and Shopify, so we decide to make it clear either which of them is ideal for ecommerce business.
So be it boots, jewelry or services providing business be evident about our choices according to your requirements
Shopify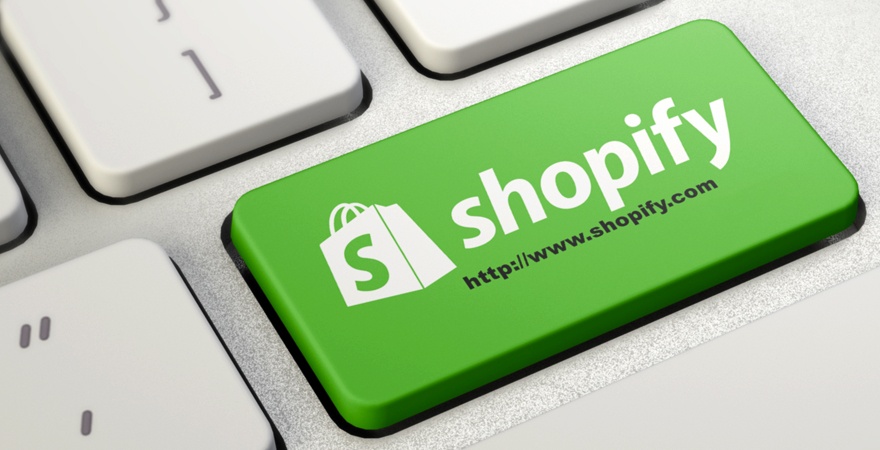 Unlike WordPress, Shopify is the complete tool-based solution for non-technical users who are willing to start up their own ecommerce store. They claim to provide Fully Hosted, cloud-based solutions which means it is entirely driven to sign up, pay and get started. With Free 14 days trial which charges about $29 for the basic package, you can get started instantly without working about technicalities involved in build an ecommerce platform.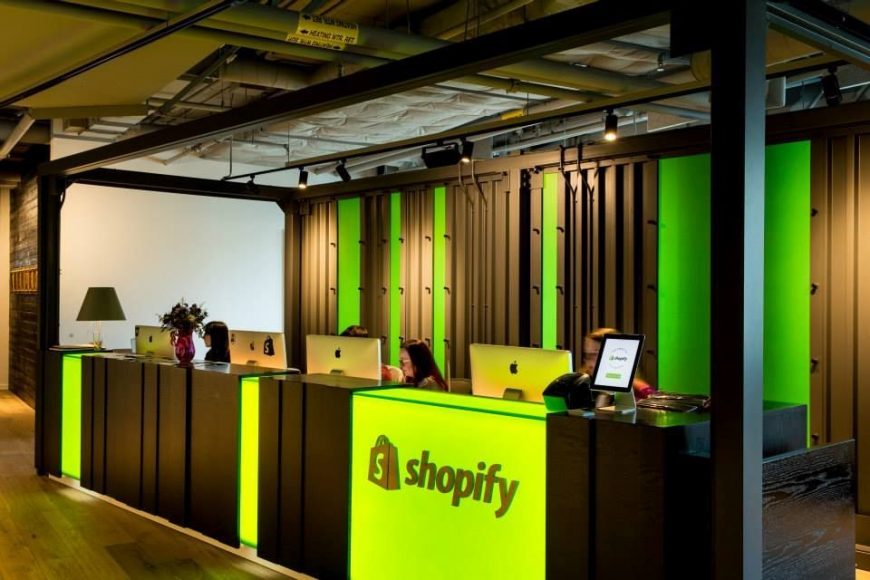 For better-enhanced options, you may opt for paid tools starting from $9 to $179 per month. By paid tools services, Shopify helps you to buy and add plugins for particular purposes and skip the part of developing it separately. Hence, if you are looking forward to simply pay and purchase selected plugins, themes, design and features of the ecommerce, it works ideally for one without any code skills.
Ready Made Tools & Solutions
Design Your Site without Coding
Custom domain "YOURSITE.shopify.com"
Customer Support 24/7
Sell Anything Online
Easy Dropshipping
Regardless of how efficient Shopify, the question why WordPress popular Plugin WooCommerce is widely adapted and what made it experts choice among all.
So when to choose WordPress over Shopify?
 WordPress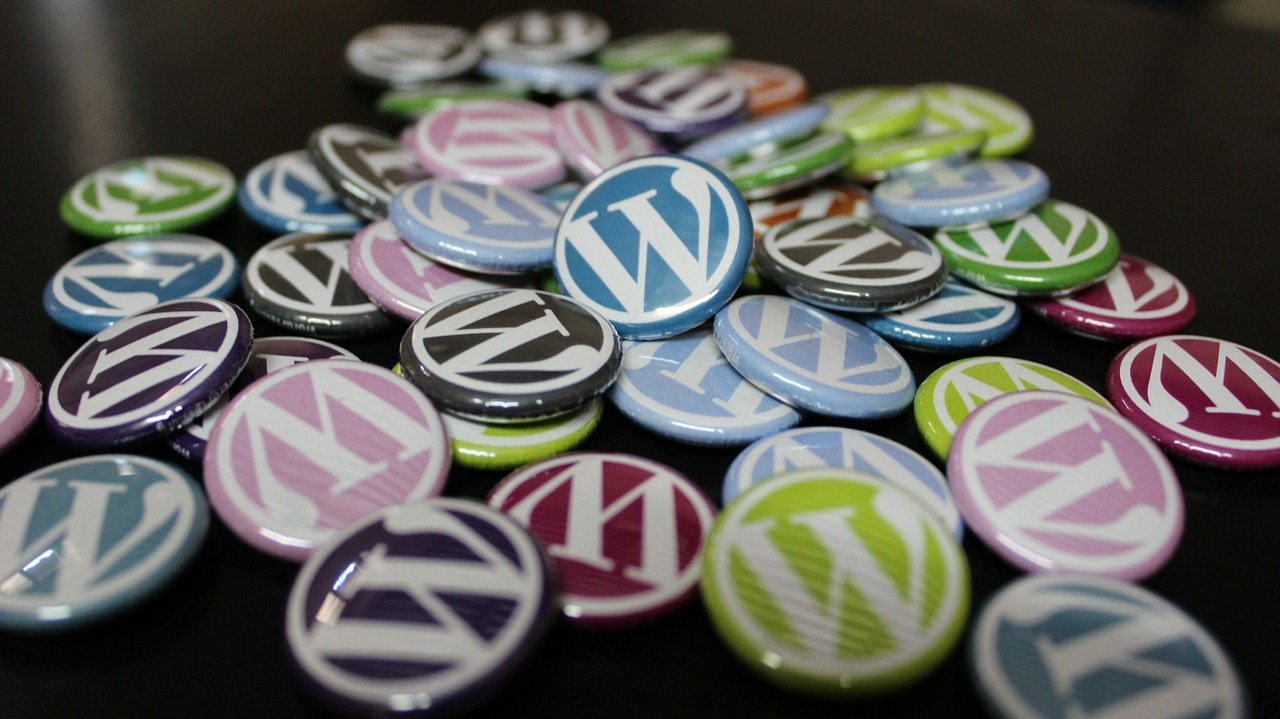 WordPress itself is humongous, it is not just about turning a website into an online store. It is used for more than one reason i.e. blogging, customer website, SEO and custom ecommerce presence. For an Ecommerce business, we always recommend WordPress (WooCommerce) to avail hundreds of benefits without getting out of the budget limit and boost sales with free tools and plugins. Considering the fact that once the website is ready, it is extremely user-friendly and not that complicated to comprehend as other platforms like Magento and Opencart are which are requested for larger and complex Ecommerce platforms.
Variety of Customized Themes & Free Plugins
One of the main component that effects on ecommerce business is the experience. To grasps the attention of thousands of visitors, it is important that you step up with distinctive presences. One might find the best way to do it all themselves, however, since audience with shorter attention spans requires techniques to fulfill their needs instantly leaving no room for excuses to leave and exit your site. With fewer free design components available on Shopify, you might only avail half of the benefit a professional ecommerce solutions development can provide.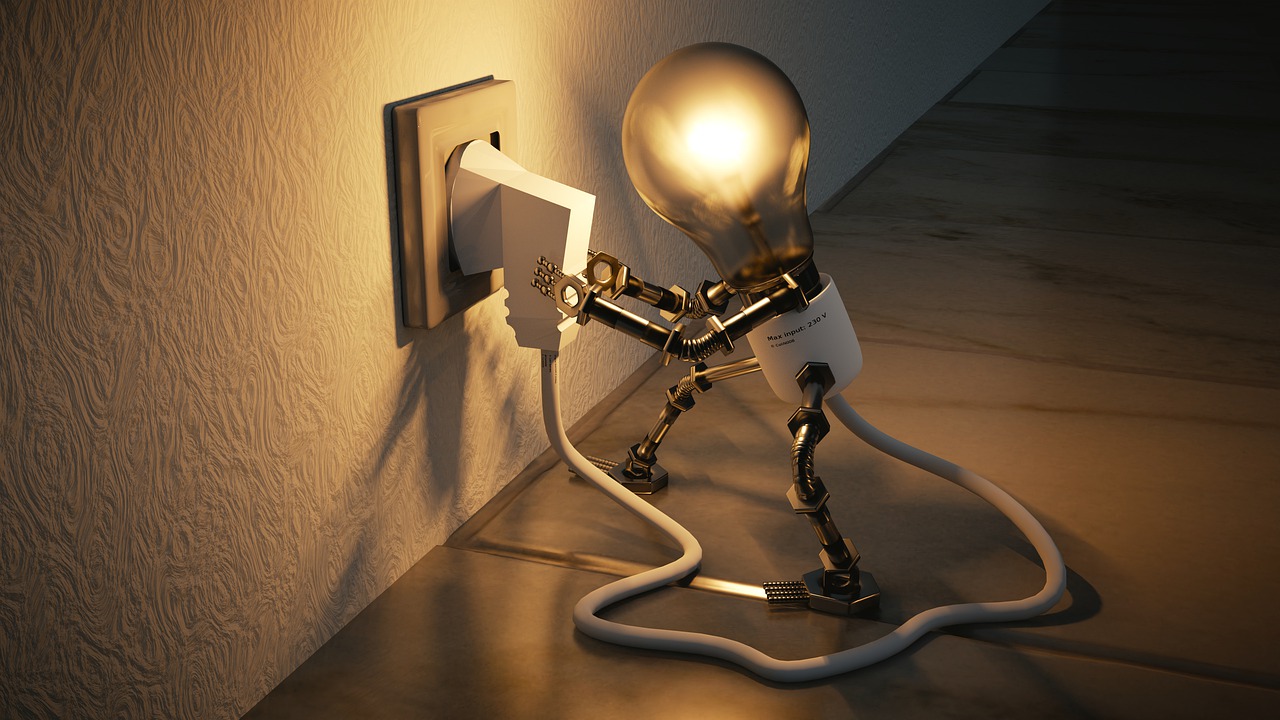 With over a 1500 plugins, one can easily uplift sales using the free potential plugins such as SEO Yoast and Social media, over 150 plus premium plugins with eventually help you get started with better options to pay for rather keep on paying for each facility.