The mobile industry is empowered by the tremendous technology of mobile apps. You can almost do anything by just taping on to your screen. Which is why the number or mobile apps and mobile phone is increasing drastically. In the era, where mobile apps are supposed to provide quick, efficient solutions to needs and desires, it is also expected to be built in the best form to diversify the scope and give exclusive experience. Therefore, by the time people around the world investing million dollars in bringing up the creative, unique and impeccable app it is crucial to decide which of the best technology one must opt to get the app ready.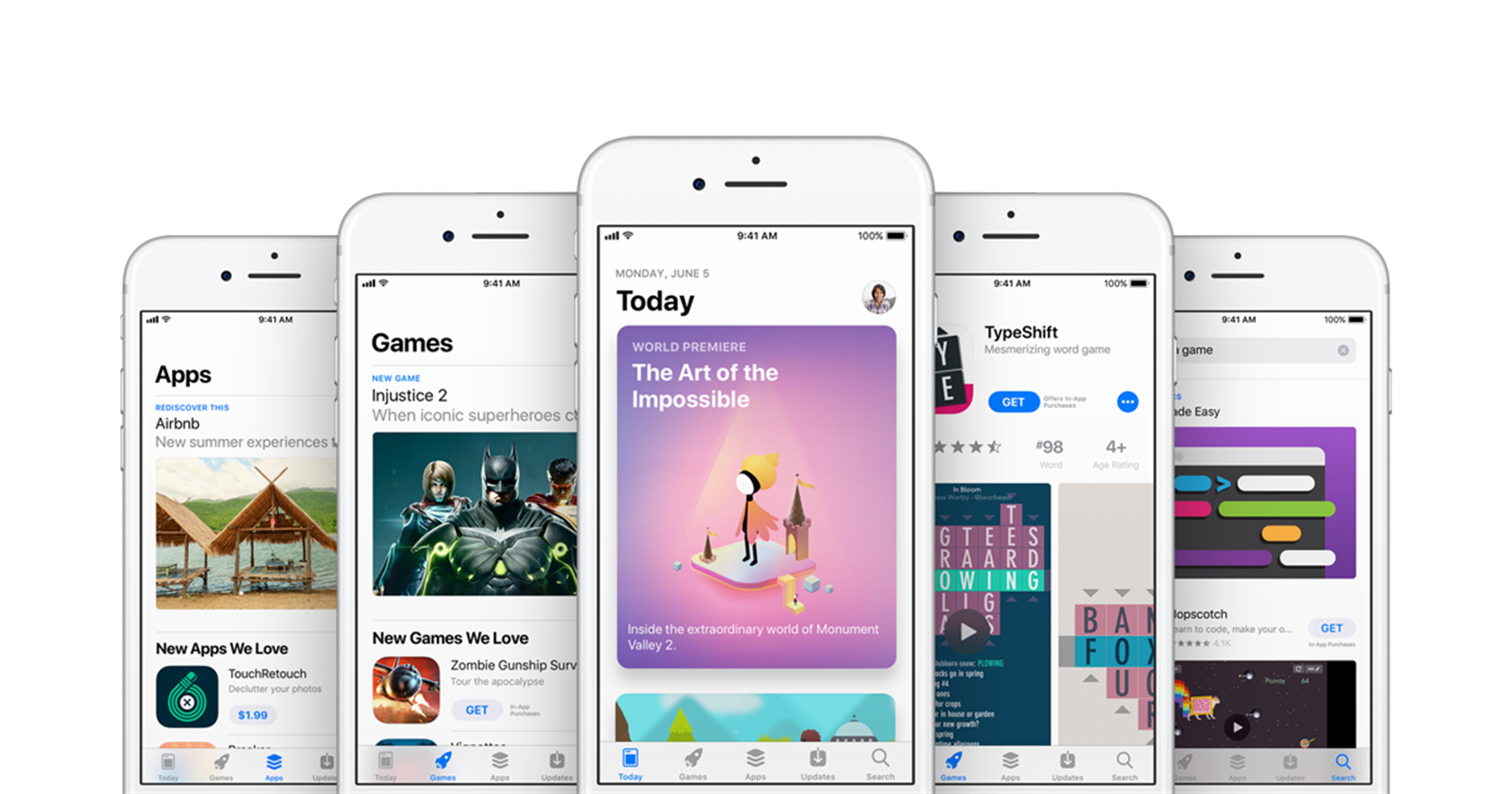 So today, we are going to highlight major benefits of choosing Xamarin cross-platform mobile app development. Though this software company started in 2011, however during 2016 it was acquired by Microsoft to build cross-platform apps.
Reduce Cost & Time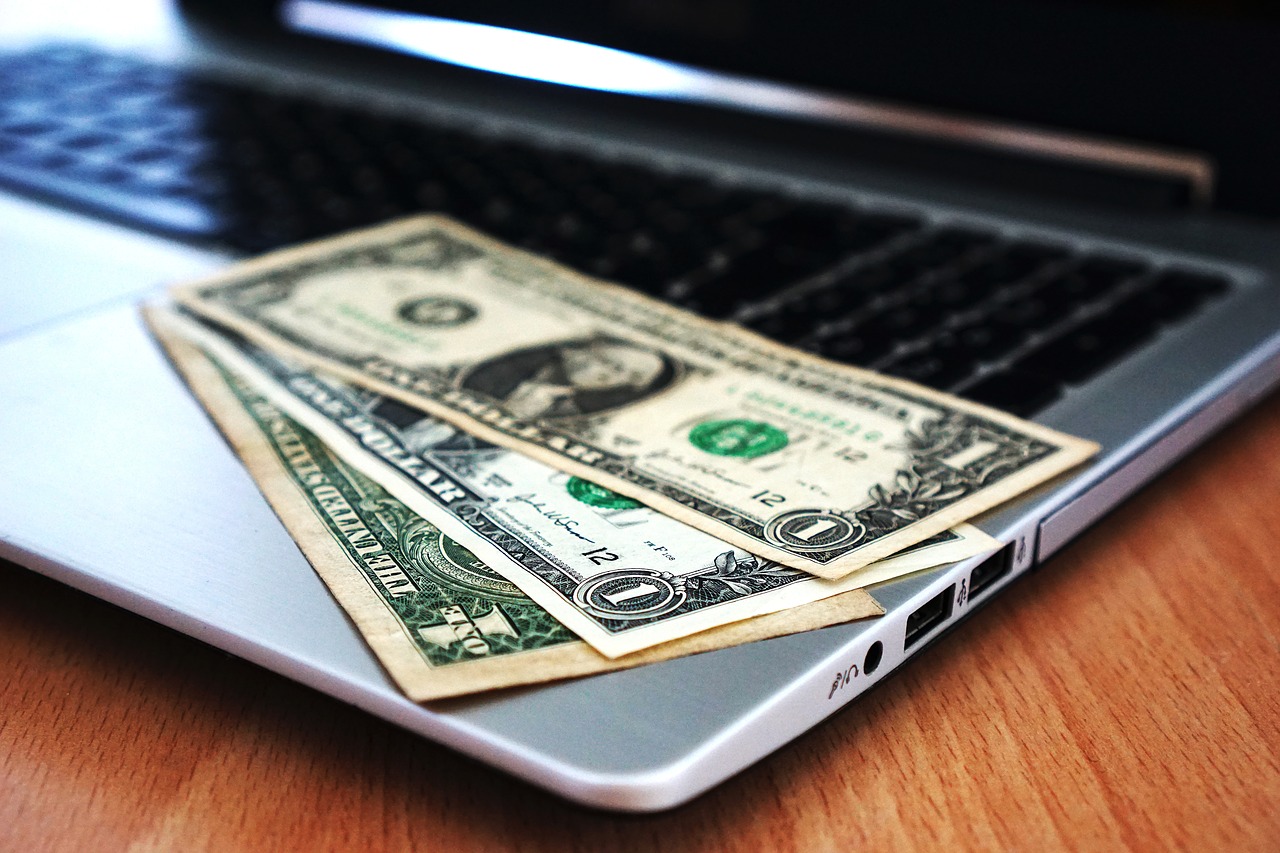 Since there can be serval ways to develop apps according to the budget we suggest our client to understand what cross-platform is basically. Xamarin apps work for all type of devices, either iOS or Android. Unlike the native app, it is not restricted to any devices, version on the model. So, if get your app development as in native once it gets successful what's next? For sure you will then need to build iOS mobile separately to make it available on App store as well. With Xamarin, developers only have to code the app one time that not only save time and but saves money to get the application version into multiple types.
Native User Experience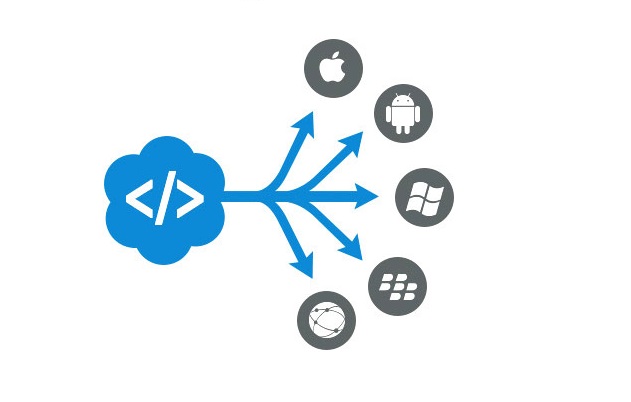 Choosing Xamarin as your mobile app development is not about compromising the development part of your app. Native apps that are particularly designed and developed for the particular platforms are expected to perform perfectly for the device. The fact that developers prefer cross-platform apps such as (Hybrid and Xamarin) more than native. One of the reasons to adopt it is to give native user experience by using Xamarin due to its tremendous capabilities and quality results.
Variety of Plugin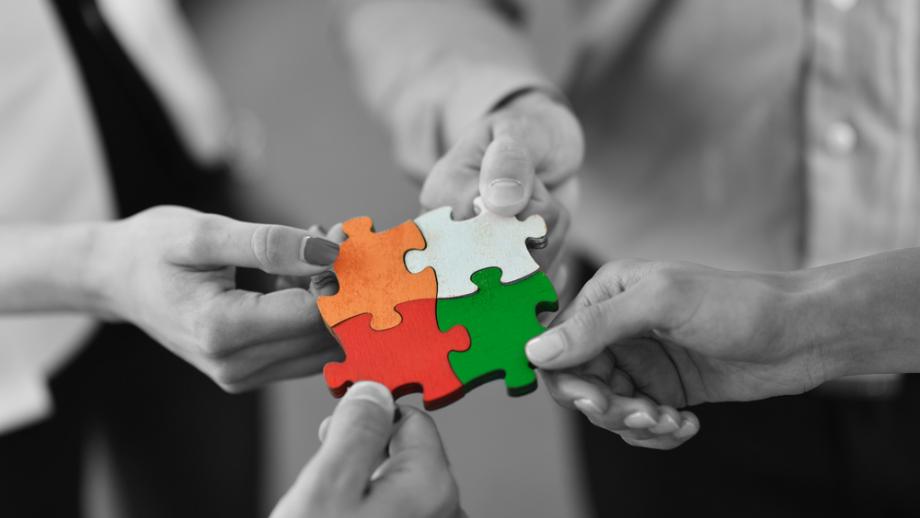 Plugin usually helps developers to get the best features installed in your app. With cross-platform apps, you are likely to get better plugins variety to help you get features you are expecting to have in your mobile app. With cross-platform supporting environments such as PhoneGap and Appcelerator huge plugin library access enables developers to find the features to add-on. However, for custom feature development, experts Xamarin team can come out with an exclusive range of features that are developed to perform unique task i.e. which are never developed prior to any app.
So, are you ready to give your mobile app concept a world of incredible Cross-Platform development?