By now we all are aware of how impeccably mobile apps has taken over the world and how they have enhanced the way we live today. The buzz of mobile apps has gained towering potential in current business as stats show 60 thousand applications are monthly added to stores. However, when it comes to business mobile application development, the most crucial point is to decide either to which framework to choose that is Hybrid or Native. To acquire highly-quality performance apps, it is mandatory to build, design and begin with the right strategy that would have a positive impact on user experience.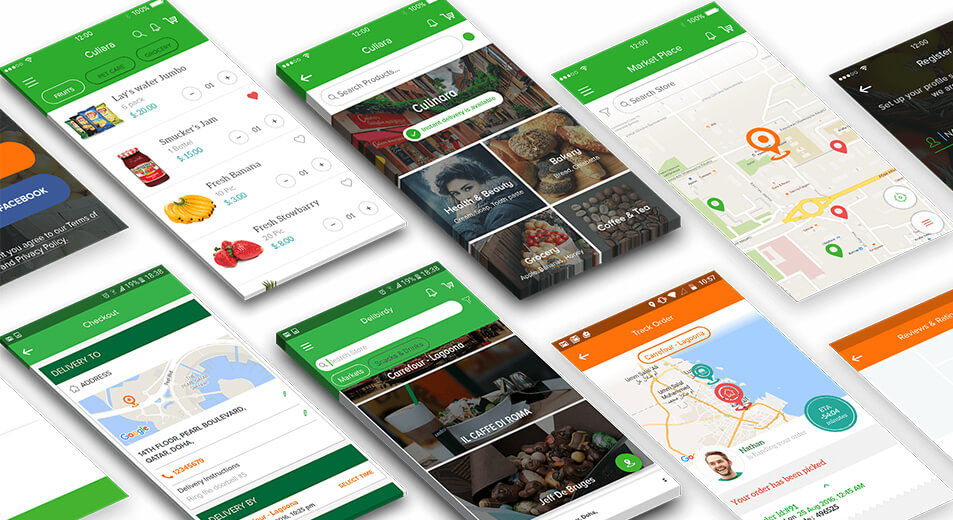 To make better choices and get a clear understanding of Mobile App type, let's understand these most ambivalent platforms, i.e. Hybrid and Native which can help you comprehend which way would benefit your app most.
Basics about Native & Hybrid Applications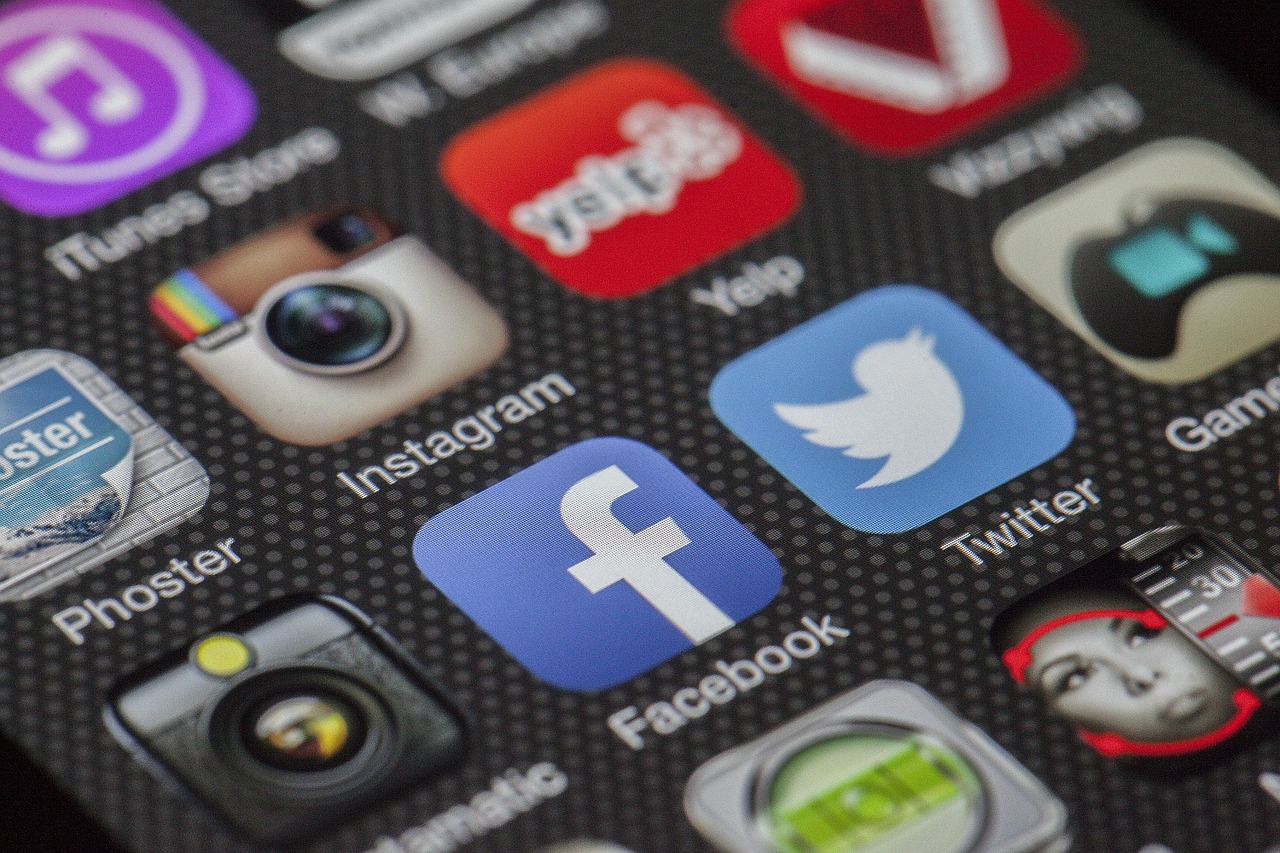 Native applications are developed for particular models and coded separately for a particular platform, i.e. App for iOS will only be available for Apple devices (iPad, Apple Watch, and iPhones). Whereas Android App only remains accessible to Android Mobile phones and tablets.
 Native Apps can access the devices functions like microphones, camera, and calendar. A Quick example of a native app is Prisma (the photo design app) launched only for iOS (iPhone) users. Soon after the buzz, the company started an App for Android users.
 Native apps are specifically targeting the particular audience to meet their needs. Hence why games and high-end apps are usually built natively.
Hybrid (Cross-Platform mobile apps) are less time taking as they are built with single code structure that works ideally on all devices either Android Tablet or iPad.
Hybrid apps are cost-effective and work well for the businesses purpose.
Native Mobile App Examples: PayPal, Pokémon, and Airbnb
Hybrid Mobile App Examples: Uber, Twitter & Pinterest
What's best for Business?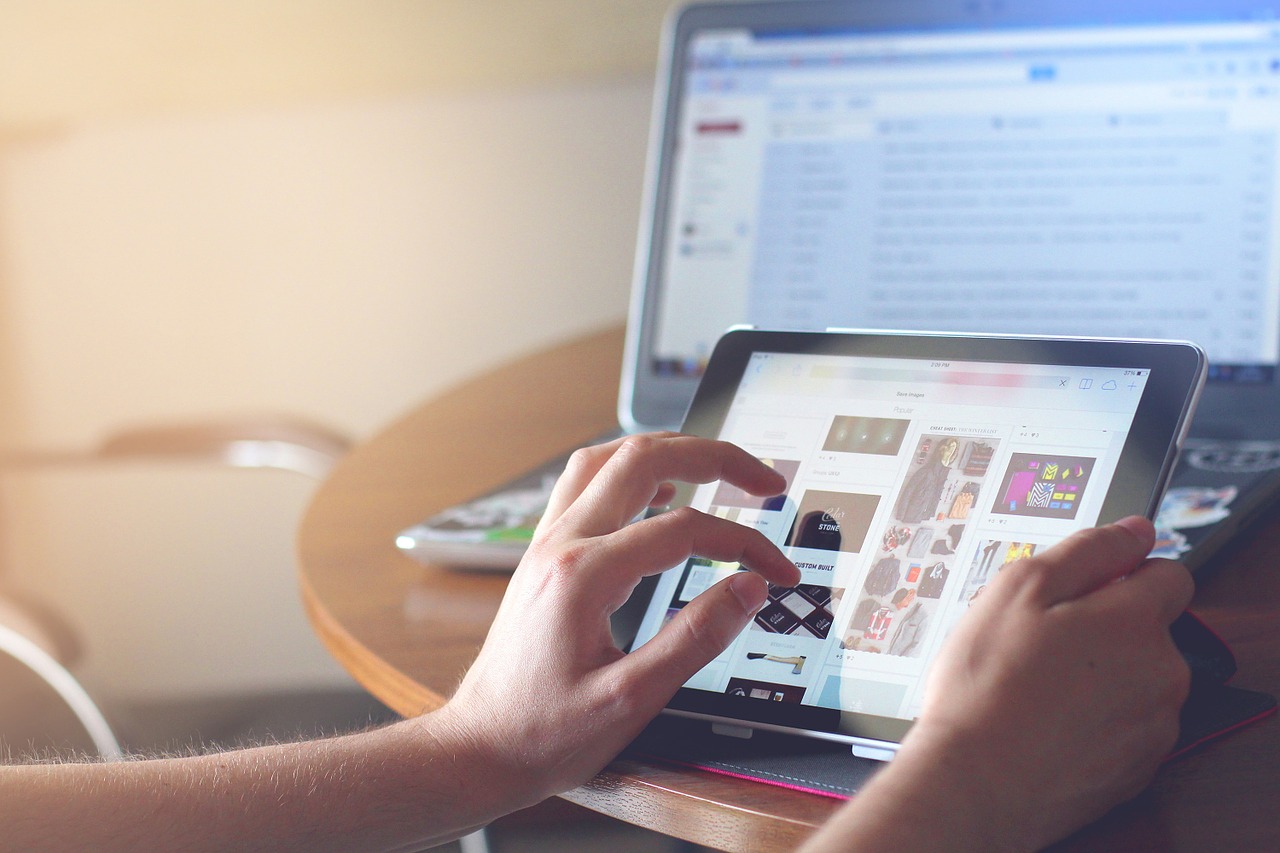 For startup business who are working to come up creative business ideas, research what type of audience will use your app. If the app audience belongs to executives and business class and does not require complicated phone functioning like microphones or camera then opt for Cross-platform mobile application to make it accessible for all. It also helps you cut down the cost of development for the different platform but also makes the app available for all i.e.
However, if your target audience is kids, for instance, any game or learning application required opting for Android application development services. We recommend Android first due to the large share in the mobile market. By this way, the app will get the exposure of massive audience that will help your application get enormous exposure. Cost wise, it will help you get started with the application so that once the results get better, you may get the other version of the app that fits for iOS users as well.
For successful application development, it is mandatory that either it's Android App, iOS app or Hybrid (Cross-Platform App Development) should be developed and design by skilled and professional developers team that is efficient and has a worth seeing portfolio of top rated apps.