Gadgets, watches, appliances and even switches – people now expect everything to get connected with one touch facility, and more precisely with mobile apps that reduce efforts to do almost everything.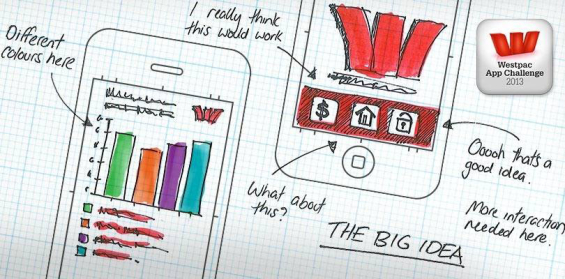 The fact how mobile app technology has revolutionized during these years people tend to expect a lot more –but surprisingly from businesses to app entrepreneurs each of them has striven to come with mind-blowing mobile application concepts and ideas that have changed the way we used to live before. Require hotel booking services or want to call a cab is just a matter of few minutes to do via mobile apps.
From communication to remembering daily task such as a reminder for meeting to drinking water, everything now expected to happen with mobile apps.
Since we previously talk tips that can make app design irresistible we will now discuss trends according to design that can help an app to become more user-friendly and futuristic. By considering following examples of popular mobile apps denotes purpose of improving our lives. By this study, you can adapt concepts and idea about keeping your app ready to be accepted and appreciated.
Take Advantage of Virtual Reality
Now if you are keenly following the VR technology that has given an extra potential to mobile applications, you must know that 2018 would be disclosing more of mind-blowing concepts using mobile apps.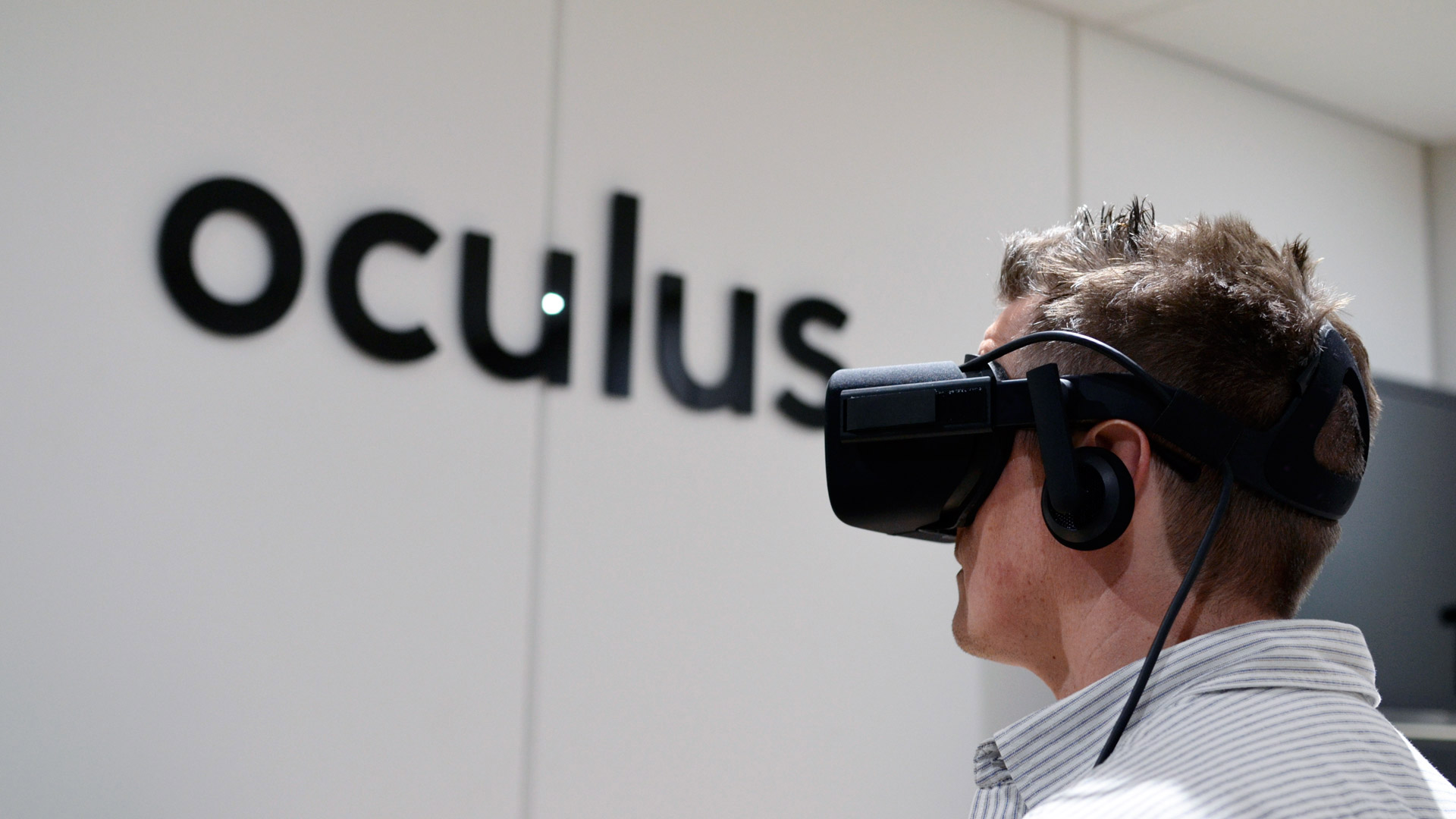 Since Facebook CEO Mark Zuckerberg launched Oculus (VR headset) that works flawlessly with the mobile application, it indicates that businesses are more convinced to promote and invest in products that are foreseen as a revenue-generating component in the field of mobile technology.
So if you are planning to move ahead with this technology keep EEVO and ARToolKit in your list to design a perfect app that supports AV technology miraculously. Virtual Reality is crucial for those who are looking forward to app ideas that last longer in Appstore for greater advance purposes.
Wearable Technology
To gain more out of these mobile app design services, people request us to develop great ideas that are undeniably influential in forthcoming years. Majority of businesses are interested in going more feasible, convenient and amazing as wearable technology empowered advanced mobile apps designs to perform ad embrace greater possibilities to perform regardless of any dimension and density.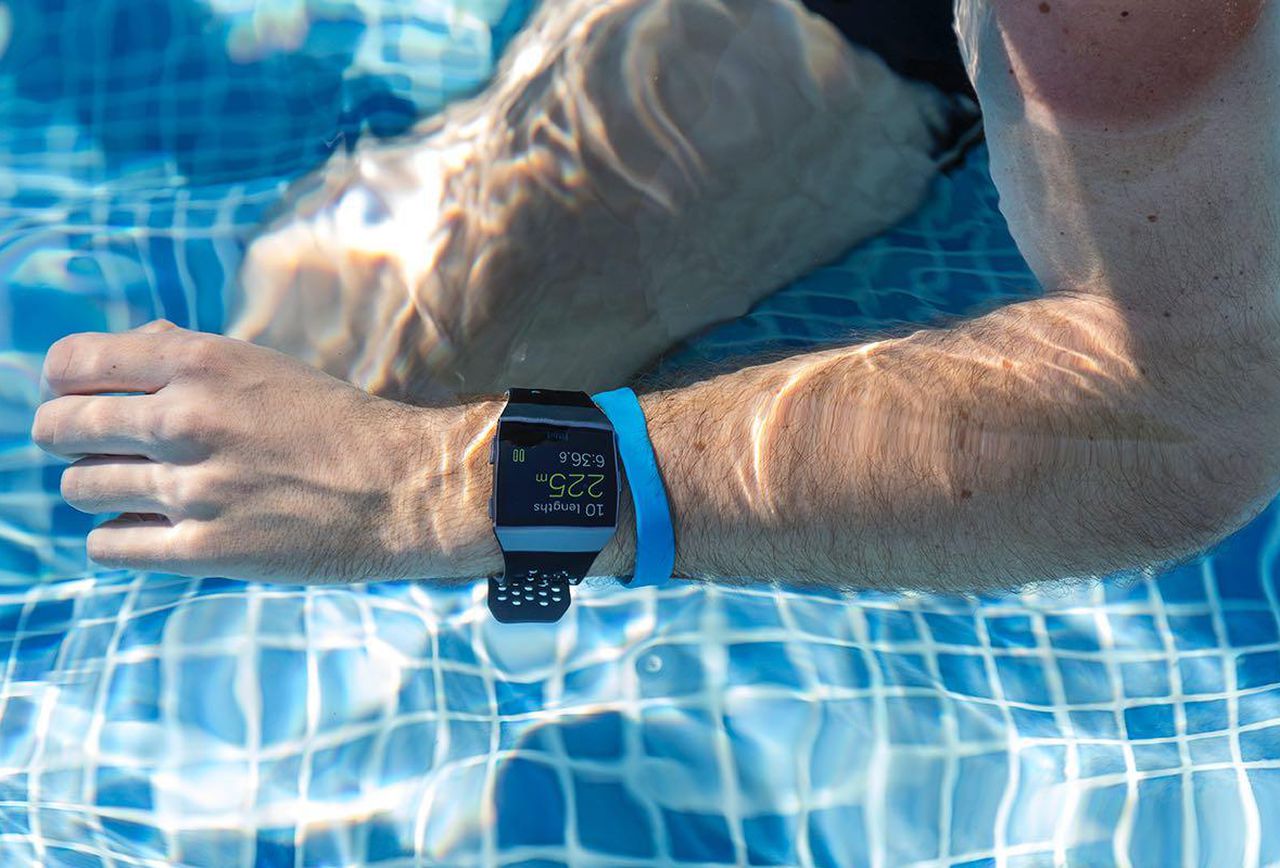 Therefore, Apple Watch 3 and Fitbit ionic itself are besting since they are handy and does not limit circumstance for their usages such as voice communication, underwater usage, and performance which is faster than mobile phones as trendy watches.
Artificial Intelligence (AI)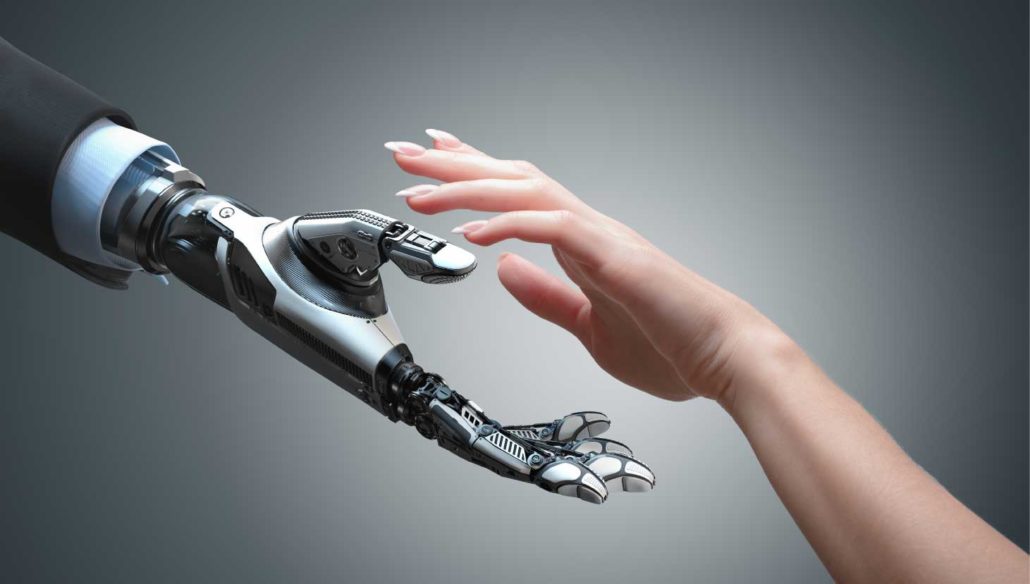 We cannot stress enough how AI has strengthened the scope of mobile application and how designing them has affectivity impact on several aspects of technology.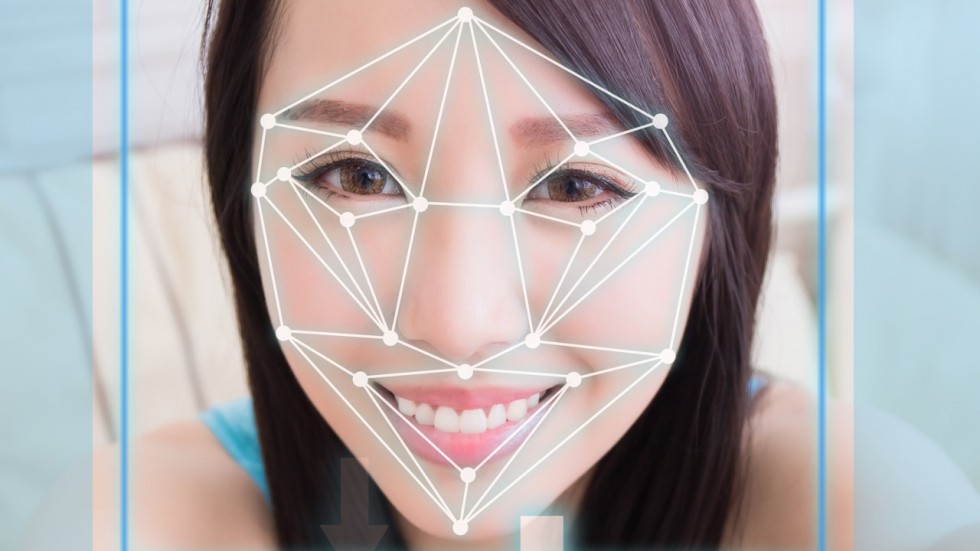 From AI Applications used for face scanning over the airport to AI integrated inside apps to understand, user-behavior AI progressing that are contributing to study closely about how users engage with mobile apps layout and other features designed to enhance and support the idea itself.
Coping up with technology can be difficult in some case, from suggestion to implementation we believe that skills and experience of a team grow and excel along the way to visualize a big picture for perfect app idea and concept. App Verticals that is known for impeccable mobile app design services and understands the scope of apps and provide customer-centric approach to proceed and latest trends application designs