Customization or personalisation, in ecommerce changing your CMS themes is all about grabbing something bigger and growing for better results. However, when it comes to either revamping Shopify theme or need to improve your online business with effective elements, there are not dozens but hundred options available to look for customisation that makes decisions tougher. So we are going to share how Shopify theme customisation will boost your sale and site will significantly.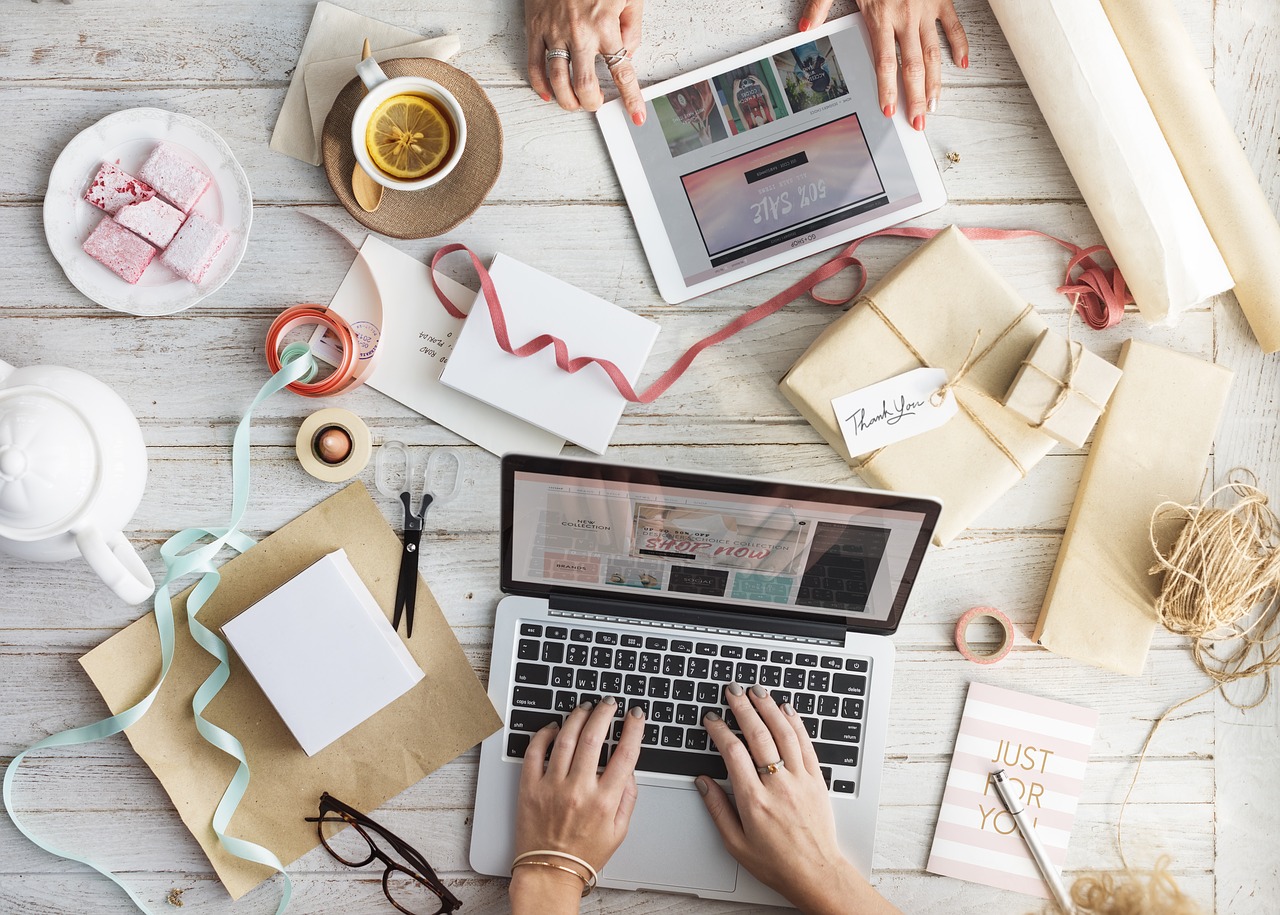 For a small business who are not willing to grow big this year then these tips will not effectively work for them. So if you are looking forward to taking your ecommerce business to the next level your retail business has to climb to change the game.
Shopify Theme Editor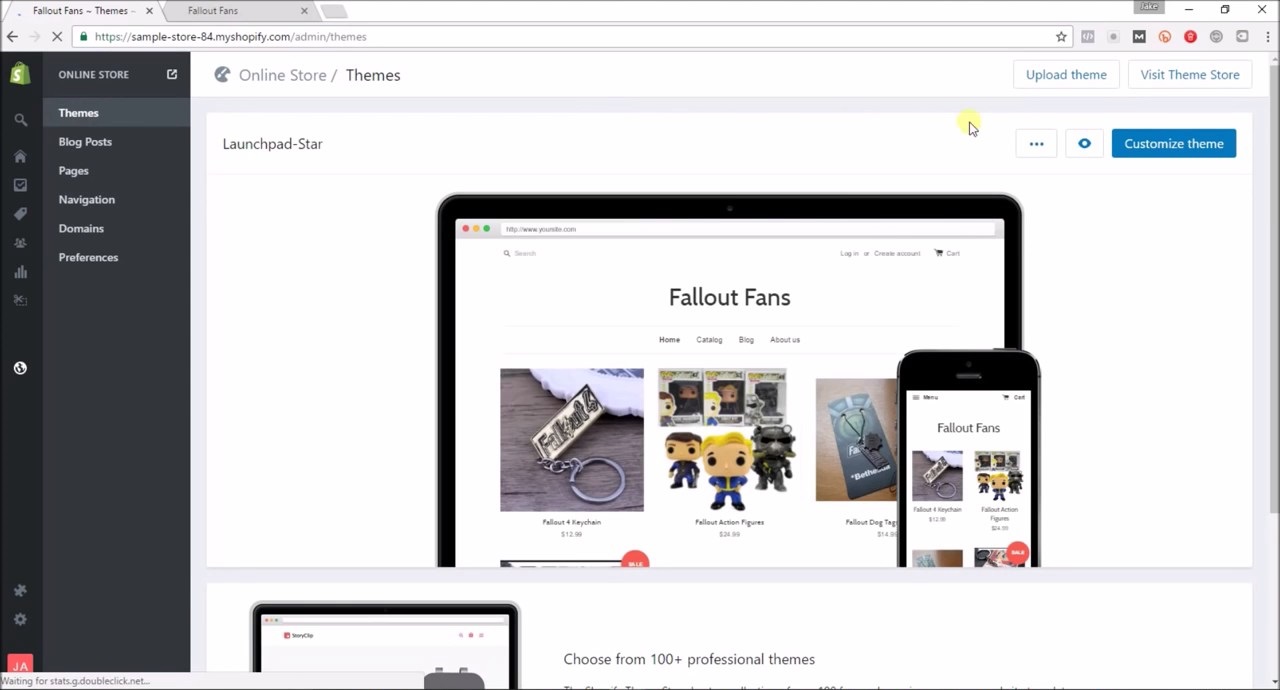 Ecommerce grows like humans; it needs nutrition, proper environment to grow by learning aspect. Therefore, with theme editor, you are only allowing your site to experience limited and built-in features. We suggest you experience the scalability with special sales offer tags, custom-tier products and variety of themes features entails better sales you are soon going to need right after few months, i.e. Black Friday. With over a hundred pre-made modules it the system that works for your business had to make the particular strategy works with elements you need instead loading up functions that are merely creating an impact. Therefore, a business persona with unique experience always works site credibility and project trust in your business.
Plugins Are Not Everything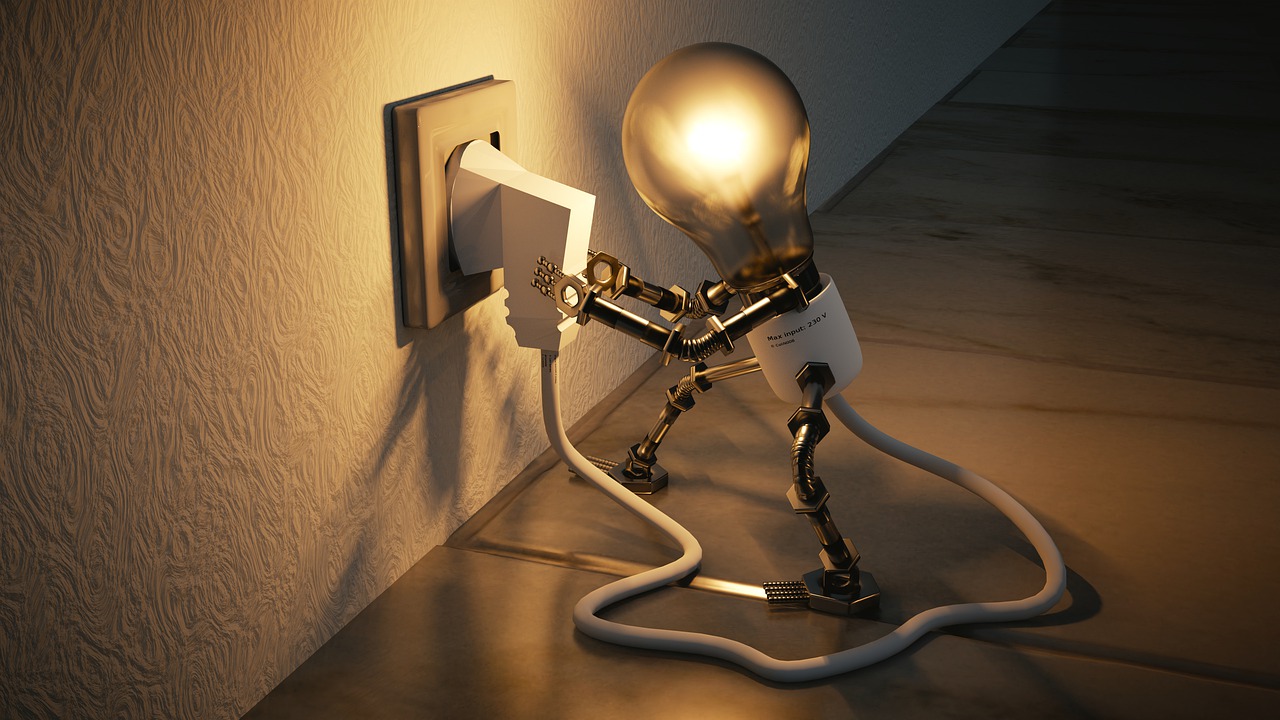 Now that the time has brought you to think over redesigning or add features your site lack, buying plugins might save time for developing but using them with your strategy is a thing where all Shopify retailers feel limited. Since we are in the field of developing custom ecommerce platform, we understand how self-editing effect on site performance and how a website has to perform.
Seamless Experience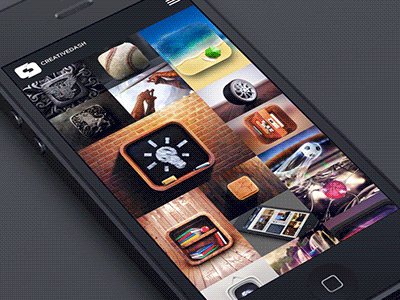 Consider a quick process how a customer think while using your medium. Online platforms that are driving sales prepares site with elements that visitors have already learned from different experience. Now that as a visitors, you expect a website to offer with the easiness of saving and add to cart product for later. The buyer is also willing to receive coupons that only send product gender-wise. With multi-tier services, you are allowing easiness that will later give customers to come back to you instead of hoping else were.
Thing to Know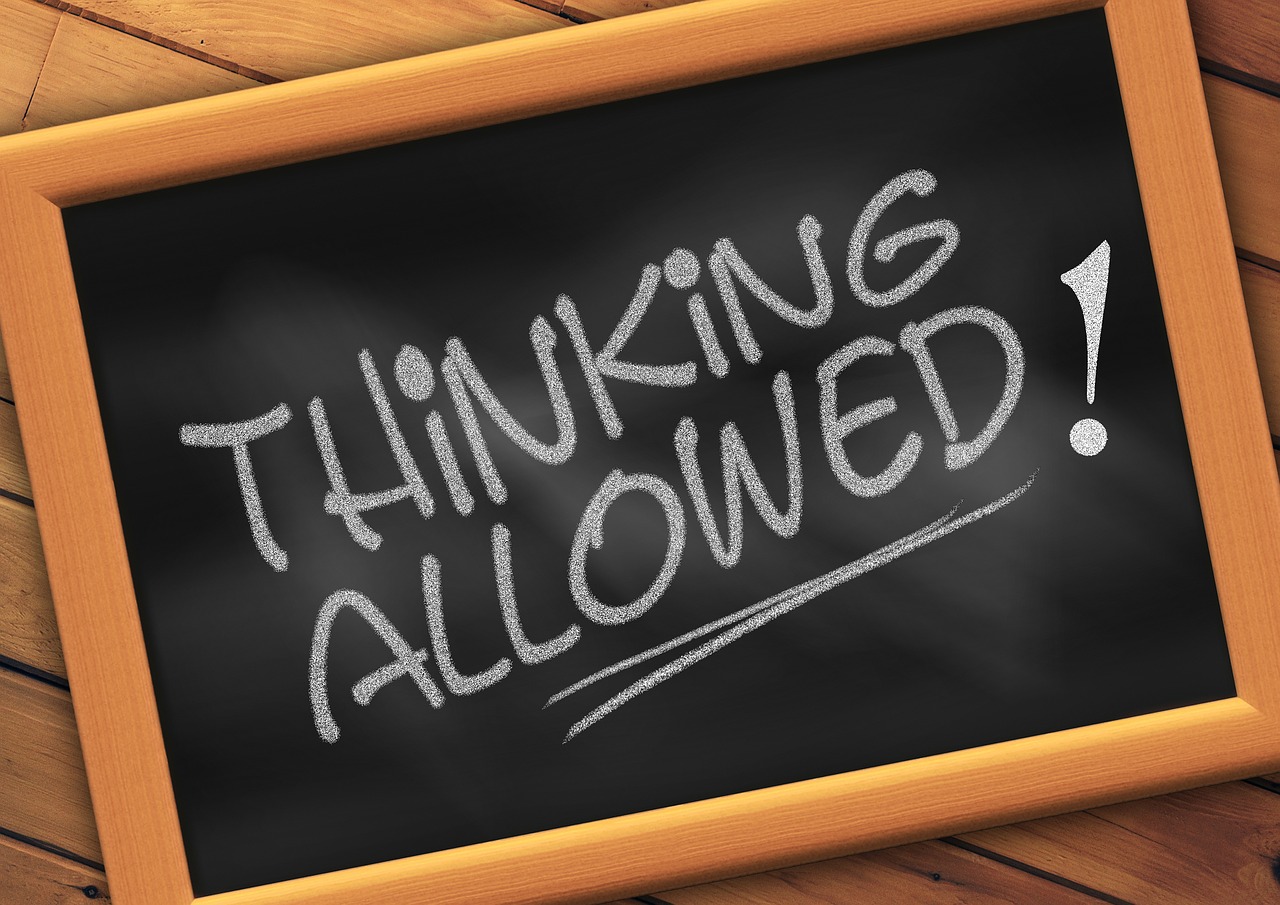 • Depending on your requirements a custom CMS may be required or may not
• Often personalised built Shopify solutions may run faster if developed properly
• A custom Shopify CMS is not recommended for a basic or static website
• Typically organization level customers run customised CMS platforms
• For a basic website, WordPress is usually an excellent solution for retail business
Wrap Up
Shopify is leading platform to excel your ecommerce business opportunity. Once you plan to get started, it is mandatory to understand the current competition in the market today. Therefore, we suggest to experience or discuss with Ecommerce Custom Shopify developers team that will suggest an ultimate strategy work to enhance user-experience and build adhesive bonding between users and your Shopify store.