A genius idea takes ages to born, who would take the risk to lose it? Today, Mobile applications are considered as the most profitable business one can opt for. According to the latest research in 2018 more than $22 billion consumers spend on mobile apps (iOS and Google Play combined). With the teeming mobile app economy, it is crucial to get started with the incredible idea that sustains longer with extensive security measures.
So, if you are planning to get started with mobile application development and design, know that these effective ways are mandatory to protect your mobile app idea.
COPYRIGHTS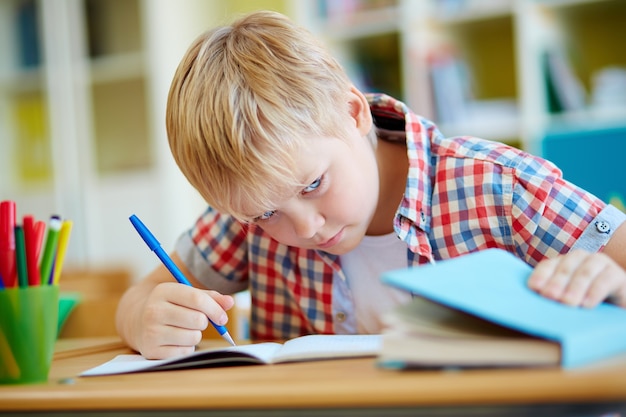 During the process of mobile application development, there is a phase where mobile app design team hand you with the custom mobile app design including each layer of the app. Once your mobile app design gets the copyrights, it would be easier to resolve any issue regarding imitation of your application.
Copyrights of mobile app designs are not usually as expensive as the patent. However, it will ensure the primary and most affordable level of protecting your mobile app concept. Since one cannot sue anyone for the idea, your mobile app design will eventually help to keep the burglar back off.
NON-DISCLOSURE AGREEMENT or MOU
This is the most common mistake people do when it comes to taking feedback or work on mobile application concepts. No matter how excited you are about your incredible mobile application concept, it is mandatory to get the Non-Disclosure Agreement (NDA) signed by the people you are sharing your idea.
For NDA, if it is initially not possible to get it to contact the lawyer. A Memorandum of Understanding (MOU) that will help you get started with the mutual understanding and a protected approach.
APPLY FOR A PATENT
At the initial stage of every mobile application development stage, many startups ignore the importance of the mobile application patent services. A patent stops people from copying mobile application, which means, if anyone intentionally steps in to copy the entire mobile application design, Patent will protect your mobile app. The estimated time to get patent approval is a minimum one year. Therefore, apply for mobile application design patent which will keep your mobile application most securely.
TRADEMARKING
Trademarking heightens the protection level of anything demands protection. Painting, Designs, Logo, Brand Name, Property or Business anything with trademarking give not only a secure way to penetrate in the market but will help the vast audience to know your business with the resilient lawful background. A trademark for the mobile application would also help you sue for infringement of privacy, policies, copyrights etc.
Now that you have understood the basics of mobile application protection, it's time to get connected with a professional team that not only develop a custom mobile app but keeps the security measures upfront with their client.