Starting an online business is no more a hassle – you can get started with research and study, and within a week you can start up full-fledged online business. The problem arrives when one invest in the business, sales and marketing and could not be competitive. In the practical life of brick and mortar, millions of people dragging themselves to start an online business without realizing that 90% of the internet businesses fail. Surely there is no point to get demotivated but to pick the best advice on how to get started with online using an adhesive website design.
Custom Website Design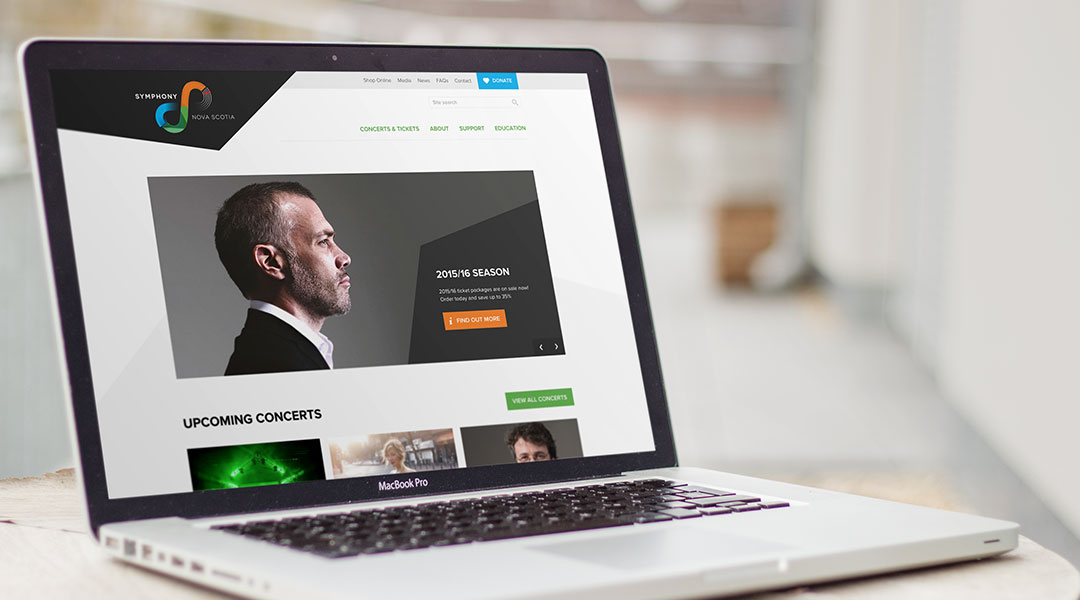 Most people opt for the convenient, cheapest and almost free charge medium to get started with online business which in rare cases is an ideal way to begin your journey. Be it services provider or online product selling business website design is all that matters to either boost your business or drop it instantly. According to research, 75 % of the online visitors judge business credibility via website design. So would you risk all your efforts and business reputation just by saving the cost of custom website design? We believe, no one would.
SEO Friendly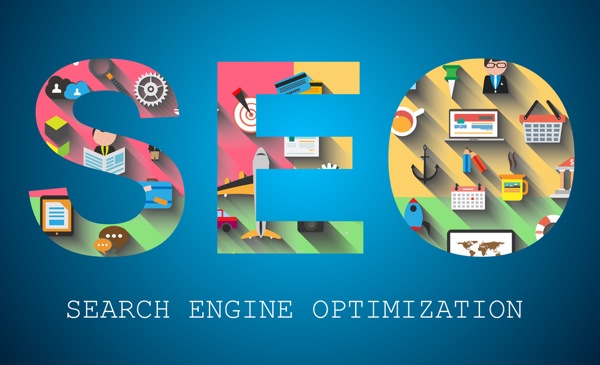 The search engine is the primary resource for improving your site visibility. The higher ranking your site attain, the more potential visitors will approach your business. If you already have a site which does not show any sign of improvement in ranking, it means your site is not based over the guidelines of search engines (Google, Yahoo and Ask etc.) Get a website to revamp services and learn basics about how you can boost ranking just by adding relevant keywords to your site. SEO is not only necessarily meant for established businesses, in fact, but it is also ideal to get started with SEO services as soon as you plan to rank faster and gain more business.
Responsive & Attractive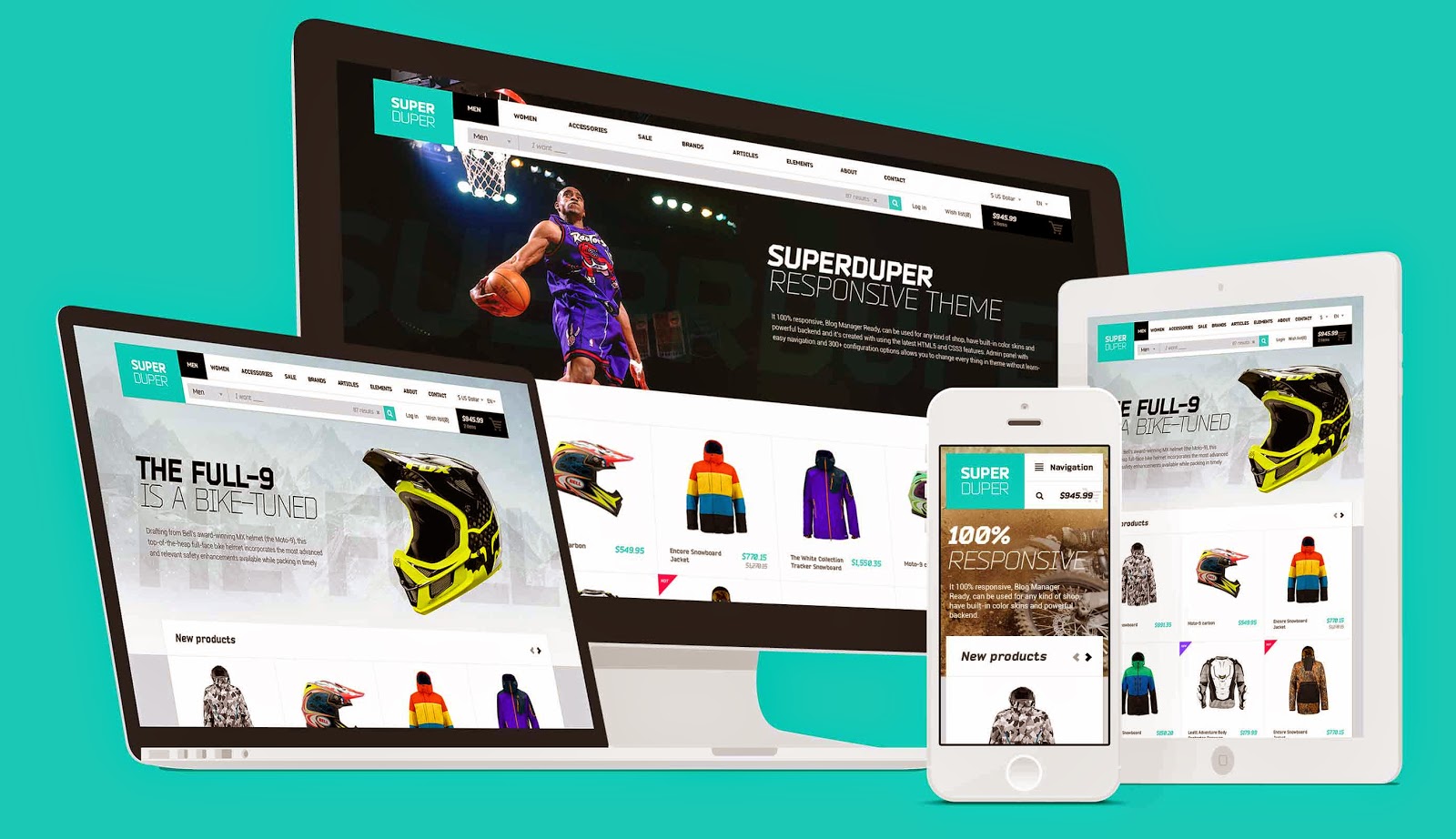 Startup business within the high-competitive field can be the hardest way to drive through successfully. One of the most key-feature of every online website is to compete for the load time of their competitors as well as the responsiveness of the site. In other words, if your site failed to perform seamlessly, visitors are less likely to put any efforts if your site did not fit into their device screen. Moreover, if your business site is not attractive enough to grasp attention, would you risk to lose visitors in few seconds? Research shows that if your site is not responsive or not designed properly visitors drop down by 1.7 %.
Core Info & Form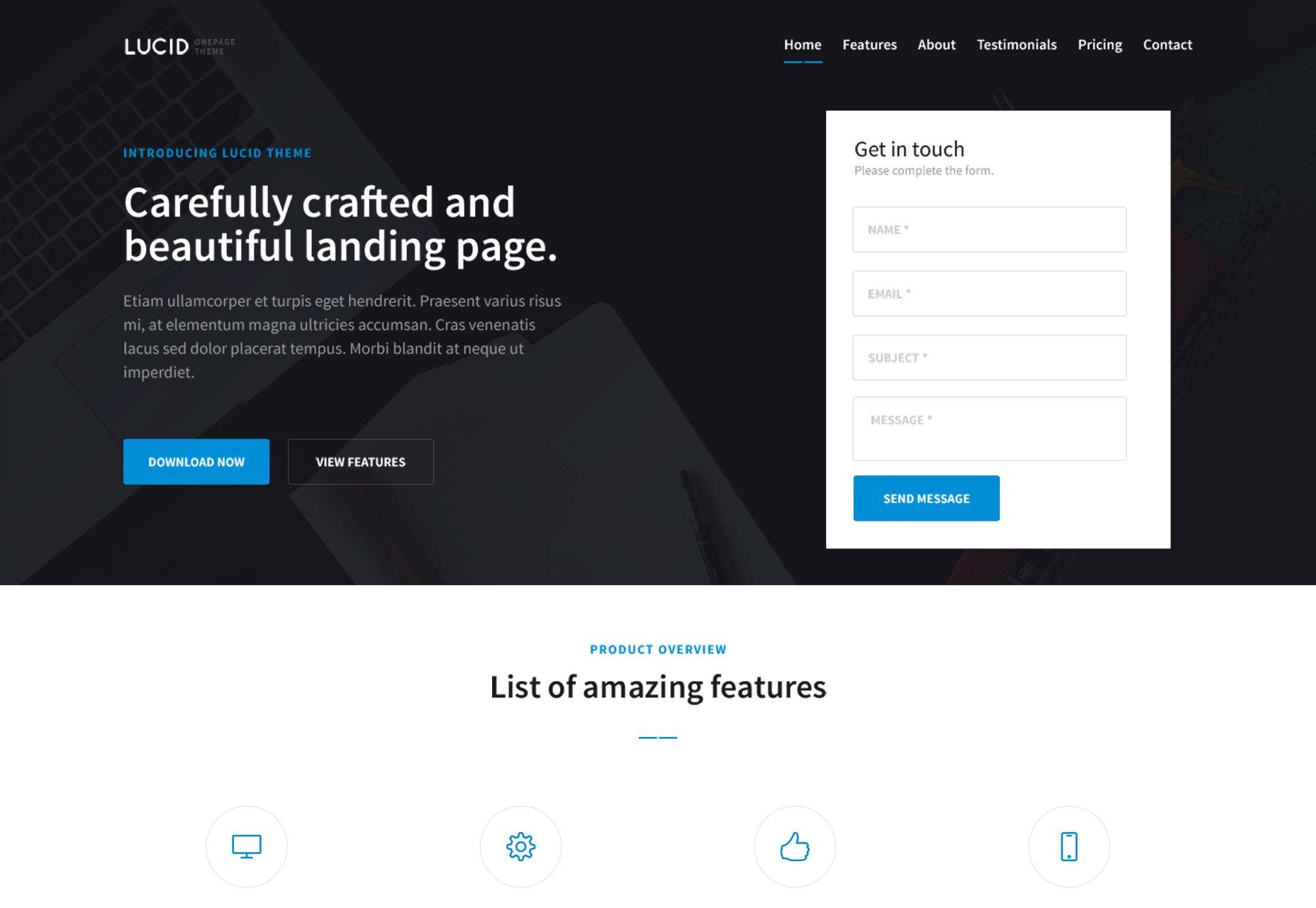 From business hours to the website address, your site visitors should not hop six different pages to find the availability. Create a proper contact page, and for more feasibility, you can mention the business hours, official contact details and on the email address to top header so that user may contact you instantly. Most businesses complain about the struggle they made to understand their visitors and users. One might get traffic to the site but barely provide an effective way to let users express their needs/requirements more precisely. For this purpose, get live chat option or have a concise form to attract more visitors through a creative custom websites design.