We are living in an era, where everything is expected to be done fastest, feasible and convenient way. From switching off lights to shifting homes, we are capable of performing all the task just by the distance of few taps on mobile apps. Massive revolution and technical science are striving to make not only everyday life better but today business is generating over a billion dollar revenue just by mobile application great technology.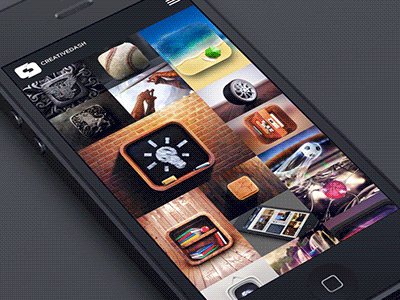 According to stats, in 2017 the total number of download estimate up to 178.1 billion which is expected to grow 258.2 billion apps by 2022. This increasing number of mobile app development growth shows how our life and businesses are revolving through the application and have left immensely impact on our lives.

The drastic hype of developing mobile application started off when people started taking advantage of the cell-phone and thought to provide solutions with the most flexible method, i.e. an adhesive mobile app. From calculation to socializing, today we are bound to everything with the just mobile app.
So if you are willing to get started with an adhesive mobile application development here are effective ways you can generate business with mobile apps.
Improvised Solution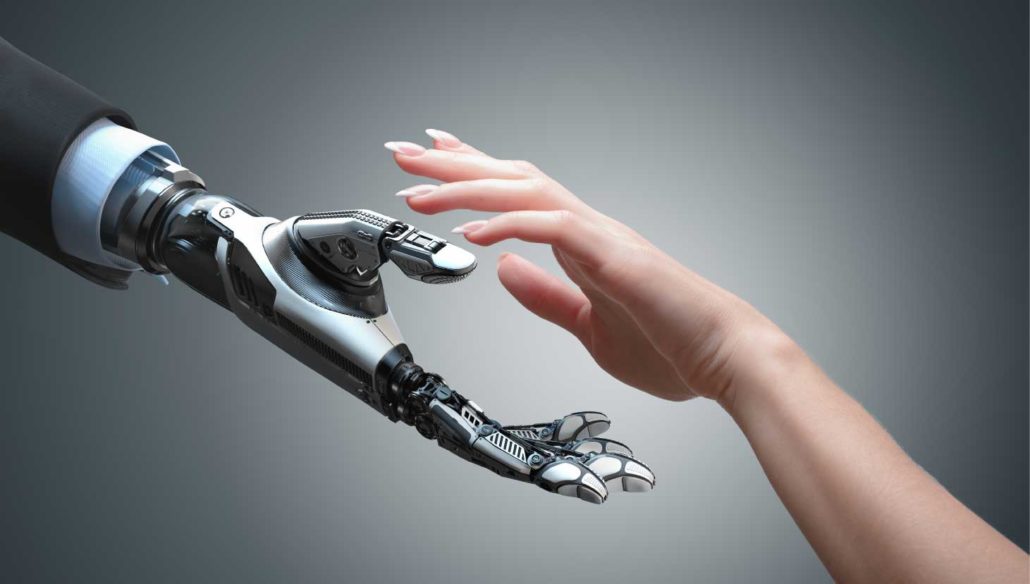 Back in 2000, there were long ques to pay the bills and get things. Today, every bank that exists has launched their own custom mobile app to facilities the target audience. Not only banks but from location tracking to food delivery, today we all expect to have solutions that start with an app and end with an app. From travelling to booking hotels, every business is now catering their audience with more convince infused with an amazing app to give improvised solution and provide services more effectively. If you are planning to spend on a mobile app, observe the significant problems and propose improvised solutions via mobile applications. Opt any industry you think you understand well, pick a problem and provide a better scheme of work to solve it in the more simplified way.
Invest in Mobile App Startups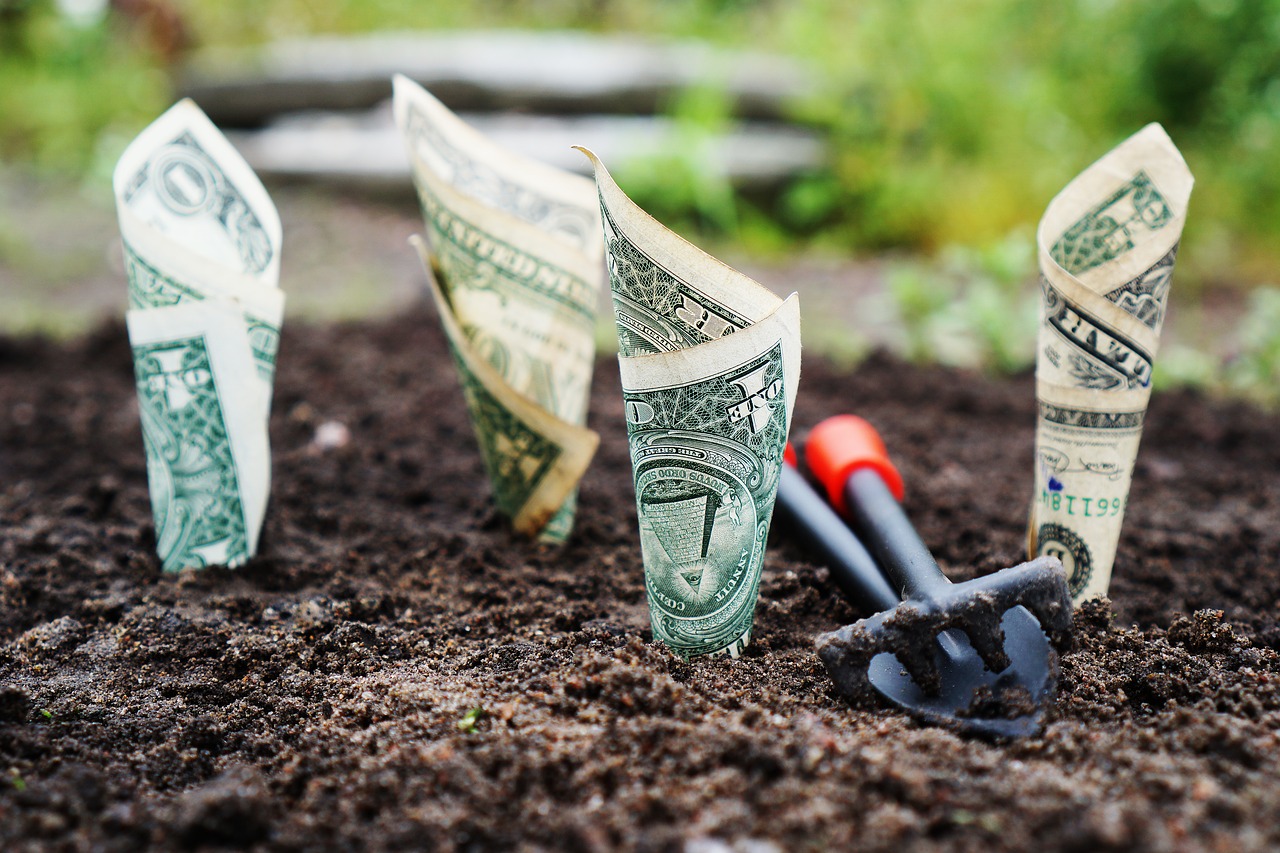 Warren Buffet the renowned American business magnet says, 'It's far better to buy a wonderful company at a fair price, than a fair company at a wonderful price'. There is always some measure of risk in every step we take for business. Some steps become fortunate, and some become a lesson. When it comes to investing in startups, opt for mobile apps startups that tend to grow fasters in the running pace of app-oriented era.
Mobile App Development & Monetization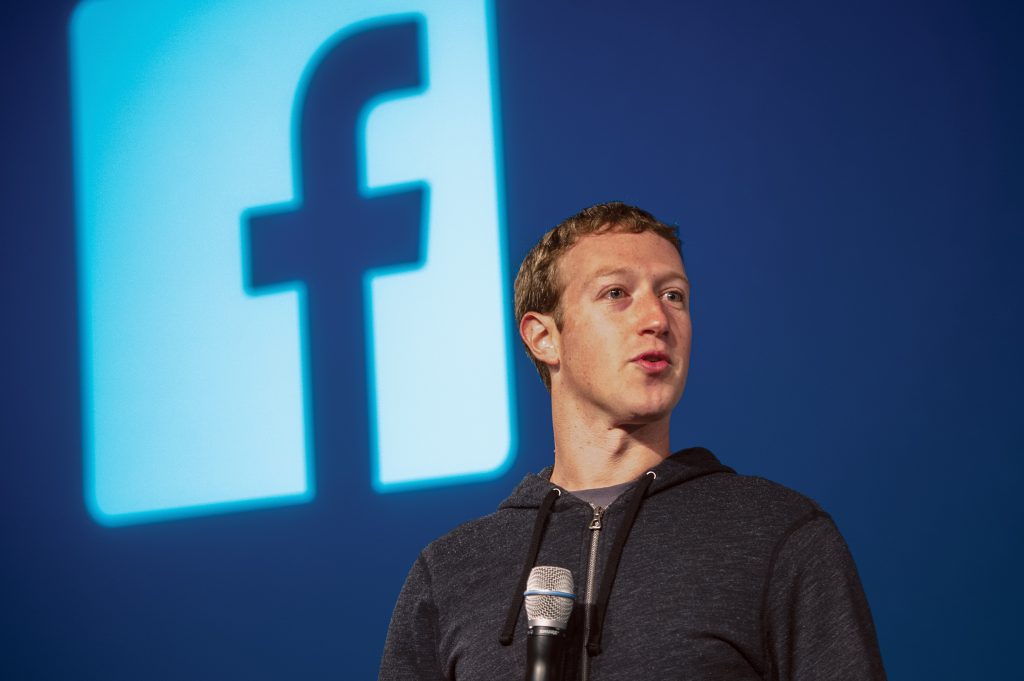 Getty Images
Mobile apps are not only meant to favor users; many became billionaires just by developing an app too. The potential of mobile apps regarding generating business and revenue can be seen in recent headlines that states Mark Zuckerberg as to be the wealthiest person after Warren Buffet that has $81 billion net worth. Developing mobile application is not only about the idea, but how it laid in practical life how impeccably it performs. Many startups invest half of the investment in cheap development and wonder what went wrong.
Opt for quality mobile app development services and get started with any mobile application monetization to earn from various resources.