Starting ecommerce business (online retailing) can be overwhelming and at the same difficult to comprehend for newbies. This guide on how to get started with Ecommerce business will help you understand the different ways in which you can get started with your very own online business.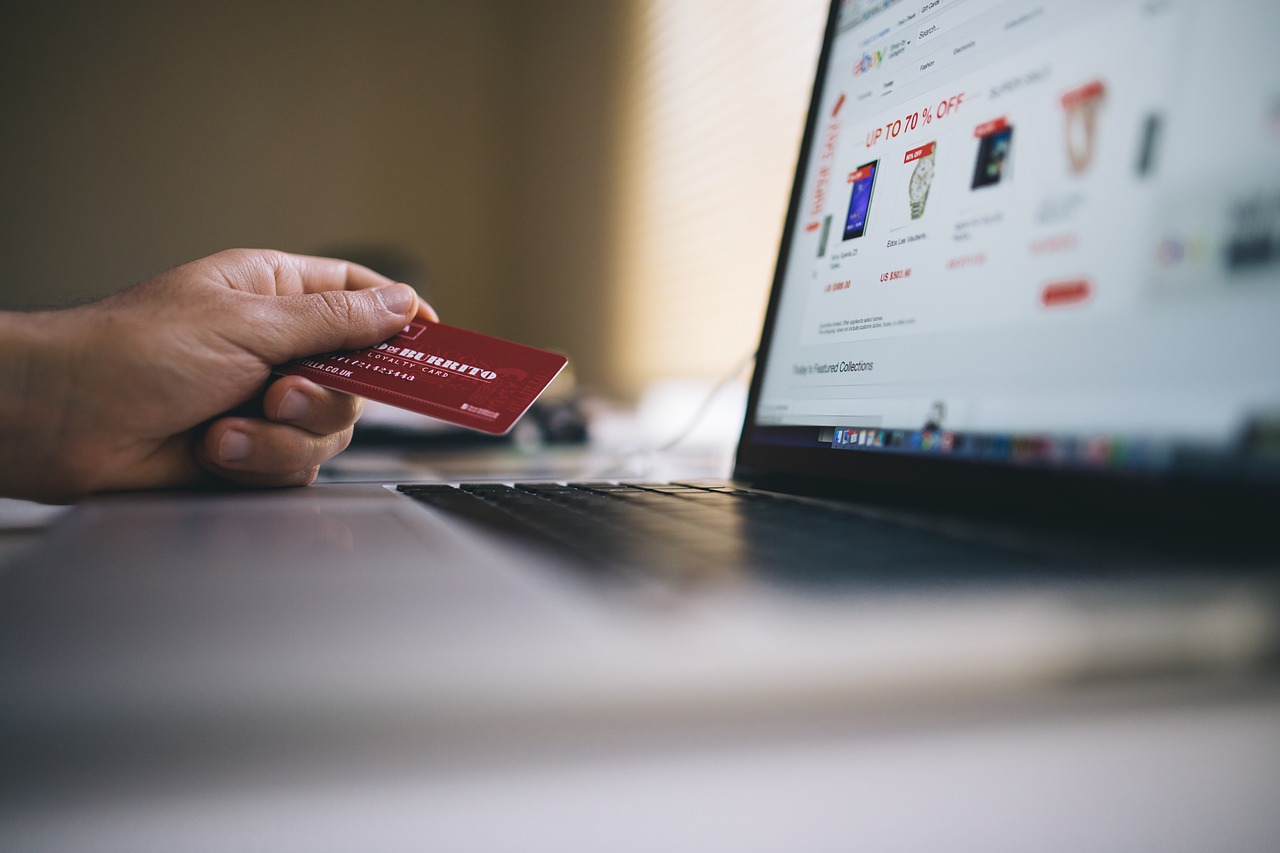 Before we proceed with the guide, let's comprehend the potential of E-commerce and how it immensely help people earn million dollars.
According to an estimate, in 2017 around 1.66 billion people around the world did online shopping. In the same year, worldwide e-retail sales amounted to 2.3 trillion US dollars and prediction show a growth of up to 4.48 US dollars by 2021. In the Asia Pacific, Ecommerce is expected to grow by 12.1 percent. (Statista)
Now that you have understood how much today's internet audience is generous and aware of online shopping perks, let's get started to begin a small but a value able place to sell products online.
What's Your Passion?
One of the most frequently asked questions is that what product should we sell online? Many people regardless of having investment for their ecommerce often get confused either at which of the niche they should pick to get started with their own store. The fact that there are tons of things that are selling each day, from pen to car people are selling stuff that they are able to get in the best cost from the supplier. In Ecommerce business, find your inspiration, get started with your passion.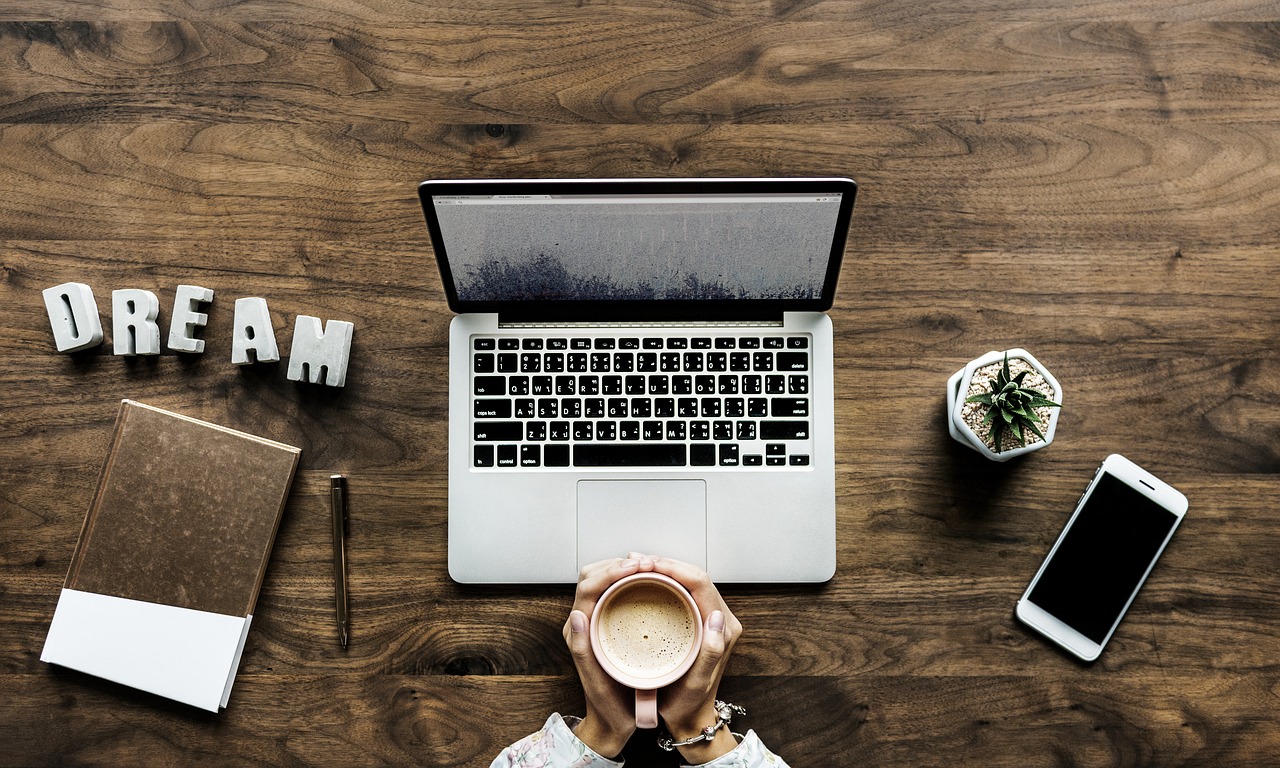 Be it clothing, shoes or just cool stickers, find what inspires you most. Look into the most competitive market such as Fashion, Grocery, and Electronics. Once you are aware that how highly-competitive these niches are, estimate your marketing, site building and product shipping budget and research either in which category you will match your business goals. If it is difficult to step in with highly competitive niches, opt for associated niches such as Fashion for kids, Fashion for Women and select your product type accordingly.
Single or Multiple Product Store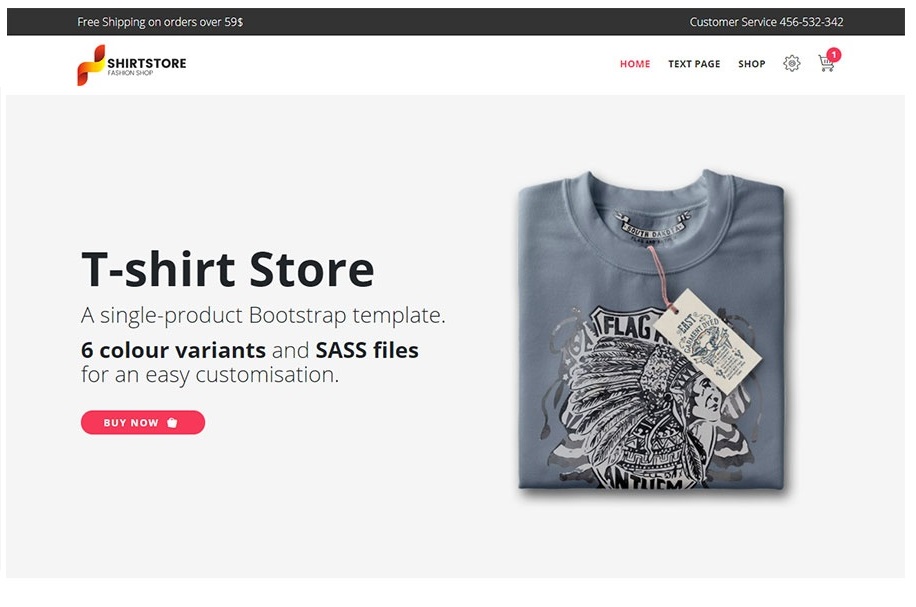 Ecommerce comes with great facilities to those who are willing to either sell multiple products or single product type. Therefore analyze according to your budget and start with the minimal spending to test out which product is winning more sales. As a standard online merchant and newbie are Ecommerce it is mandatory to understand what are the various factors effecting your sales. There can be many factors that might help you understand your audience and what are particularly expecting from your site.
Ordering & Shipping Your Product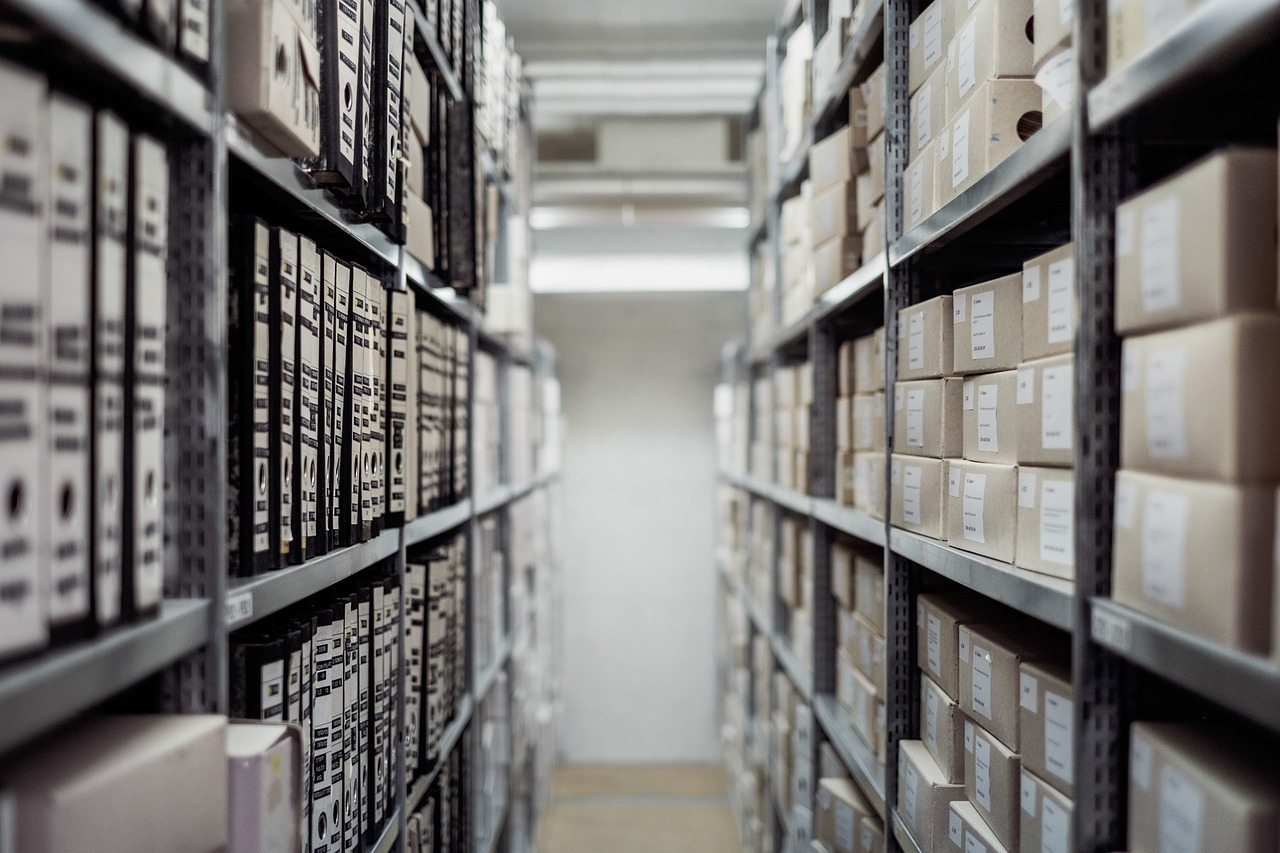 There are many ways you can get a product in bulk quantity from wholesalers market. Once you are sure of product you are willing to sell, find authentic and genuine wholesaler which you can contact on Ali Express, Alibaba, Etsy, and Amazon. Set your shipping charges and profit margins along with the estimated delivery days you are willing to get up for your product.
Professional Online Store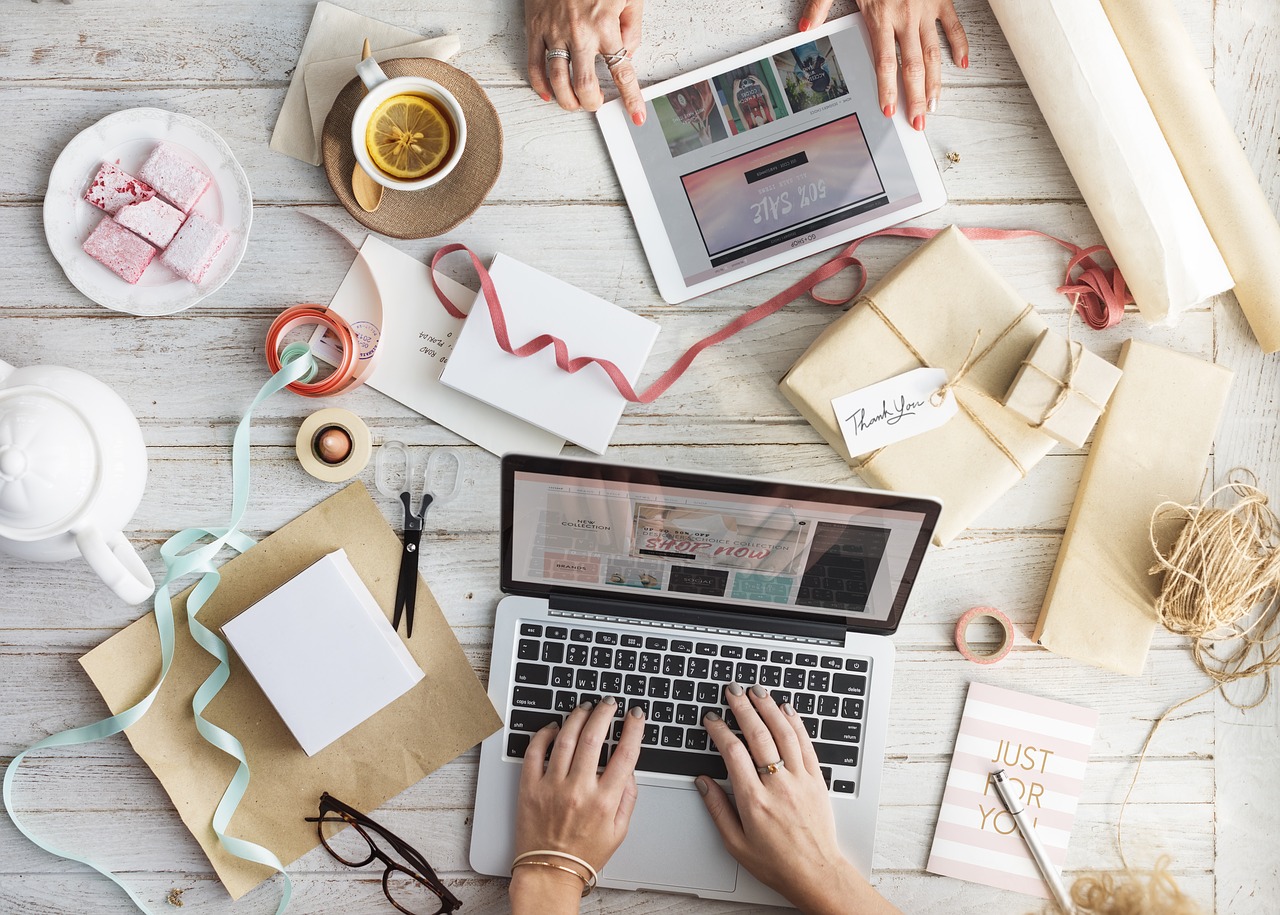 Since there is a tough competition is an online business, your online store has to be sleek, professional and should be built flawless and frictionless. To get started with online store designing and development we did a quick online survey and 68 percent of people voted to find designing and listing product is one the hardest way to do. So, by subscribing to Shopify, Pinnacle cart or any store designing platform, keep that in mind that is a hefty job that requires knowledge to build in order to serve the visitors professionally. On the other hand, one can opt for professional Ecommerce website development services. In these services, you are only going to avail quality website, but will also avail free hosting, professional email addresses, technical support and most importantly an attractive, unique and creative website that makes visitors buy instantly.
Since we are here to help ecommerce community we design Shopify stores as well in order to provide you easy methods upon your will.