A website that does not drive sales has no purpose to exist. When it comes to selling anything online or it is essential that your site does the job work properly. Be it ecommerce website, business website, or just a website for mobile app marketing purpose; it should do effectively convert visitors into paying customers.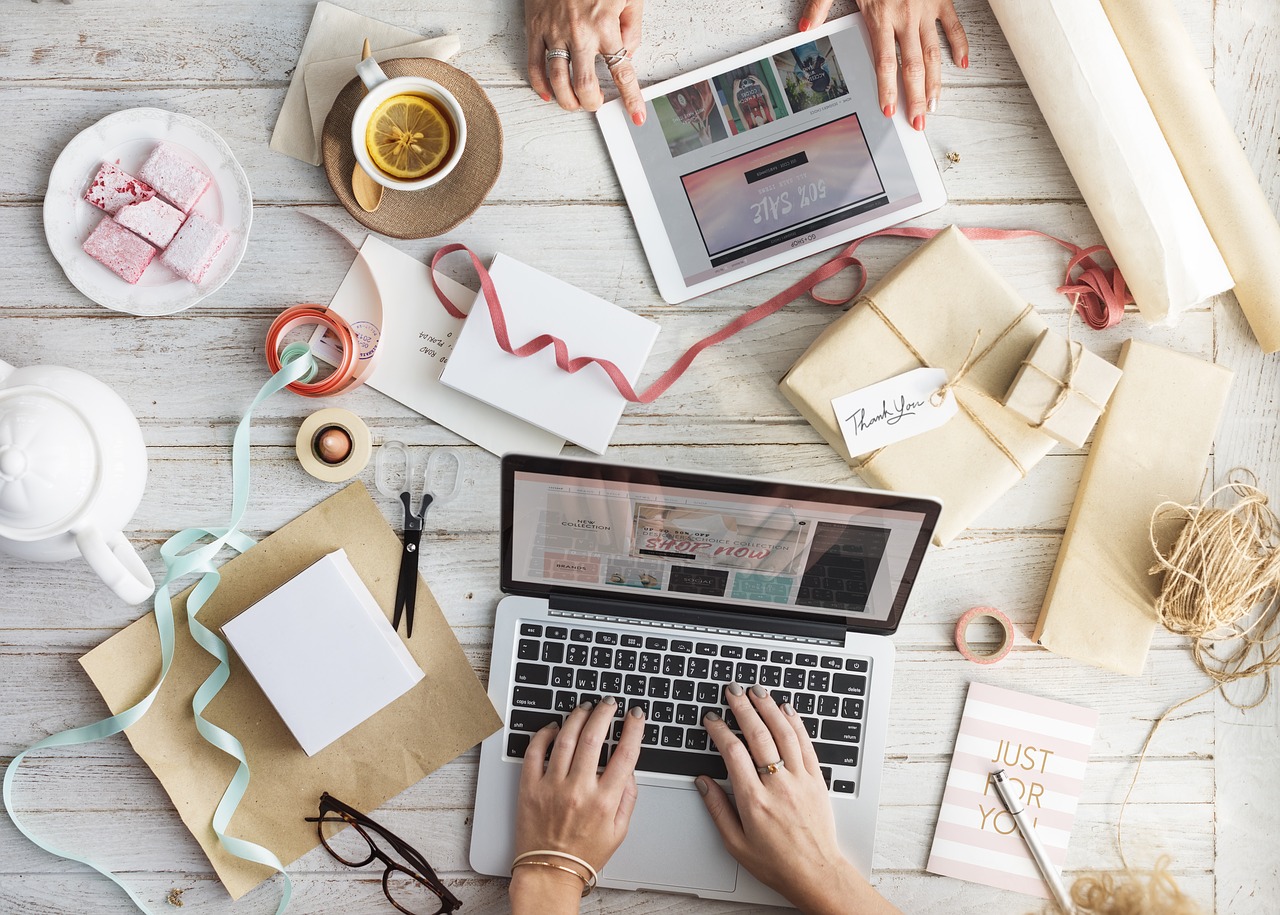 By the time you receive your site from the professional website design company, one cannot promise that if how your website is going to engage with your target audience.  However, by the time one expects to have leads from the site for some reasons website does not seem to attract as much visitors you expect. So what one must do to make the most out of the website and generate leads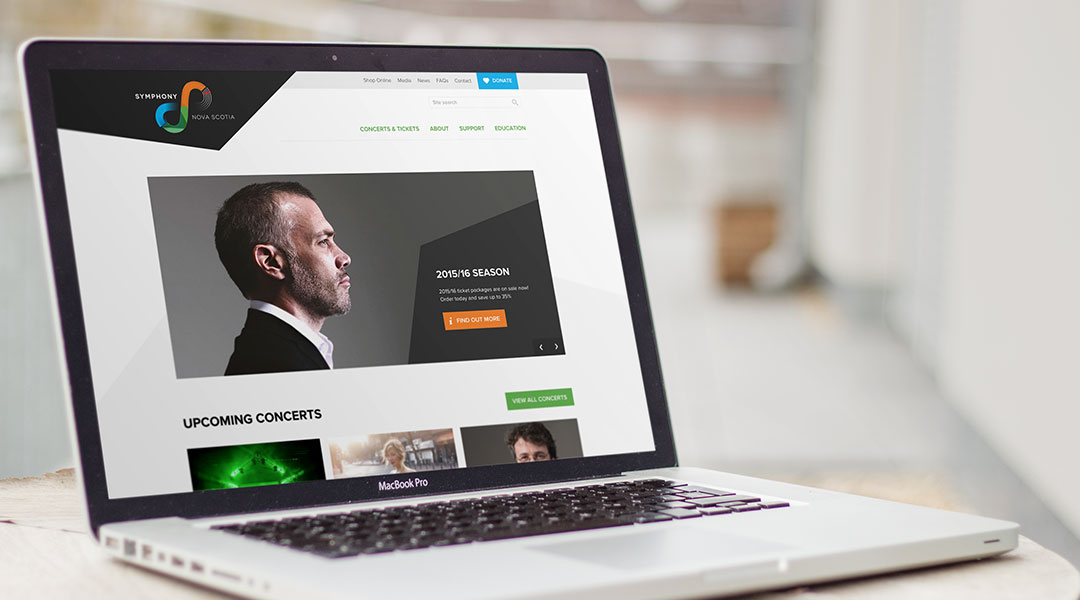 Since we are in the field of developing and designing, there are tons of feature we built, and our customer's request that is solely focused on driving sales. However, today we are not going to suggest paid or free features, we are only going to share four ways to build a website that sells.
So even if you have got your site ready, make sure that your website has all of the following elements checked.
Check Your Visitor Behavior
Examining allows you to comprehend your existing strengths and flaws so you can understand what areas need enhancement. One underutilized but the beneficial source for auditing your current website is heat maps. Heat maps help you to track the behavior of each site visitors either where they are clicking, on which page they are scrolling and what navigation pattern do they have.
Find Unnecessary Elements
Once you figure out areas that are never touched, you can instantly get rid of them. With color and design changes in CTA, menus or even your form you can change them into a better format. Retest and see if the audience starts noticing the bounce and click rate. Audit each of your site pages routinely and find the essential and unnecessary elements
Be it ecommerce website checkout or services inquiry/request form keep it as simple, concise and short as possible. Most websites take unnecessary details not once but twice. For a request form, keep it quick and engaging which a cool copywriting style that attracts.
Persona & Site Experience
Human minds are naturally attracted to colors and design as per their needs. Therefore, during the site audit, observe that your site layout, patterns, and negation behave just like a human personality. It should speak and talk with one theme that explains your services or product clearly. If your site failed to give pleasant or engaging experience, there could be many reasons for it. Here are quick fixes you can do to help your site boost conversions effectively.
Change CTA color, design and position
Boost Load time
Reduce the number of fields in the form
Cut down unnecessary
State clear benefits of your product/services
Use video testimonials
Add product video for better understanding
Use tangible verbs
If you are looking forward to a team that builds, design and develop an exceptional website for business and start-ups, feel free to discuss your needs with us.