Assuming many companies are already existing online with a website is rational. However, struggling to market your product is the other side of the picture nobody knows about each in business. Therefore, before we proceed to know how custom web development services can help you enhance your product scope, let's observe these facts to evaluate initial factors connected with website performance:
► Within 8 seconds visitors leave sites if they don't find compelling headlines and landing pages.
► Around 96 percent of the visitors that come to your site are not ready to purchase.
► A higher number of leads comes along with exceeding number of landing pages.
► 1 The second delay in site loading results in 7 percent conversion reduction.
► Product video boost your product purchases by 144 percent.
Above mentioned facts emphasis on primary factors that are causing restriction to your site to perform well. Therefore, if you have already worked on these aspects of a website continue reading to get more tips to enhance your product scope online.
High-Quality Graphics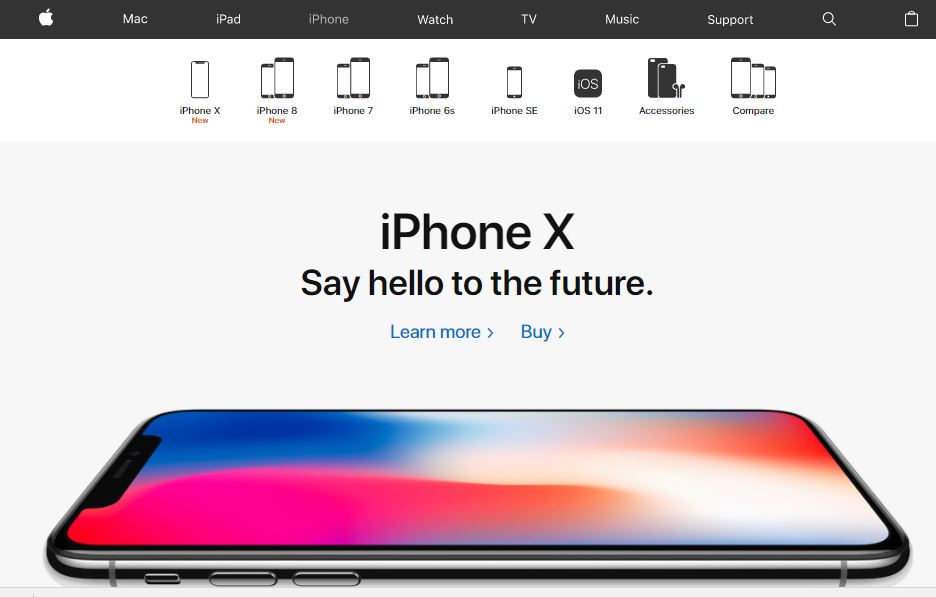 Taking the example of benchmarked company Apple Inc. that has set the standard for the rest of the world. Why possibly can the key ingredient be for their sales? Apparently a high definition product presentation and sleek website. Regardless of how the many web designers were engineering the ideas is to give your product an edge with a voice that directly speaks to the mind.
Powerful Video Content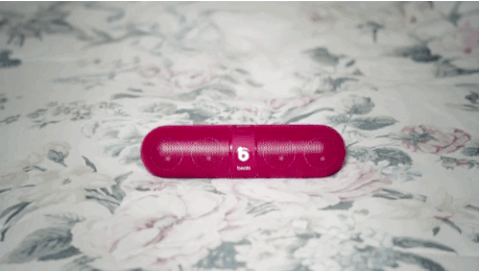 Leveraging your business requires tactics proven tactics that bring results. Despite some companies following the strategy of promotional videos, add the value of influencers. Today, believing is achieving, by collaborating or supporting your idea with your product influencers and people with the experience who had to use your product or services can help persuading your target audience, effectively.
Introduce, Impress & Sell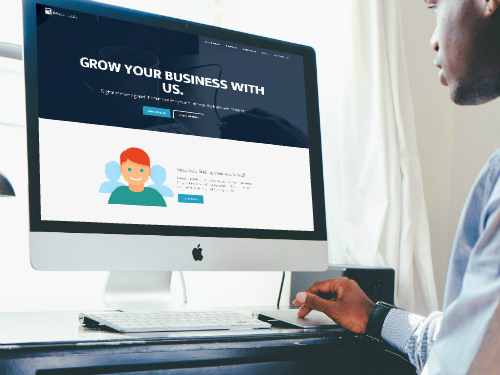 With custom web developing you are helping your visitors to know your product differently. To make your product efficiently work discuss with experts of website developers to prominently define your product or object to at the top part then place video to demonstrate and ends with features that are efficiently helping visitors for inquiry or order placements.
Core Information
Helping your visitors is a one way to end the frustrations they might have experienced elsewhere. To understand the needs of most visitors we took a site that deals with thousands of visitors per day. From ecommerce websites to brands, we found out few mandatory features your website must have. Mainly includes information contact information, support categories. However, one element needs a bit explanation that is Search Bar.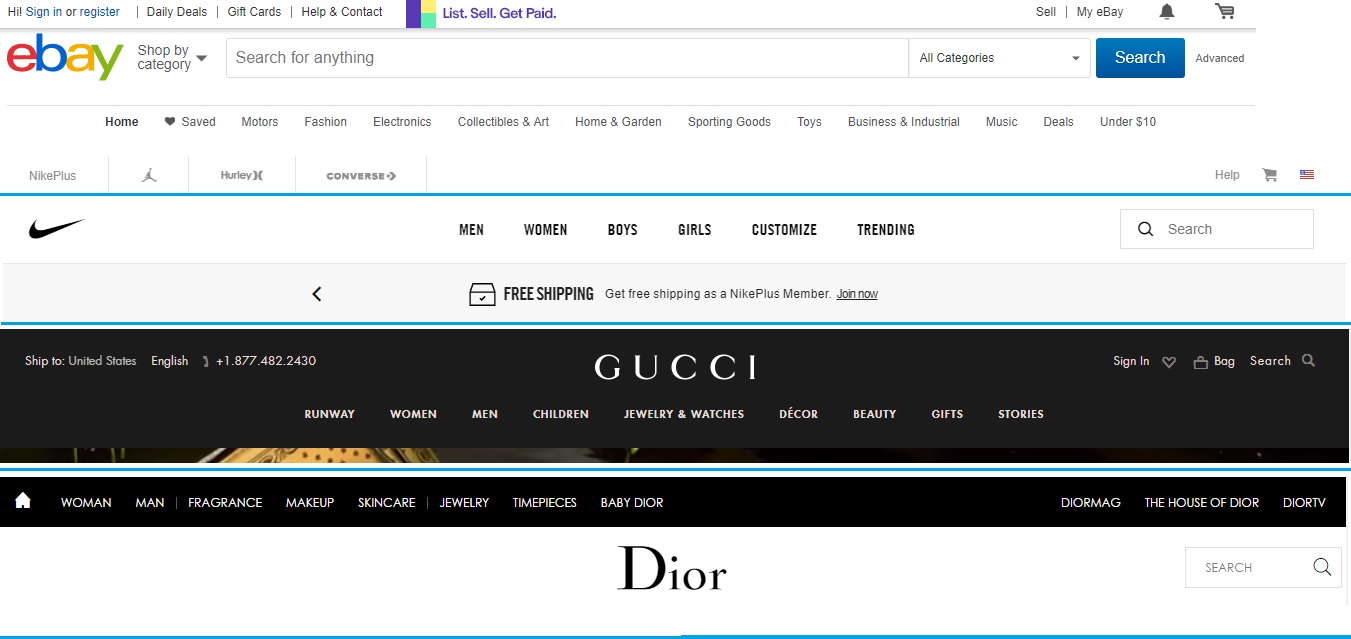 For the product(s) you are setting online for visitors they have plenty of things to know or find about on your site. For instance, your brands sell the watches and any site visitors who are looking for belt replacements how many pages they will scroll to find the answer? Therefore, like Dior and Gucci your brands your product might not rise more inquiries like other two example of an e-commerce site. As a result, you are not necessarily in need of elongated search bar. However, it is mandatory and found almost in all website that you may have via professional custom web development services.