No audience is too easy to comprehend when it comes to design a mobile app, just the way they love it. With nearly 2.2 million existing application, keeping up with mobile app design trend means a lot of app success. Therefore, as the Gen z is coming to towards interactive, innovative ideas and open to experience new interactive ways, we are here sharing creative iOS app design ideas to get attention and grow with features and elements relishes the most.
Idea with Comfort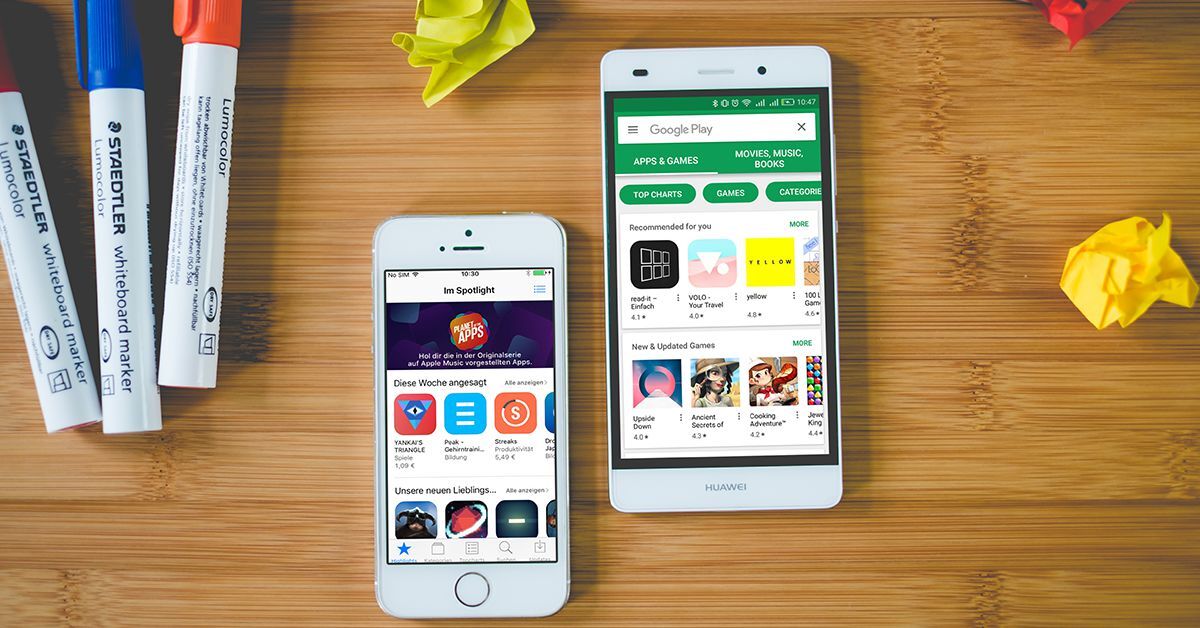 Today, we can get the bricks and marbles everywhere, however, with professional iOS app design services you get the benefit of quality experience, best details for the type you are looking for. For App Store audience, it is essential to tune idea and present it just the way they expect things – meaning easiness with the sleek appearance.
Overview the store side by side with play store that tells how iOS App keeps the design minimal and core features. Every app design is decent while elements placed approachable to thumb such as search, feature apps, and other frequently used components visible and not piled up that brings that gives comfort expected with such luxury device.
Motivational Graphics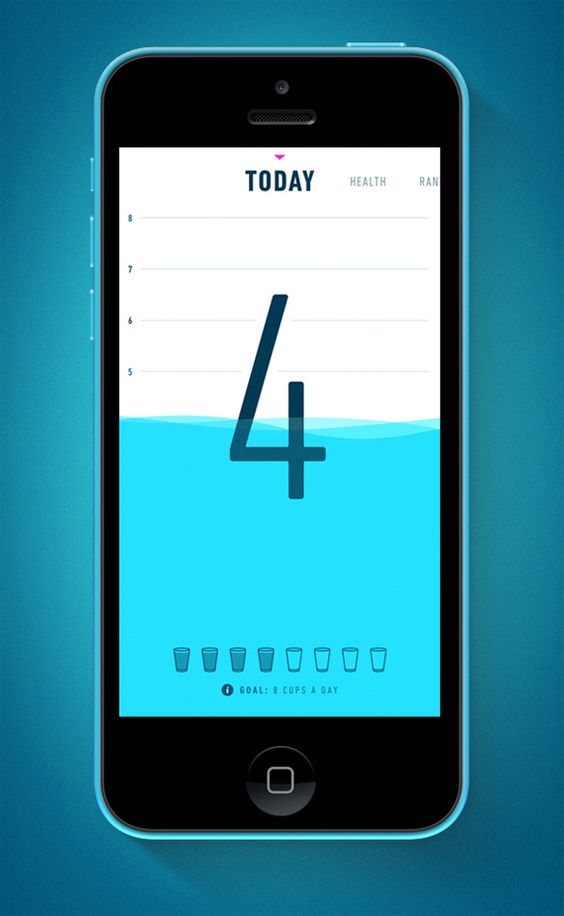 Apple intensely focuses on everything that delivers results beyond the high-quality. With powerful resolution capacity, iPhone users adore graphics that come along with innovation. So be it an iOS game application, iOS business application or a startup iOS app design opt for services that will help your idea to magnify parallel with iOS app design.
For instance, you are coming up with a fitness app, gone are days when scrolling and adding numbers were the only way to measure the efforts. With the fluid rise and fall animation graphic make it visually compelling, flawless and frictionless as fast as the time has made the technology.
Never Lose the Fun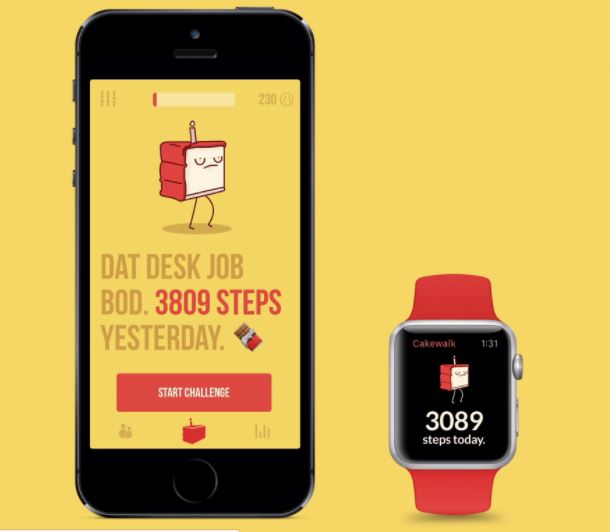 Apps are meant to keep the audience engaged, hook and server the purpose, effectively. With creative graphics and ideation, work along with your iOS app design service team to helps you summarize your app concepts in fun full, interactive, and fantastic design while focusing on the central idea of your application. With clear, refined and user-friendly mobile App User-interface keep the subtle fun factor alive to keep your user interested in its way.
Futuristic iOS App Design
iOS audience expects future of design in apps along with the lavish device they have. They learn advanced features and experience the modest form of technology with the device they hold. With contemporary standards, Apple has set for the devices form iPhone X to Tablets, go for iOS app design service that gives your idea a futuristic and appearance that amaze the audience with the flexible and advanced layout.