The most notable change in iPhone X is the shape of its Display. From round-edge corners to no-more-rectangular screen and the notch that comprises sensors to every corner, it is mandatory to keep your app design and development to function and perform without affecting the app functionality. Therefore, let's understand three ways every to get your iOS mobile app development win:
Embrace the Notch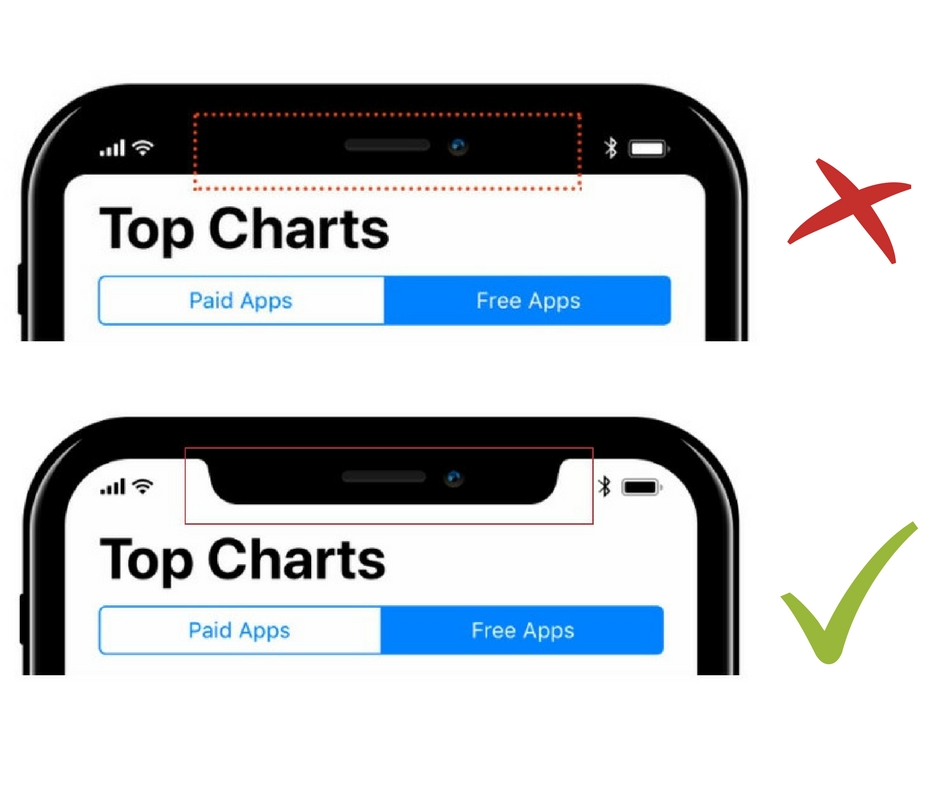 The beauty of technology is the way to design future. Many people object over the notch and almost regret to have its integration with screen area. However, now that there seems no option to balance the two edge with the notch, embrace the innovation. Many mobile apps seem to keep the top part of the app black that dissolves the app design with the notch. When it comes to develop an iOS application, know that the notch area has most of the sensor of the mobile. Therefore, when developing the app by simply making it the top edge white matches with the status bar without masking the notch.
Functional Elements Placement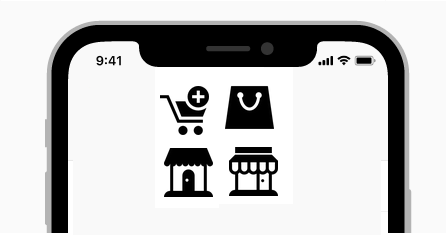 iPhone app has been as flawless as the device itself – to use most out of the iPhone capabilities to give an unforgettable experience to app user. Comprehend what makes the app versatile yet compatible along with the experience not only just by design. For this purpose, the most crucial factor that can make any iOS App development interrupted is placing the functional elements around or beneath the notch. Consider the fact that Apple is more convenient for positioning elements near the home indicator rather far above the approach of thumb.
Search Bar in App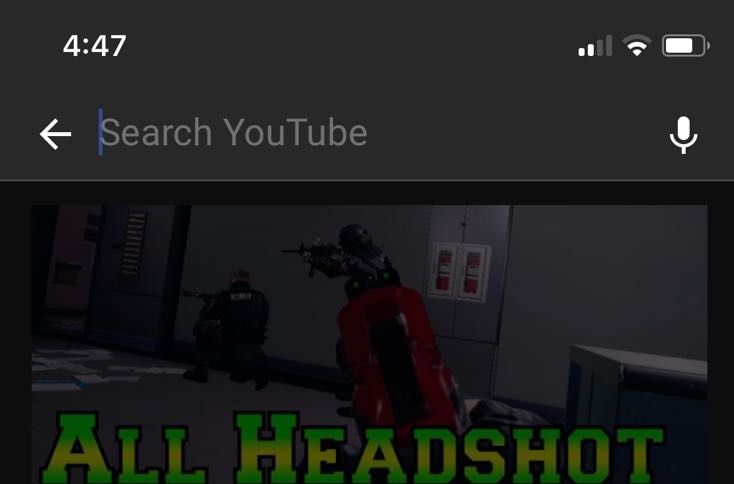 Be its e-commerce website, blogging or any application that requires search bar, iPhone X seems to pretty efficient about it. Apple integrated search function with a browser that automates the search according to the device which seems more user-friendly and consistent than to modified form…

However, to create custom search bar, the most adaptable practice is to keep it matched with the background of the area between search and navigation bar to keep it stanch.
Regardless of how some technique we go through, creating User-interface is all about giving exclusive experience to users.Thus, no matter how much you invest in developing an iOS mobile application, to deliver unforgettable iOS user-experience regardless of which device it has to be built exceptionally, remarkably. Hence find experts in iOS mobile app development that covers all aspect of your app to never compromise on both UI and UX of the app.