A great app idea that revolves around with all the right components an app should have but lacks quality design is all that drains the efforts. Think your app as a person that has to join the crowd of millions of people with their unique existence. Will it sustain to compete with other existing apps? Is it sufficient enough to hold the attention? Will it top the list of app one must keep? Well, these queries time might answer, but today, we are going to share tips that one must consider while creating the first layout or design of mobile application with any mobile app design company. Since the application and their design is not a rocket science, therefore we need to work precisely focus idea and its implementation with that will help you understand major app design elements to add that can steadily and surely keep your app in favorites:
The Art of Simplicity: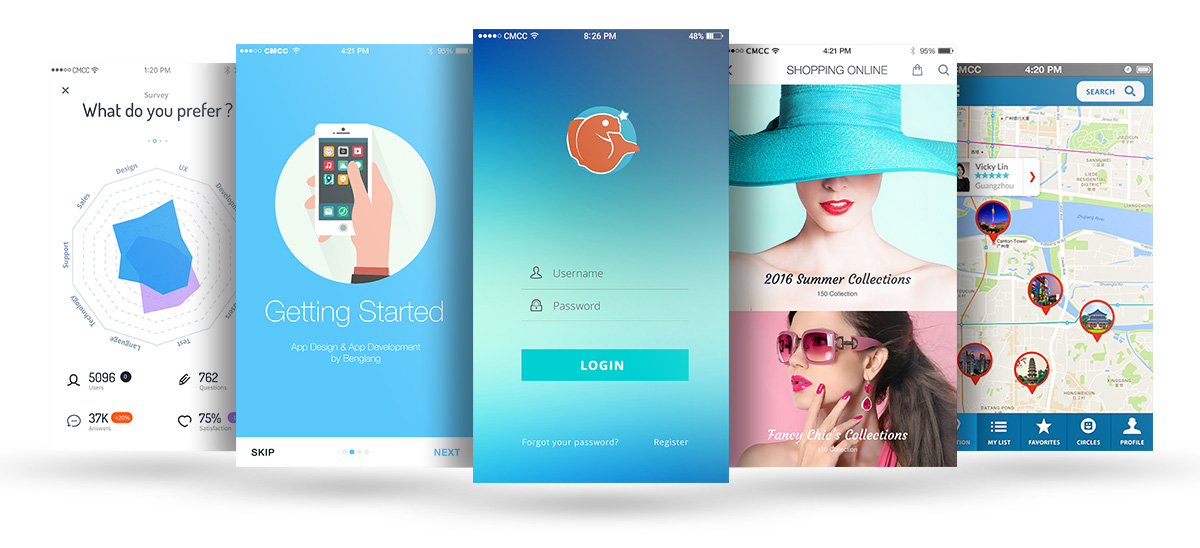 Simplicity rule makes any app easier than boiling an egg which is why it tends to attract all types of the audience if represent appropriately. By having an app in a simpler form, you are avoiding your app from the complexity that confuses audience for whichever purpose they downloaded it.
A good example of simple versus complex application would be these following Expense Manager apps that would explain how general expectations can get things done more easily as compared to a great but complex idea.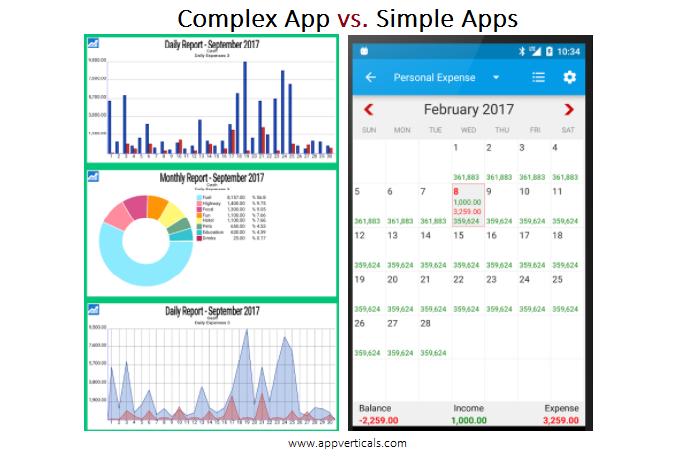 Apart from what your app serves, it is important to understand how this need of app evolve and how this problem previously solved practically other than just using an app. This explains clearly how often use calendars to exactly mark our expense to the date.
Design Consistency: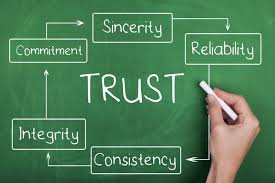 Nobody remembers everything then a subtle theme which helps us related we are in the right place, with the right things. To be remembered forever, your app face should not be changed once after every few months. Despite the fact that you are conscious about your mobile app branding, it is important to carry the theme that brings consistency to design that ultimately become your app nature and then your app personality easy to recognize once spotted anywhere and however. This is why Mark (the Facebook guy) don't experiment with the app major design components and stick with the monotone theme of the app and so is Twitter and Tumblr who still adore their blue themes since they came into being.
Quick Find & Search Option: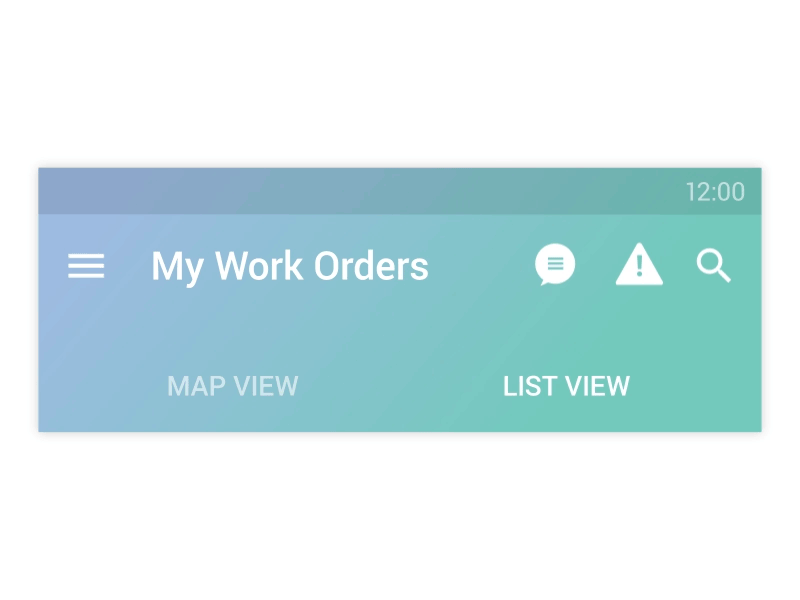 This option is highly requested by not only app users but mobile users as well which is why iPhone allows you to search things only in settings but from the whole mobile itself. This brings to two things, first you end up loving iOS more, and secondly, you get your things done quicker without hopping on to six different options to get it done.
Since we live, breath and sleep with app development and designing, we cannot express how ultimate these few tips are when practically added or applied to apps design. So if you opt for any mobile app design company make sure to impress them with these useful tips to add and also you can discuss your idea with our creative team which is expert in developing and designing app using more of such app design tricks to make it the best app ever.