A website promotes your business 24/7 you need to consider it as your brand or business ambassador and treat it exactly like it. To meet the expectation of today's website trends it is crucial to get it done appropriately because once you prepare your website design, it means you are making your business attire that should be presentable, neat, classy and fascinating. However, there are many things that a web design should cover for gaining maximum business, unfortunately, in today's rising technology era, there are myths regarding web design people consistently follow that ruin online presence in no time.
Therefore, today, we are going to explain several common myths and beliefs that people actively follow and end up having ruined their online presence.
It's not a "Do It Yourself" Thing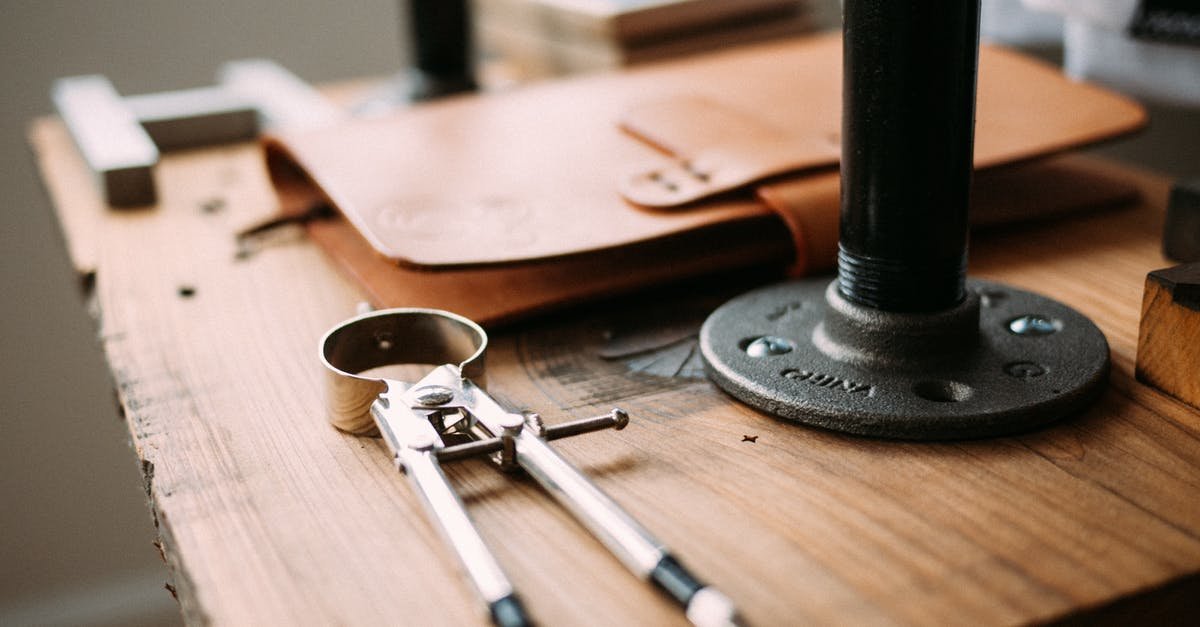 Many people consider website design as a DIY probably because they believe these practices are so common that they have learned enough and now after multiple software and a quality-time with tutorials they can create a perfect website design. Nip in the bud this myth, website design is a highly responsible duty to make it not only attractive but presentable enough to hold substantial audience attention and provide them what they are looking for. To acquire the utmost quality of website that leaves an unforgettable impression you must opt for best web Development Company that serves all types of design services to help you get started with right and quality work.
Risking Your Business Online Impression
Apple stores are found only among twenty countries around the world, but its breathtaking website is all that is behind the buzz of its utmost branding. Despite the fact that iPhone is an elite mobile technology, however, it has remarkably maintained its website presences and nearly around few updates on their social media presence. This high impact of Apple branding to its business impression is worth watching via their website which itself is sufficient enough know how two of your business components are important than anything – one is your website design, the other is your product/services.
Responsiveness Is MUST!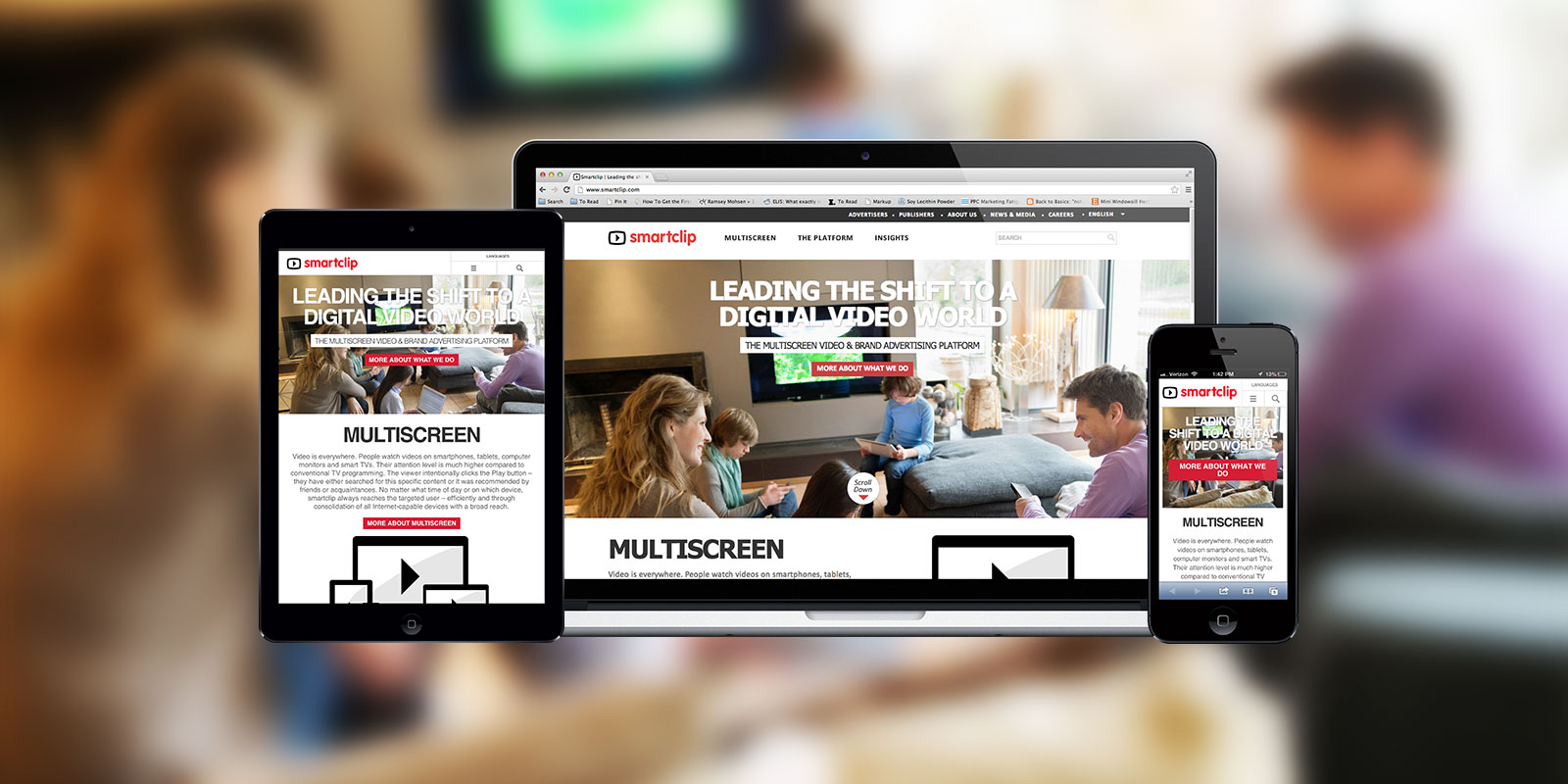 Your Highness, we believe that you might consider your audience find you with desktop screens but in this era, desktops are now only limited to our offices, and we think twice to move from our bed to chair just to reach our home systems. Therefore, it is now essential to make your site so flexible that it should mold and balance all the feature adjustable to the size of the screens it meets. From mobile, iPhone to iPad or from Google Chrome to Firefox it should be site user and device friendly that encourage users to scroll in to have the ultimate experience to know you as a brand or business evidently.
Facts: 
46% of people using mobile devices report having problems viewing a static site. A static site is a traditional, non-responsive website.
44% of people surveyed claim that navigation was difficult on smaller devices.
Minimalism Design & Simplicity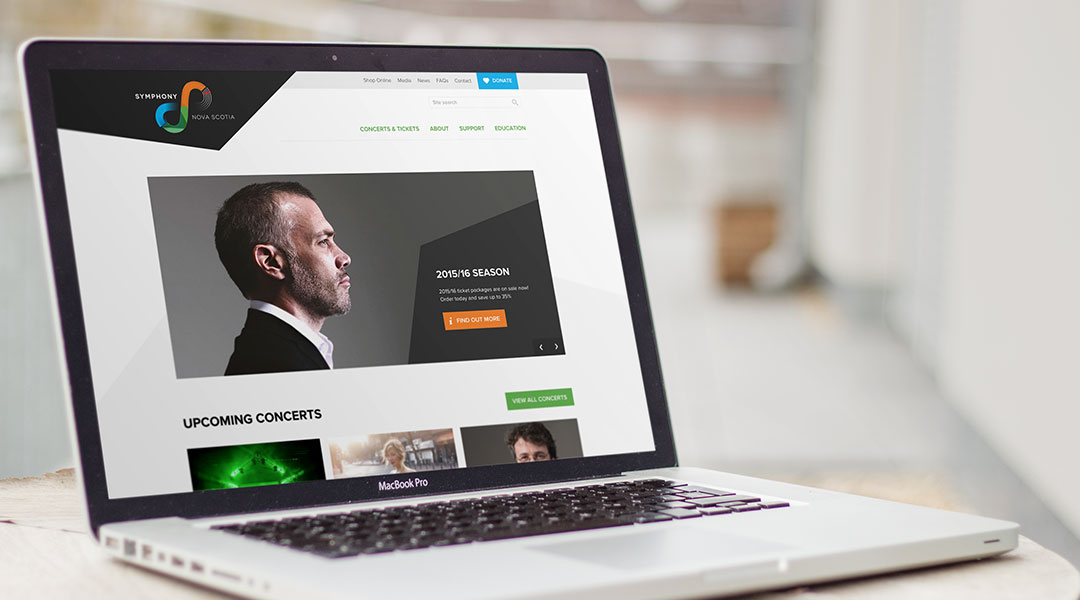 Regardless of how the best web development company you go for, if the design is more decorated than a Christmas tree, it will not entertain your target audience for a long time. In this digital era, website trends are more shifting towards simplicity of the layout as it cut down the excessive content and design and helps visitors focus on what they need and get it there and then. To acquire quality web design you may need to consider a portfolio of a website development companies to analyse their work standards.