Zig Ziglar is known as renowned American author and motivational speaker once said, 'If people like you, they'll listen to you, but if they trust you, they'll do business with you'. These words bring great wisdom to the way we deal business today. Therefore, for every startup, entrepreneur who has prepared themselves to jump off the cliff must prepare to assemble plane in the right way just to land right in the heart of your audience by creating a relationship based over trust and comprehensive understanding.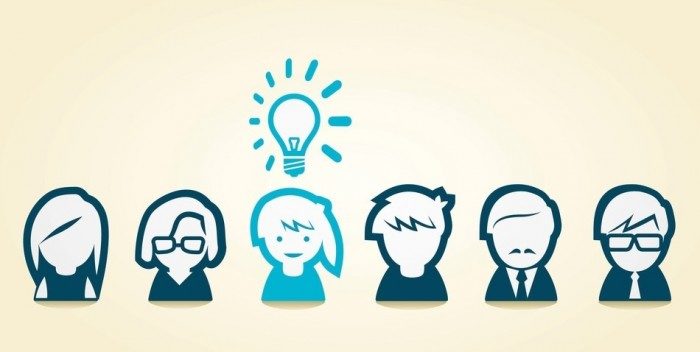 For this purpose we facilitate startups and entrepreneurs to rise with the right app in their hands. Therefore, once you opt for app development services try to avoid these mistakes that are often made during mobile app development phase because we believe giving the right pressures, accurate force can only navigate your business to fly higher.
1. Nobody Likes Complicated Apps
There is no doubt the more helpful your application is the more it has chance to flourish, but keeping the short span of audience attention in mind we need to do things accordingly. This is why when it comes to launching an app many startups strive to provide either a lot of features or solve too many problems in one time resulting in it as a complicated app that does not appeal all users at one time. An app should be clear about its goals and objectives it serves to. A good example to understand is Google, no matter how many services they provide to their consumers they came up with different applications with a single purpose such as Google Drive, Gmail, and Google Document etc. This strategy keeps the target audience aware of each available feature your company offering and hence only choose what fits to their needs and requirements.
2. Targeting Audience through focus strategy
App Startups and Entrepreneurs strive to target a large audience usually to gain most download from one app. This way such apps end up confusing audience and lead it to as a generic application that does not cater one audience at a time. To utilize full energy and potential of your application, we suggest keeping your goal and app clear, straightforward to validate the idea through a dedicated effort for a particular audience to provide solutions and services with a  simple yet effective application.
3. Marketing that Matters

Your research must have made it clear that your application will have to survive among not thousands but millions of app that exists in App store. The application will not be discovered in app listing even when you search it the same launching day. This is because of strong marketing tactics such ASO and other paid marketing campaigns your competitors are moving with. To win your race, App Entrepreneurs should plan a sound marketing strategy to during the time when app is under development phase. By keep the behavior of your audience and app store strategies your marketing should be based of mobile marketing mediums that will assist users to download app that requires couple of steps to do so.
To get absolute App that fits all your business needs with incredible User-Interface, then opt for our ultimate mobile app development services just the way you desire.