Do you know 25% of mobile apps, as of now, are accessed only once after the download, worldwide?
A quarter of painstakingly developed mobile apps are forsaken this way either in the smartphone or uninstalled. This figure is incredibly shocking.
What is making this large number of apps liable to waste?
A bunch of reasons!
If an app is accessed only once by the user, the app signifies that it does not offer any value to the user. There could be several factors that add to the failure of an app. Let's dig in and find out the core factors that directly impact a mobile app's decline.
What are some major factors that cause an app to fail?
In the failure of an app, four factors significantly contribute. Inadequacy from developers, bad user experience, inability to convey the app's purpose or usage, and insufficient marketing are fundamental causes for mobile app failure.
These are four major categories of mobile app abandonment or failure. Other common causes may fall under these. However, mobile apps' quality and features need to be improved to offer value to users. To do so, it's critical to figure out and analyze the causes of failure and improve quality by seeking an attainable solution. Below are some of the common reasons for app failure and suggested solutions to bring improvement.
Inadequate Development
Developers are responsible for the failure of an app in the first place. They are the ones who should take extensive care while building an app. The app engagement for a brand or product requires extra attention. With its performance, an app can build or break the brand equity and adhesion.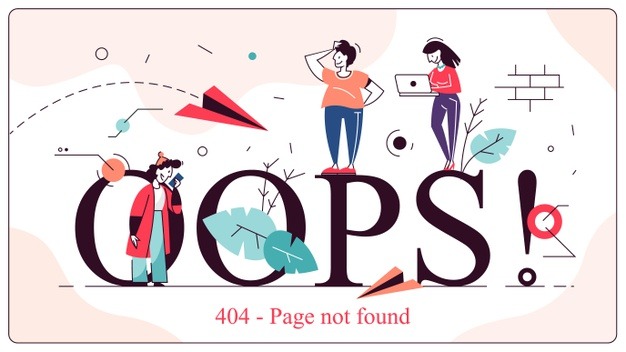 There are several causes from the development side which cause the app failure, including lack of expertise, insignificant resources, lack of knowledge of user demands and expectations, minimum or no knowledge of target audience, or lack of communication among the development team.
Here are some suggestions that will surely help developers to refrain from making bad apps.
How to Improve?
The developers should follow a process-oriented approach or agile methodology. The process might take more time, but it makes it easy to refer back and rectify the reported errors. Thus, putting some effort into making a more fitting experience may lead to more future visits after the download.
Developers should collect feedback from users through surveys and other forms of data collection to develop an app. This helps developers to build an app that would offer more value to the users.
The mobile app development team should possess training and adequate practice before developing apps.
Developers should use certified tools in the development of an app.
Developers can use team management tools to plan and accomplish the app development activities. Efficient planning is the key.
Small features should be designed carefully. They make a great impact. For instance, push notifications, and in-app alerts should be used carefully. When these features are used responsibly to convey relevant content to the user, users can be acquired at the right moment for the right purpose.
Developers should be careful while building the registration process. A complex registration process can make users quit between the process of registration. Make sure that the app registration process is not complex and time-consuming.
The app testing process should be reliable concerning security and performance. A reliable testing process can play a vital role in the performance and user experience of an app.
Developers should integrate user feedback into subsequent versions of the app to remove non-obvious blocks to sustained usage, so developers need to treat user questions and comments like high-valuable unpaid consulting opinions.
Poor User Experience
Users are the ones who can make or break an app. An app's success directly relies on its target audience. American mobile app users say that frustrations are resulting from several factors during the app usage that would lead them to write a bad review. The following factors include:
App or device freezes
App or device Crashes
Slow responsiveness
High battery consumption
Plenty of ads and promotions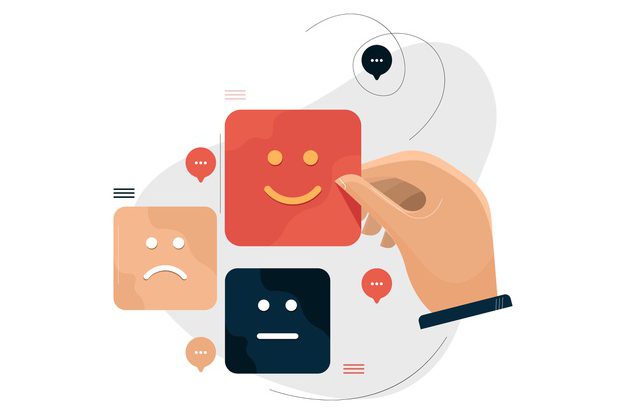 For users, app performance matters the most. Especially, apps like banking, maps, mobile payments, shopping, games, and social media, performance matter the most for most mobile app users.
How to Improve?
To improve the usability of an app, users should be taught to give their feedback, especially before deleting an app out of frustration. Many app users delete an app without providing a reason that makes them delete the app. The feedback would aid developers in understanding the shortcomings of the app and would also help them in upgrading the app.
Inability To Convey The App's Purpose Or Usage
Often, a mobile app fails to convey the technical details of the app to the end-users. This hampers the app's prosperity in the mobile app stores. A high-end gaming or learning app requires a compatible mobile device to use the app. The lack of technical knowledge and purpose leads users to install and use the app on non-compatible devices. Such issues might cause the phone to either freeze or crash during use. As a result, users end up writing bad reviews, and it impacts the app's reputation.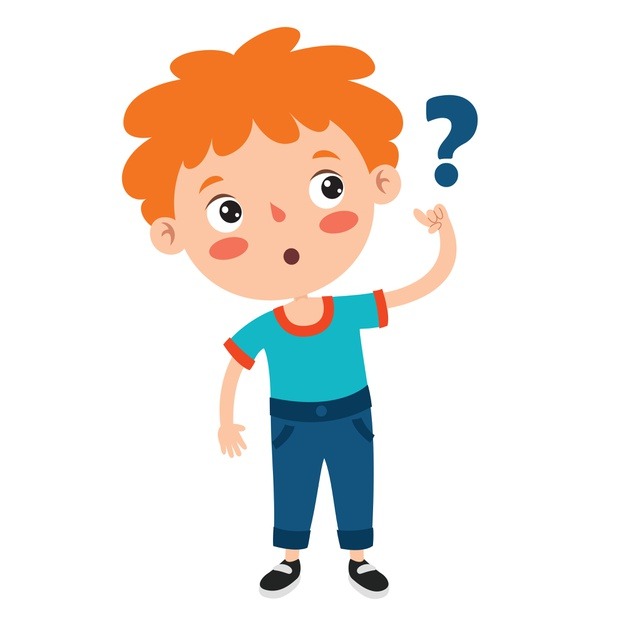 How to Improve?
The solution to these issues is quite simple. While publishing the app on the app store, all the details and prerequisites to install an app should be clearly mentioned. Users should know the details about the compatibility of the app with their devices. This information would significantly minimize deplorable performances and negative reviews. Resultantly, the app's reputation in the app store can be secured to a significant extent.
Insufficient Marketing
With the leading app stores bursting with 2.87 million apps on Google Play and 1.96 million apps on the Apple App Store, it has become tremendously challenging to acquire, retain and monetize customers on the app. Organizations find it unmanageably difficult to develop brand equity and loyalty. Mobile apps require marketing just like other products need marketing to get in the market. Mobile app marketing is vital in its success. In fact, marketing is not only required to acquire users but to keep them engaged as well after an app is installed.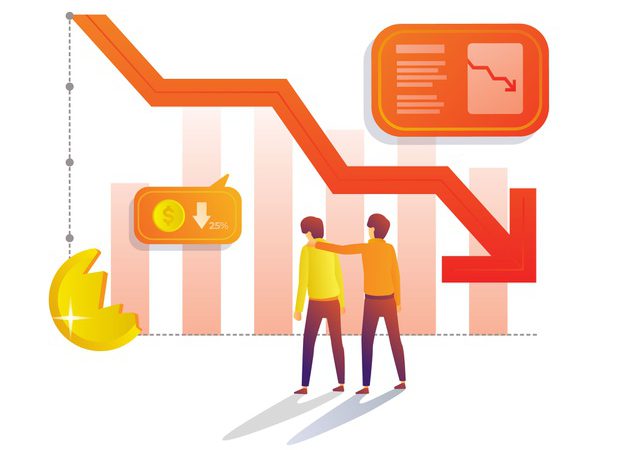 Insufficient marketing efforts and strategies will lead to a decline in return on investments for an app. Tight budget and Lack of Trust in advertising agencies are two of the most common causes of marketing failure.
Tight Budget & Lack of Trust in the ad network providers
Budget is a major issue in mobile app marketing. To promote apps among large target audiences, the development team needs to work with a marketing agency. However, working with marketing teams requires an investment that is sometimes unaffordable. Budget is a significant concern to the big, medium, and small scale app development companies. Moreover, due to the lack of clarity in ad categories and offers leads to a lack of trust. With an expensive ad budget, developers are concerned about the revenue claims of the advertisement companies.
How to Improve?
First of all, the importance of marketing should be understood and emphasized. Secondly, advertisement agencies should offer different campaigns and categories of marketing. With less marketing costs and maximum return on investments, the development team can rely on the marketing networks.
Moreover, Ad agencies must be transparent with their offerings, planning, reporting, and measurement to gain the development team's trust. When the budget is affordable, and trust lies among the team, marketing can bring wonderful results.
Conclusion
The mobile app abandonment rate is quite high, and it needs immediate amendments in the quality and the app features. The above-mentioned factors and suggestions would help minimize the number of failing apps.
Get a Flawless Mobile App for your Business!
contact us