It is a myth that mobile applications are exclusively used by large companies and well-known brands only. The mobile application development trend is increasingly adopted by small and midsize businesses. A business must have more than just an easy-to-use responsive website for creating an efficient mobile strategy in the current market.
As of today, the majority of the small companies with which you work on a daily basis are equipped with their own mobile apps. No matter whether it's a coffee shop, photography business, or a bustling city beauty salon. Their marketing strategies have taken them to a higher level and they hold leadership positions within their particular fields.
It is not just we talk this way. If we get into the statistics and data we'll learn the scope of mobile apps in the existing market and their prospects in the future.
Let's do a Statistical Analysis of Mobile App Significance in Recent Years.
Benefits of a Custom Mobile App
These are some astonishing figure that proves the value of custom mobile app development among small business users. If you are still confused about whether you should be building your own mobile app for business or not here're the 8 amazing benefits of building your own app for your business.
Be Visible to the Clients
Statistics suggest that the average American uses their mobile device for more than two hours every day. However, only a handful of mobile apps constitute the majority of all users. It is recommended to get a custom mobile app developed for your business. Simple scrolling can be a benefit to your business since our minds record every word, image, or catchy icon unconsciously. while using their smartphones, people unconsciously check and go through your app. And it works in favor of your business.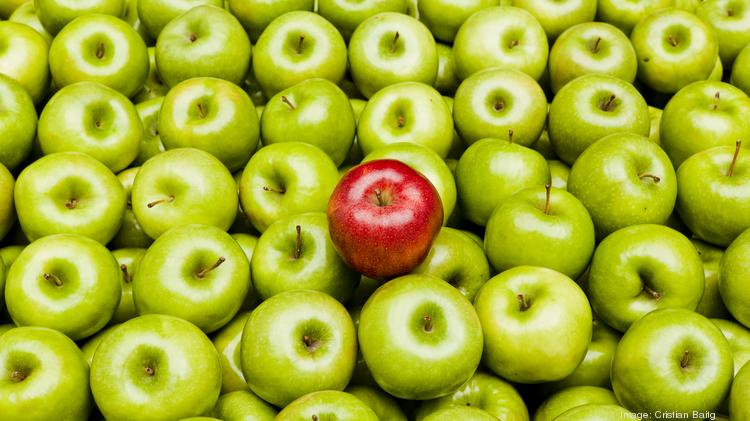 Paves Way For a Direct Connection
A business mobile app can be great for paving way for making a direct connection with your prospects. The app usually displays on the device screen and comes in contact with the user. In comparison with the website, a mobile app can be opened conveniently with one tap. Once the user downloads your app, it becomes a bridge between them and your business so that they can easily connect with you.
Clients can easily leave feedback or call you using the app. Moreover, feedbacks can help you deal with the issues and concerns users go through
Establishes a Constant Connection with Clients
We can't imagine a technology tool more personal than the smartphone. Often, we prefer keeping it close to us twenty-four hours a day. The majority of the time spent on the phone is taken up with applications. With an app, you can establish constant contact with your clients and prospective customers.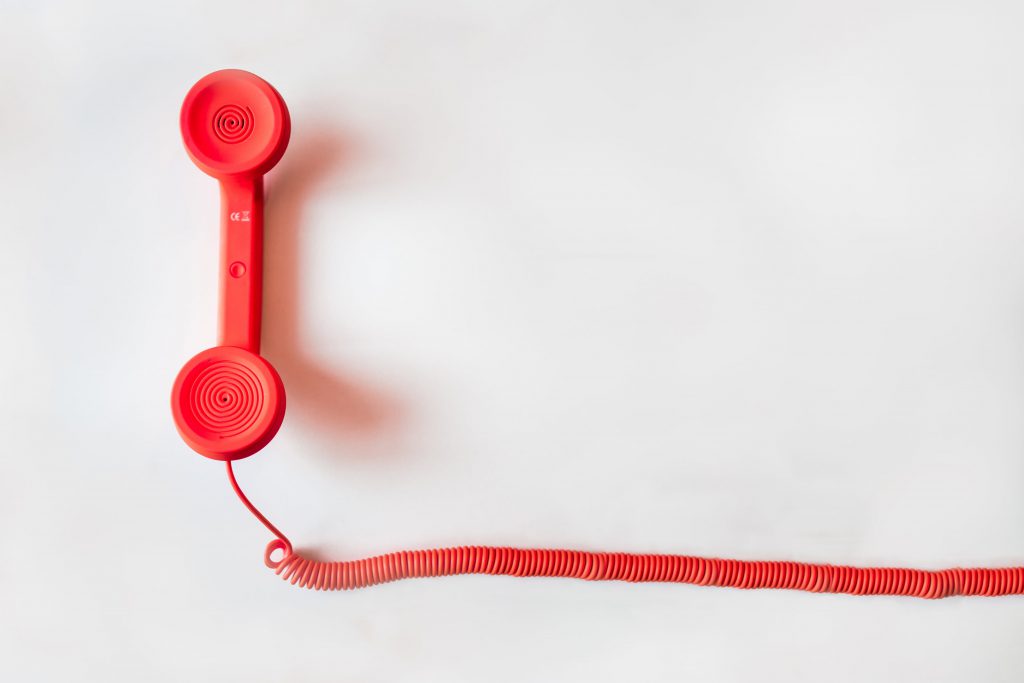 Create a Useful Marketing Channel
An app provides many benefits. In addition to providing general information about your business, it can help to show prices, booking forms, personal accounts, search features, news feeds, etc. It can also be used for messaging and communication. Creating an app is a great way to keep all this information at the fingertips of your clients. You can encourage even closer cooperation with your customers if you use push notifications to remind them of special sales, new offers, and services.
Increases Brand Recognition
Apps can contribute to your company's brand recognition. Creating an application is like being the owner of a billboard sign: you can do everything you want with it. Using the tools provided, you can make it functional, attractive, and engaging. The main goal of your application should be to include all the features that your clients will love. In addition, its branding and design need to be tailored to its target audience.
Users will decide to buy your service quicker if they engage with your application more often. With an "effective frequency" of hearing and seeing your brand which is about 20 times, you are more likely to stand out among your audience.
Improves Customer Services
A Mobile app is a hub with a collection of features and services. It not only provides a way to facilitate your audience through exciting features and functionalities, but it also serves as a bridge between you and your customers. No matter what you sell and how your business is operated, your customers look for a way to talk to you. A mobile app provides an easy to communicate with your company's customer representative. Having a help desk or messenger in your business app can significantly change the way you communicate with your clients. When customers can easily get connected, get answers to their queries, and resolve their issues, they become loyal and keep coming back to shop from your business.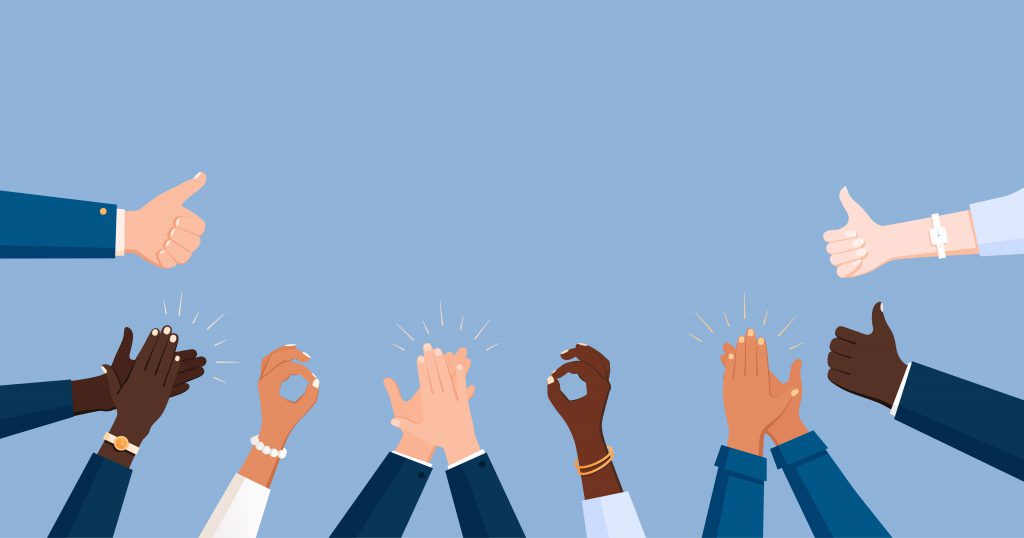 Win the Market Competition
If your company belongs to a mid or small-sized business category, it's likely that most of your competitors have still not developed their mobile app. Fortunately, you have got an opportunity to take the lead. Jump in and win the market competition to fill the void.
You can be at the top in your field by introducing your business mobile app before anyone else does. By offering a mobile application facility to your customers and clients, you can win their trust and spread a positive impact on your business standards. Don't forget to make your app a great product by implementing the best mobile app development strategy. If you offer a glitch-free product with a great user experience, only then can you make your way to win the hearts of your target audience. Be sure to amaze them with a wise and visionary approach.
Cultivate Customers Loyalty
A great cause for custom mobile app development is to acquire customer loyalty. When you successfully convince users to install your app on their smartphones, you get your hands on a great opportunity to "get connected" with your potential customers.
As we all know, in today's crowded market, customers are surrounded by all this background noise like advertisements, billboards, roadside banners, coupons, flyers, website banners, emails, and social media posts. It is challenging for marketers to engage customers and keep them connected throughout the sales journey. To avoid slowing down your marketing tactics and keep mobile app users loyal with exclusive discounts and offers, consider investing in a custom mobile app that actually increases conversions.