Some people are shopping enthusiasts while some are budget-savvy who don't spend unless it's necessary. People spend in ways they like and feel comfortable. Well, the holiday season is almost here, and this is the time when all types of shoppers are ready to spend; some save money by shopping at discounted rates and some soothe their all-time shopping longings. Yes, this is the time when people expand their budget to save for the future.
Who wants to miss out on crazy deals and discounts on Black Friday and Cyber Monday sales? In fact, penny-pinchers cannot hold on these days and spend to fulfill their long-time shopping needs. On the other hand, from retail to food stations, beauty salons to medicines, electronics, and mobile app development companies do offer discounts on their products and services. So, everybody takes the benefits in their zones.
Here is the Time!
So, for all types of businesses and sellers, it's time to jump on the Black Friday bandwagon. In this blog, you will be learning the top five sales tips for back Friday and Cyber Monday sales. This will help you get your store in great shape for the upcoming holidays. Black Friday is like a splendid opportunity for the business and retail industry. It is the biggest sale weekend of the year, and people get so excited to shop their favorites on this sale.
When is Black Friday/Cyber Monday?
For those who don't know, Black Friday takes place on the Friday after thanksgiving. History.com says that Philadelphia police named the day as "Black Friday" due to the post-Thanksgiving chaos and rush of shoppers on the roads and in the market.
Similarly, Cyber Monday is the next Monday after thanksgiving. Cyber Monday was introduced to cater to online sales as compensation for in-stores Black Friday sales. However, generally, the sale is observed the whole week.
The day is regarded as the biggest retail day in the United States and many other countries of the world. Majorly, this is because of the special offers that are often run on and around Black Friday. Shoppers love to get their hands on the best deals, offers, and promotions on these two days. This year, it is on 27th November Friday.
Black Friday & E-commerce
Previously, Black Fridays used to be a retail jackpot for brick & mortar stores, but we saw a major change in 2016, and the online sales surpassed in-store sales. This apparently means that Black Friday has become an ecommerce spirit, and if you want to make the most of this opportunity, then this is high time to take the step.
Five Ways to Make Sales On Black Friday & Cyber Monday
1. Add New Products
You can include Black-Friday-Exclusive Products. Add products that are only available on Black Friday & Cyber Monday deals. You can add a combination of products and deals that are only valid for a given time. Include a banner that says, "black Friday exclusive" for certain products or deals. Doing so will tell your customers that these products are only available this weekend or Cyber Monday. Creating urgency like this is a verified way of enticing customers to buy.
2. Free Gifts
Offer free gifts with a minimum purchase to your customers in this holiday sale. A free gift is a fun reward for shoppers. Best items to offer as free gifts are inexpensive ones that shouldn't be too difficult for you to arrange. Look for products that cost around or under 2 dollars, and you will win among your competitors.
Also, free gifts should be relevant to your niche. Your customers won't be enticing to buy if you offer gifts that are not relevant to what you are selling. So, if you are selling handbags, don't offer a cooking utensil as a gift. Offer something related like a mobile pocket or a zipper. Similarly, if you are offering discounts on mobile app development services, you can offer free mockups. And yes, for this black Friday & Cyber Monday deals, AppVerticals is also giving its valued clients some exciting offers.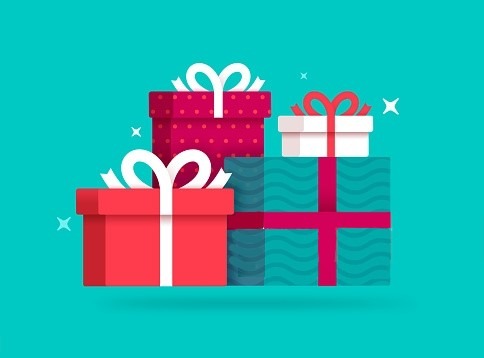 AppVerticals Offers
You can avail free mockups and wireframes, competitor analysis for new projects, and much more. We also offer discounts on marketing, SMM, and SEO. So, if you need these services for your project, get your hands on them before the offer expires. Don't hesitate to contact us directly to get more details. You will be thanking yourself later!
3. Deal of the hour
Black Friday shoppers are always in search of something more than ordinary. They want to avail all win-win offers and deals. Deals and discounts are what customers want this weekend. If you want to make sales, give them what they look for, and this creates a sense that they are getting a great bargain and shopping lovers react to those deals to the special deals that you offer them.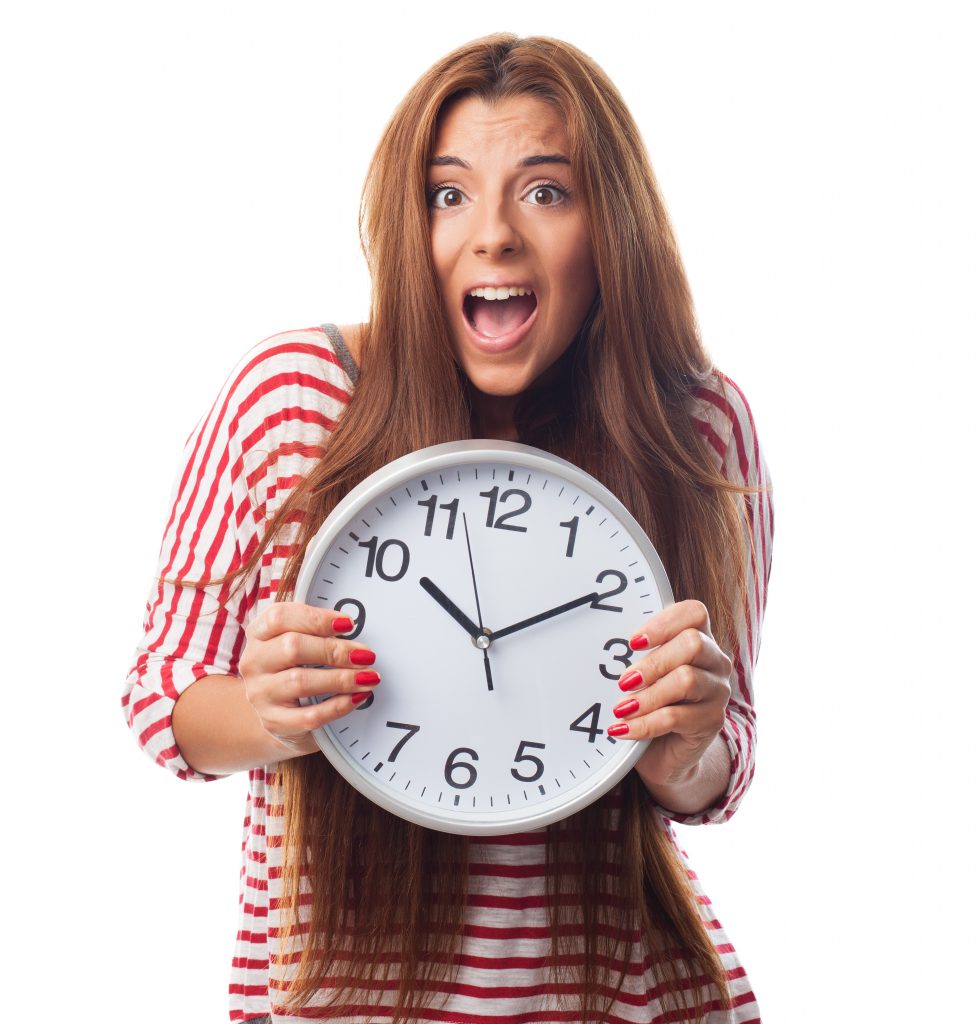 Inform your Customers on Time
Once you know what deals and offers you have to put in place, do invite your old shoppers by sending an email or text message to them. You can also make those customers feel more persuasive by informing them that they are part of this exclusive group who are getting this offer before others. Keep rewarding their loyalty to keep them more loyal to your e-commerce store.
You can cut prices, give buy-one-get-one-free offers, and for orders above a certain amount. In any case, your customers will revisit your store to know what you are offering them. Make sure your customers know about your hourly deals as soon as they come to your store. Place an eye-catching banner on your website's homepage to communicate those deals well to your customers.
4. Add a Countdown Timer
You can also use countdown apps to add a timer on your product page. It reminds customers that the time is passing for these amazing deals with the clock ticking.
5. Offer Free Shipping
If you are not offering free shipping already, then you have to start offering free shipping on these weekend sales. A significant number of consumers are likely to shop online when they are offered free shipping.
You can raise the product prices before the time to protect your margin and cover the shipping costs. Beforehand, send an email to your email list announcing your customer-friendly free shipping offer.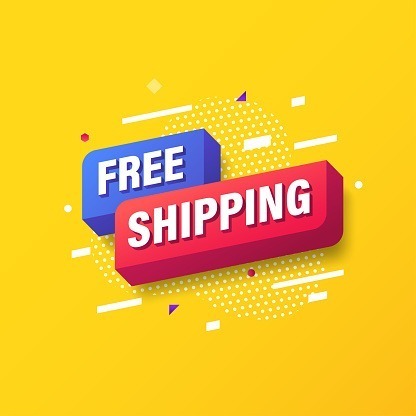 Also, include a note on your home page and on the checkout page about free shipping. Free shipping is an incentive that consumers love the most when it comes to shopping online. So, you can increase the chances of a sale by giving your customers what they want. Make sure you set your budget beforehand to avoid any loss with any offer.