Over recent years, the market evidenced a drastic upsurge in online shopping, and consumers spent more time on the internet. This internet revolution has made online advertising a multi-billion industry. What's different about an online advertisement or digital marketing that created all this hype and sensation for a lot of startups and small businesses? How is digital marketing better than conventional marketing?
It is a matter of the fact that conventional ways of marketing still work and even work great for so many companies. However, conventional marketing requires a particular budget, strategic planning, and a significant amount of effort. It has become an old-fashioned marketing strategy that still works but not as efficiently and conveniently as digital marketing does, especially for smaller-scale businesses.
If you just started a business and want your message across potential customers, you can opt for digital marketing for your business to make it work for you with convenience and long-term growth. Here comes the title of our blog, which asks how digital marketing helps startups grow exponentially?
Digital marketing help businesses acquire growth through the following ways:
Search Engine Optimization (SEO)
Social Media Marketing (SMM)
Content Marketing
Pay-Per-Click (PPC)
These online marketing strategies have evidently proved to bring scalable growth over time. Especially when we talk about startups and tech-oriented businesses, including software development companies and technology service providers, digital marketing is the first choice for those entrepreneurs and small business holders.
Search Engine Optimization (SEO)
Accepting the importance of web presence has compelled all types of business entrants to have their website or at least any sort of online presence. Businesses want to get their websites to appear in the search results for a certain keyword or phrase query by the user.
Keeping it simple, if you are a mobile app development company and someone type "mobile app development services or company" in the Google search bar, you would want your company name in the top results to get more clicks leading to greater business leads and profit.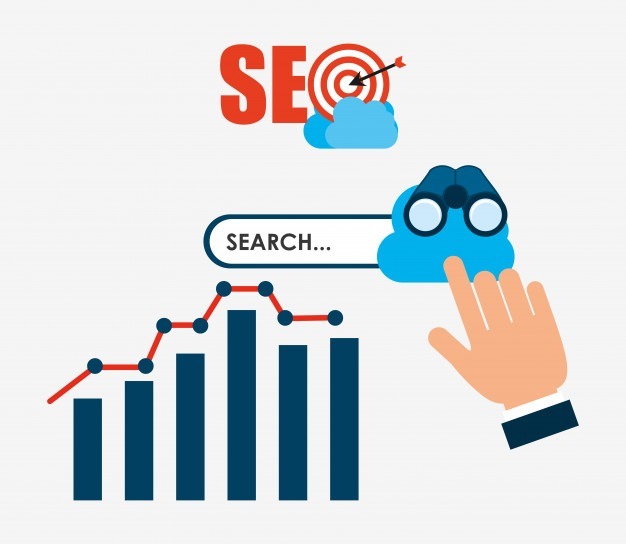 Optimizing your website to appear at the top search results for specific keywords and phrases is known as search engine optimization or SEO. SEO is one of the basic components of digital marketing, and it enables websites to convert visitors into customers. To get your website optimized, a digital marketing agency can help you grow your website's ranking and authority.
Social Media Marketing (SMM)
Social media marketing is the most trending strategy for small business advertisements. The best part of social media marketing is it enables you to get a free start. You can go a long way ahead promoting your products or services without paying a penny but time. Posting on a regular basis on these platforms can give your business incredible growth and awareness among your audience.
All you need to do is making a strategy for your company's social presence on different social platforms, including Facebook, Instagram, Twitter, Snapchat, and more.
The choice of platform depends on your target audience. If your target audience is aged under 25, platforms like Snapchat and Instagram can help you connect with greater prospects in reduced time. Similarly, if your target audience lies between the ages of 25 to 65, Facebook and Twitter might help you more.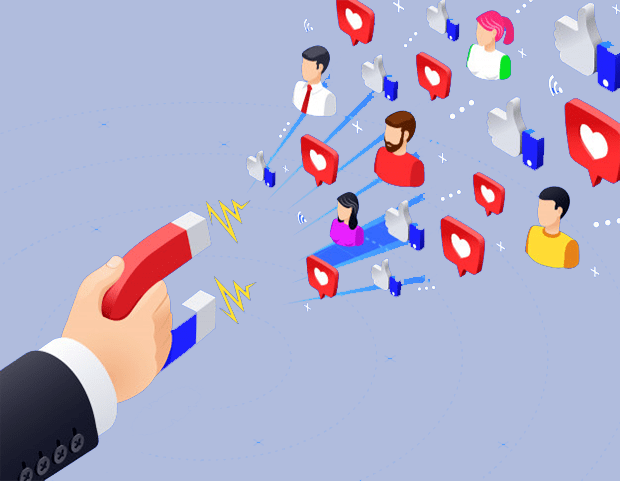 Social media platforms offer paid marketing to their customers. When you get off the ground and start making some progress, you can think about investing in paid advertisements for better and precise reach.
Content Marketing
Content is a robust ladder that takes your brand higher and builds its values and morals among the prospective clients and audience. The content in any form spread awareness and bring traffic and attention to your business. In this age of digital marketing, no startup can grow as progressively as it deserves without a decent content marketing effort.
Content marketing help bring traffic to the website and drive more conversions. It is the best guard to build trust among the audience. Quality content helps you boost SEO and increase your website ranking in Google search results.
Pay-Per-Click (PPC)
Pay-per-click or PPC marketing allows your website to appear in the search results on various search engines. You can get your ads run on Google or Bing. Google Ads has proven to be the most effective Among all PPC methods. With Google ads, your website would appear against specific keyword results at the top of the page.
Whenever a user makes a search query for your business-specific keyword, Google Ads will display your ad on top of the SERPs along with other results.
People trust Google, and they most likely click on the ad. This ensures that people see and click your website for specific search queries.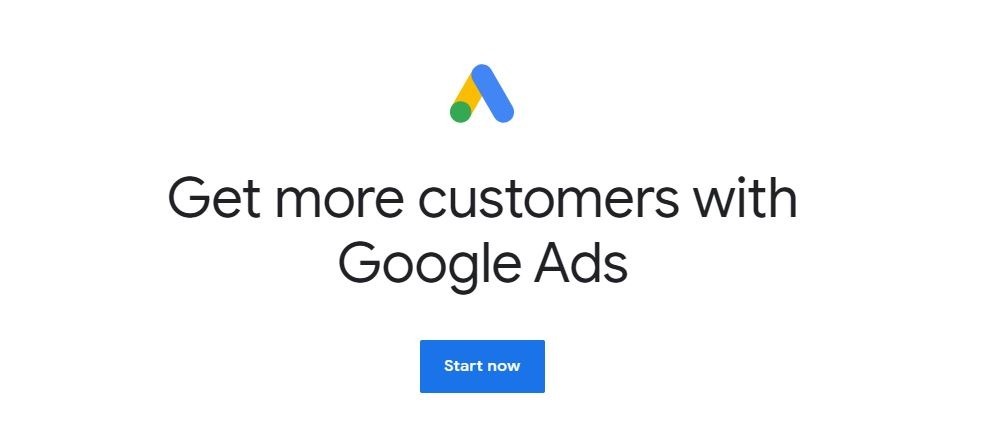 As soon as someone clicks your website, you are charged a certain amount depending on your keyword popularity and demand. The more competitive your keyword is, the more it becomes expensive.
PPC marketing campaign can be a good strategy for acquiring a quick business and revenue. However, this digital marketing section doesn't fall under organic methods as it costs you to pay some amount but brings results faster than organic/unpaid ways. Another difference that organic and inorganic digital marketing strategy has organic marketing is long term and get