Today, when digitization has taken over the reins, the smartphone has become a necessity to all. These devices have become users' favorite because they are small, convenient, and quick. In fact, they have brought a lot of convenience in all areas of life. From online shopping to entertainment and business to travel, everything has become accessible via smartphones. The importance of the smartphone is undeniable in today's lifestyle. High user engagement and easy accessibility are some of the most common reasons why companies are investing in mobile app development to enhance their business.
Mobile apps assure consistent access to global users with improved visibility and features. To make the most of technological evolution, having only a web presence is not enough. Businesses need to have a mobile presence to target a wide range of active smartphone users.
Hire a Mobile App Development Company
There are a few platforms that offer to build an app yourself. However, being a non-technical entrepreneur, you can barely make it to the end successfully. To help your business grow and flourish, you should be choosing an app development company in Dallas to develop a functional and feature-rich business mobile app.
A mobile app can integrate the latest features like chatbots, AI, and face recognition to improve app usability and make it better than a website. An app functions quicker and better, resulting in enhanced usability, and it helps to retain the target audience. Regarding the distinctive features for your app idea, a mobile app development company can help you develop an app.
Create an MVP
MVP is a functional prototype with essential features of an app. it includes only fundamental components of the app required for the app to function. It can be improved over time by adding more features and functionalities.
MVP helps in acquiring users' feedback on the app idea and basic design. The reviews and feedback can be used to make the app user friendly and useful. It saves you from wasting time, money, and irrelevant effort on your app.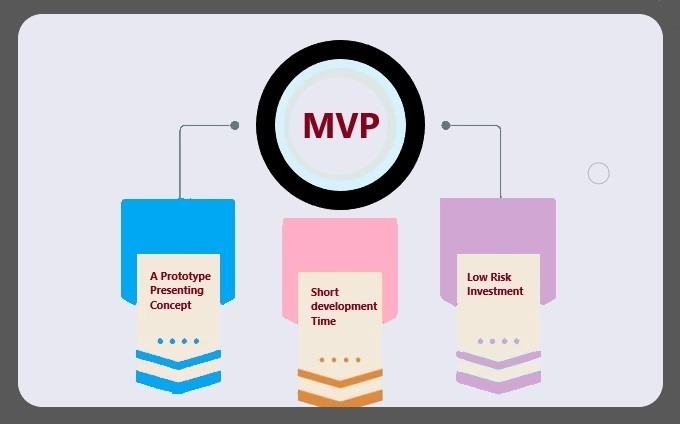 Design your App
The design of your app must be consistent and easy to understand for users throughout the app. simplicity and gesture-based navigation are two of the most user-friendly features of app design.
Choose the essential features of your website to be added to your app. Try to keep your app simple to increase its usability. The simple and minimal design also helps lower the load time for the app; however, the app should not give the impression that it lacks some features. Include all the necessary attributes of your website into the app.
Choose the Right Platform
Mobile apps have several benefits over a website. A mobile app can use the device's internal features and hardware. However, mobile app development platforms have some limitations too. You have to choose between different platforms. This requires target-audience research. If most of your audience uses the iPhone, go for iOS mobile app development. On the other hand, if your target audience mostly consists of android users, choose android mobile app development company.
Android and iOS development have distinct requirements. Android offers flexibility in design requirements, whereas iOS has strict guidelines to publish an app on its platform.
If your target audience divides equally into iPhone and Android users, you can choose to develop a hybrid app for multiple platforms or two different apps for each platform. Native apps can target a particular group of users, but you can go for hybrid app development in a budget-friendly way.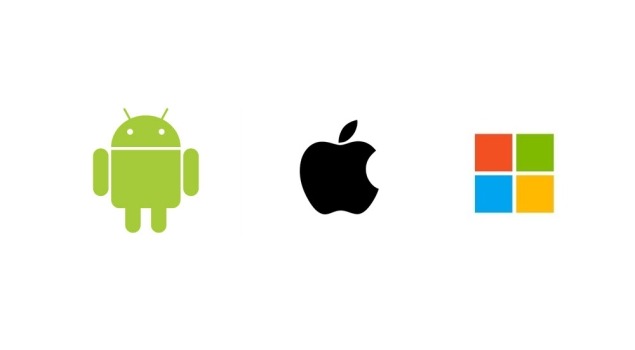 Switch to a Mobile App!
An efficient final product should work flawlessly regardless of platform and framework. The app should be a solution to an existing problem or offer an entrepreneurial value. It must be convenient and user-friendly. These features combine to give enough value to users, which, as a result, ensures profit for your business. You are advised to choose a highly professional mobile app development company that can efficiently transform your website into a full-fledged and functional mobile app.
Moreover, a professional mobile app development team will guide you throughout the app development process to avoid any loopholes in the app. Connect with Appverticals to discuss the app idea for your business and start making your business profit double with a productive mobile app.