A popular prediction surrounding all over the tech world is 2020 will be the year of IoT. Accordingly, about 20 billion devices will be connected to the internet (Gartner). As a result, there will be a strong boost in the business of IoT. Seeing that, the service providers would probably enjoy $300 billion in revenue.
Likewise, IoT adds a lot of wonderful innovations to our day-to-day life. Everyone who looks forward to a smart living style is curious about the future of IoT. And, how it would impact our lives in the coming years. No wonder why the popularity of IoT is increasing at a fast pace. This blog intends to bring forward the top 10 mobile app development trends to expect in 2020 and beyond.
Smart Home Concept
Smart home devices are among the most popular innovation of IoT and connected devices. The popularity of these devices is progressively increasing not only in the lazy teenagers but the adult zone too is highly influenced by the innovation. Whereas the privilege of smart home devices is not only comfort and ease but also the security and safety of the home and family.
Smart home devices or home automation use devices and appliances connected to the internet that can be controlled and monitored remotely via mobile App. A smart home mobile app developers add features that help provide the needs of the IoT user.
In fact, mobile app development for Smart home devices is in the surge of popularity because it provides the user with the level of security and control that they wouldn't have otherwise. Home automation devices enable us to lock and unlock home even when we are away and can monitor several activities happening miles away from us.
Increased IoT Adoption in Healthcare
In the coming years, we expect a rapid and huge increase in mobile app development for health care devices in conjunction with the internet of things. These devices provide access to monitor and assist the patient round the clock remotely. The medical devices connected with IoT may include sensors, portable devices, medical equipment, and a variety of other health care devices configured with IoT.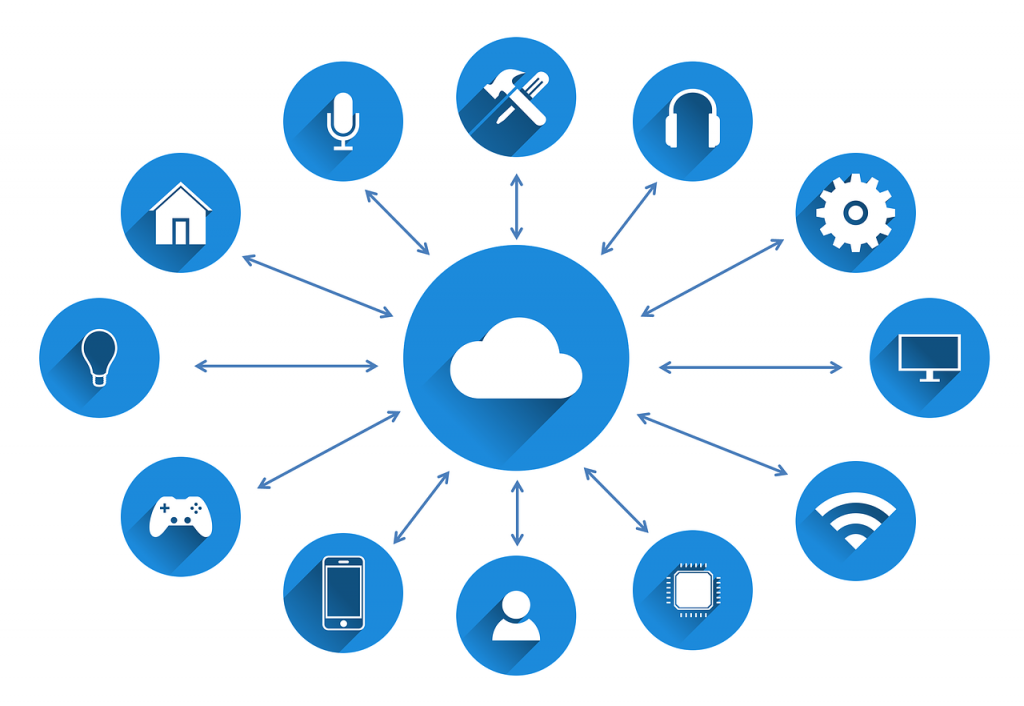 Edge Computing Over Cloud Computing
The developers of IoT and associated app development companies realize the leverage of storing and analyzing the data to the edge. Edge computing allows data to be transferred to a local device placed closer to the IoT device instead of sending the data to the cloud.
In addition to this, the local device is capable of storing, sorting, calculating and sending the complete or small amount of data to the cloud. Due to the better management of a large amount of data through edge computing, we see popular mobile app development trends with the support of the edge computing approach.
IoT configured Mobile Apps for Personalized Retail Experience
The supply chain management area has heavily influenced by IoT innovations. The shopping experience of users has been increasingly improved with the use of sensors. Hence we expect to see some wonderful tech magic in this area as well. So, don't get amazed when a notification pops up about a favorite product you generally purchase at store or IoT, by using an internal map of the store, taking you to the exact location of your desired product at a store.
Security
Since a huge number of devices are connecting to the internet, and a massive amount of data is being shared, the security risk is there. Some big enterprises and industries like financial organizations and healthcare institutions use IoT. So, the enhanced IoT security needs to accompany the increased use of IoT. In this scenario, the IoT based mobile app development trend would evolve, helping more security concerns.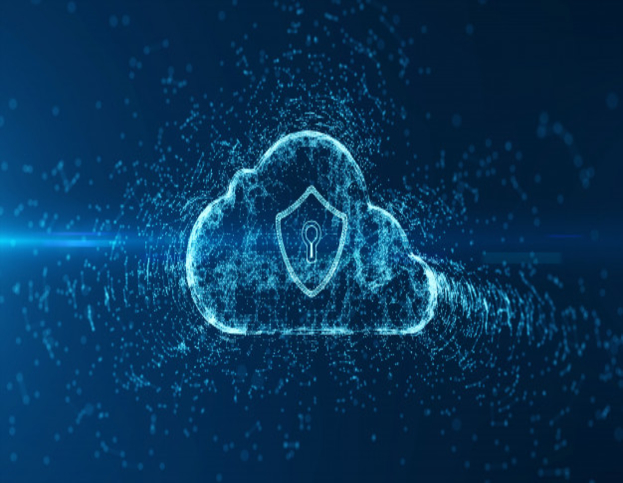 AI and Big Data
Since more and more consumers and enterprises use IoT, billions of devices connect to the cloud. It would increase the need for data processes and analysis. To extract usable information, some advanced techniques would be needed to make use of the collected information.
Moreover, AI, IoT and Big Data combined will lead to a new wave of advancement in applications. Moreover, IoT Trends can improve data analysis and its protection. In addition, the increased data collection and information from day-to-day lives will bring improvement to making better decisions for our lives.
More Consumer Adoption
The opportunities for IoT adoption in consumer domains are surprisingly endless. With the increase in adoption, the IoT space will emphatically progress and will help to bring forward newer technologies. Eventually, the evolution in IoT architecture might create a big difference in fields like finance, agriculture, transportation, insurance, and many others.
Smart Cities
As soon as the government fully understands the significance of IoT, it is going to influence in as many areas of operations and functions as possible. With IoT, the exchange of data flow between public and private organizations will improve significantly. Hence, the configuration of IoT with big cities will provide improved security, sustainable development, and decreased traffic jam.
Predictive Maintenance
In the near future, mobile apps will be able to inform the user about all the needed maintenance before any further damage to pipelines, appliances, electricity needs and many more. With the predictive skills of IoT, we will further see maintenance improvement in factories, airplanes, and automobiles.
Besides this, the sensors in cars will be predicting necessary maintenance through proactive maintenance systems to avoid any damage. Undoubtedly, predictive maintenance apps are going to take its place among upcoming Mobile app development trends.
Energy and Resource Management
Energy management significantly depends on a better understanding of consumption and usage. However, with IoT integration, automatic notifications can be enabled via mobile app notifications when the power consumption is exceeded to a certain level.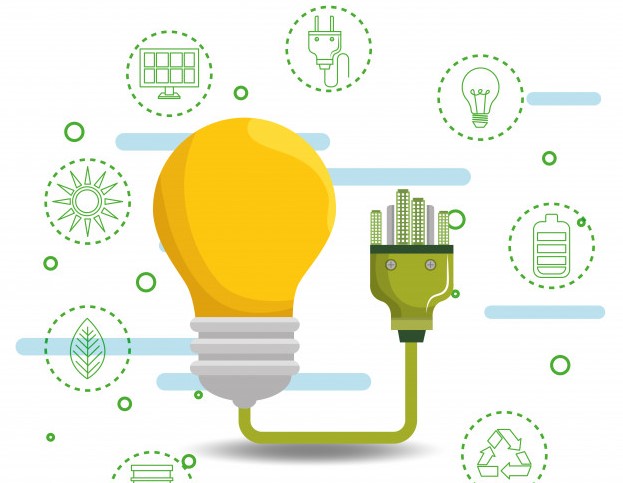 Wrapping Up
To sum up, IoT integrated mobile app development trends are increasing every day. At this time, the users can monitor, adjust and control a variety of operations from anywhere anytime. So, if you are looking for a mobile app development company in Dallas IoT application development requirements, we have got the talent, expertise, and experience to serve as a world-class mobile app development company.