Getting your app featured in the app store is easier said than done. There are numerous marketing strategies out there but we can't be sure if one is better than the other. Truth be told, there isn't any strategy that guarantees that your product will be successful. Although, mobile application development companies that follow a good marketing strategy 'have made their goals more achievable.'
After launching a few products of our own and also observing various iOS mobile application development companies, we decided to devise a strategy that would fit all types of apps for both the App Store and the Google Play Store. The Strategy that we're proposing is more focused on getting your product ranked in the app store; by creating product hype, increasing its audience, and generating positive reviews and ratings. Here is how you can promote your mobile application so that you can generate maximum revenue:
#1 Attend gaming conferences and meetups
Before you launch your iOS app in the app store, you need to start creating hype for your app about 2 months ahead of time. Suppose you've managed to develop an amazing game and you're sure that it's capable of engaging potential audience, you can start by promoting your app on social media. You can upload videos, animations, and even upload interactive advertisements.
Other than this, a very famous strategy that expert mobile application development companies follow is attending gaming conferences, participating in meetups, and arranging seminars. This is a sure way to spread awareness and even get some user reviews on your side. For the example given above, you can attend gaming conferences held by Apple so that when you finally launch your app, Apple will know that you've been an active percipient and this raises the chance of your app being featured as well.
#2 Follow Apple's guidelines and be loyal
Always follow Apple's guideline, if you can get yourself listed in Apple's good books, Apple will make sure that your app gets more visibility in the app store. If Apple can trust you then your customers will never doubt your expertise and the quality of your app, consequently, you will get a boost in downloads and loyal users.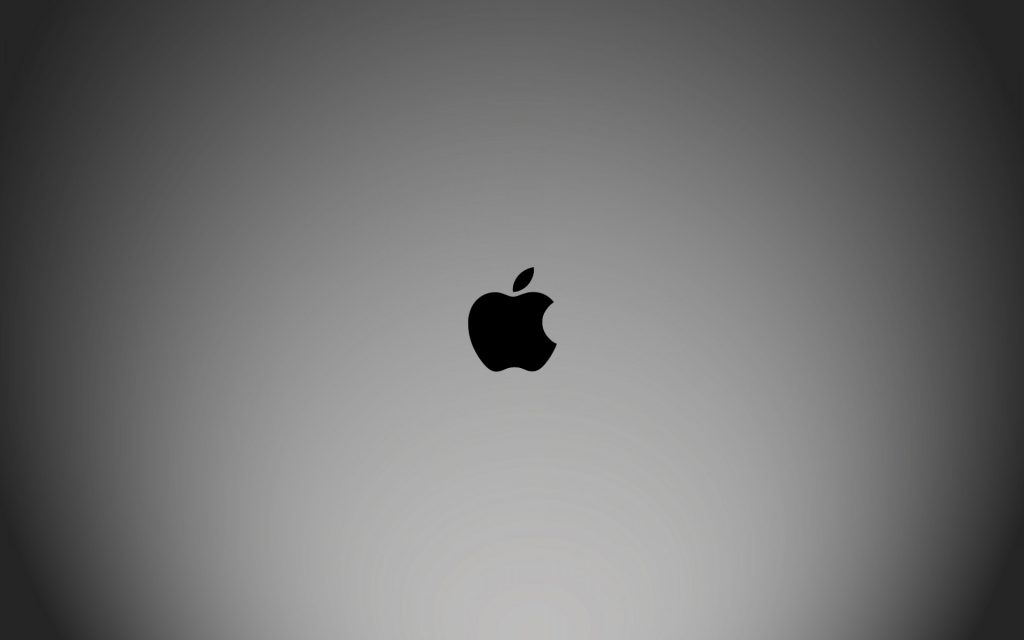 Remember that Apple has a lot of competition out there, so they are more than happy to publish products that are exclusively made for their operating system. Prove your loyalty by incorporating the latest features that Apple brings in their products and make sure that your app is flawlessly compatible with all Apple's devices. People are more inclined to download apps that have been featured in the app store and have more user ratings.
#3 App Store Optimization
This is one of the most important steps in marketing your iOS app. If you've heard about Search Engine Optimization (SEO), then you know how internet marketers use this strategy to generate more visibility in Google's search results. They use keywords, meta tags, and content optimization to improve their search rankings. Similarly, mobile app marketers use App Store Optimization (ASO) to improve their rankings in the app store.
The exact algorithm that Google or the app store follows is sadly unknown, we have to make do with what some common ranking factors. Have a look at some tips that expert mobile application development companies can use to improve their visibility and get the right customers:
Take some time to do keyword research and select your keywords wisely
Add keywords in the title and in your product description
Use high-quality videos and images
'Never' do keyword stuffing, that's a sure way to get penalized
Use the app store analytics to get an insight into your audience and visibility
With the right ASO strategy, you will not only get more views and downloads, but you will also see an improvement in your ranking.
#4 Social media and Guest posting
If all else fails, guest posting and social media will always prove to be a reliable marketing strategy. Whether you're using Facebook, Instagram, LinkedIn, or Twitter, you have the worldwide audience at your fingertips. If you can manage to pull off some engaging imagery, interactive videos, and potential advertisements on the famous social media platforms, you can get a boost in visibility by creating hype among users. In fact, videos are becoming a popular marketing strategy because users love content that is entertaining and engaging.
Getting your product featured on high authority websites and top-app-listings holds the potential to prove your authenticity in the app market.
#5 Provide download discounts
People love discounts and deals, every time you tell a customer that they can save money, be ready to sell more goods. Discounts and deals are an excellent ploy to attract new and repeating customers, you will notice an increase in your traffic, an increase in sales, and a boost in your reputation. So when you launch your iOS application you can provide exclusive discounts to attract visitors.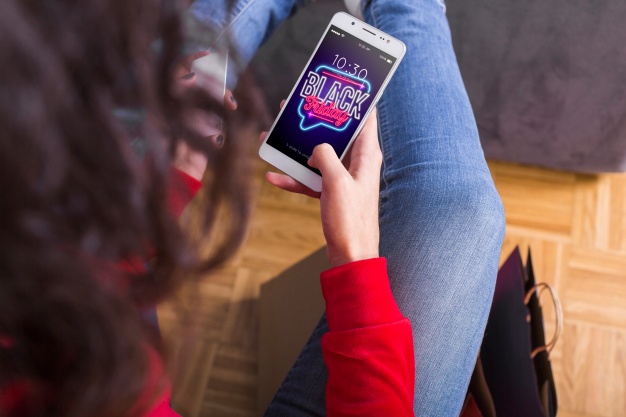 Here are some tips that you can follow:
Make your discounts and coupons visible (on your website, social media, app store, etc.) don't make your users go on a wild goose chase.
Distribute your discounts among your partners so that they can distribute them to their audience.
Make your discounts 'special'. Special means customize them for various holidays for people all across the globe.
Do not go overboard, the more scarcity you add to your deals the more valuable they will become.
#6 Pre-Launch press release
It turns out that the traditional monkey-see-monkey-do method can actually prove fruitful in marketing your iOS application. If you don't already know, Apple follows a Pre-Launch strategy for marketing their products, this creates hype among Apple users and keeps them anticipating for more. The goal behind Pre-Launch marketing is to create suspense and excitement around your product so that when you're ready to open the door, users are running to click the 'buy' button. Here is how you can successfully create Pre-Launch buzz for your iOS app:
Research your target audience so that you know where to spend your money and energy
Get influential bloggers on your side
Take Pre-Orders
Having your own website is 'very' important
Create an initial email marketing campaign
Keep building your social media following
Wrapping Up:
You have read some useful tips that can help mobile application development companies effectively market their mobile apps and get closer to achieving their revenue goals. No matter how well you have developed your iPhone app, if you're unable to promote your app, you will miss out on reaching out to a greater audience. If you've been successfully marketing your iPhone app and you'd like to add some tips, we would love to hear from you. Feel free to leave a comment below.