Being aware of the rate at which technology is accelerating, we expect a massive disruption of technology in 2020. Consequently, the evolution will directly impact businesses and create the largest opportunities in the market for the upcoming years. Above all, these latest technology trends are making a profound impact on the people and their surroundings.
One of the most common reasons for these trends to be exploding at an unstoppable speed is that they strongly relate to the human context. Brian Burke, research vice president at Gartner, said in this regard, "Rather than building a technology stack and then exploring the potential applications, organizations must consider the business and human context first."
Also, Gartner estimated that by 2022, seventy percent of enterprises would leverage immersive technologies for enterprise use and consumer experience. Moreover, Hyper automation, the distributed cloud, human augmentation, and practical blockchain and are major technological trends that are going to rule in 2020. These technology trends next year that have the potential to power both transformation and optimization initiatives. Therefore, it is beneficial for technology innovators to adopt a mindset and new practices that accept ever-growing change. Moreover, the evolving change will directly impact the mobile app development trends and thus, the app developers are required to learn new skills and be updated with an emerging change in technology
Given these points, it is important to realize the impact of trending technology in the upcoming years. The article thus examines the most trending technological evolution expected to disrupt businesses in 2020.
1. Blockchain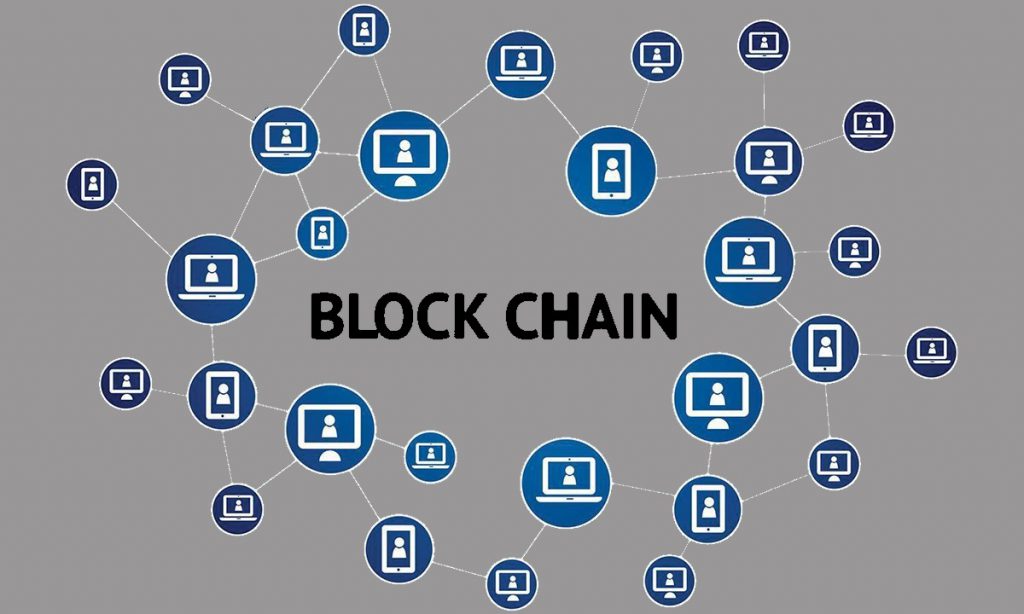 One of the most overflowing technologies that are about to gain success on all platforms and business is Blockchain. It has accumulated immense potential, yet still, there is a huge population that does not get the idea of Blockchain. However, o the tech side, Blockchain technology is gaining winning grounds.
Fabio Chesini, senior research director at Gartner, noted: "Blockchain standards for financial services companies are currently fragmented and immature, we are three to five years until standards mature and settle."
With Facebook introducing its cryptocurrency "Libra," more players are expected to join the competition. Moreover, many tech giants like IBM are putting their strong efforts to develop other applications for Blockchain technology. The purpose of those applications is mainly to serve in financial and logistics services. 2019 undeniably brought a brilliant evolution in Blockchain technology, and we expect 2020 to be much better.
2. Spatial Computing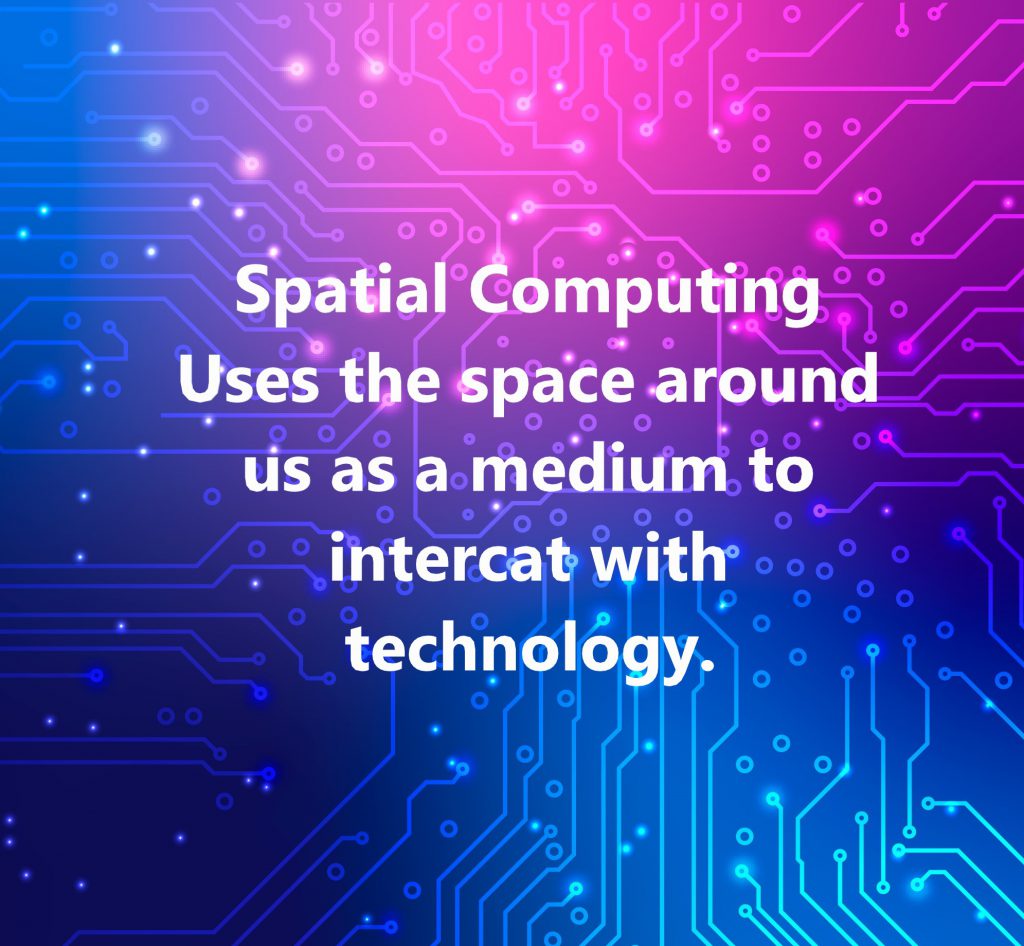 In a few recent years, virtual and augmented reality has brought change in ways we used to do several tasks earlier. Spatial Computing uses the space around us to interact with the technology. It harnesses the power of mixed reality using both AR and VR technology.
Spatial technology focuses on the way users interact with it instead of an object. Users typically use their hands, voice, and gestures to control the movement. Since this technique involves using a mobile or other screen, it is definitely going to impact the mobile app development trends and applications.
The most exciting fact associated with this technology is that it is not that expensive we might expect it to be. Yes, It is cheaper and accessible to a wide public. Therefore, we expect it to transform how we interact with different interfaces.
3. Chatbots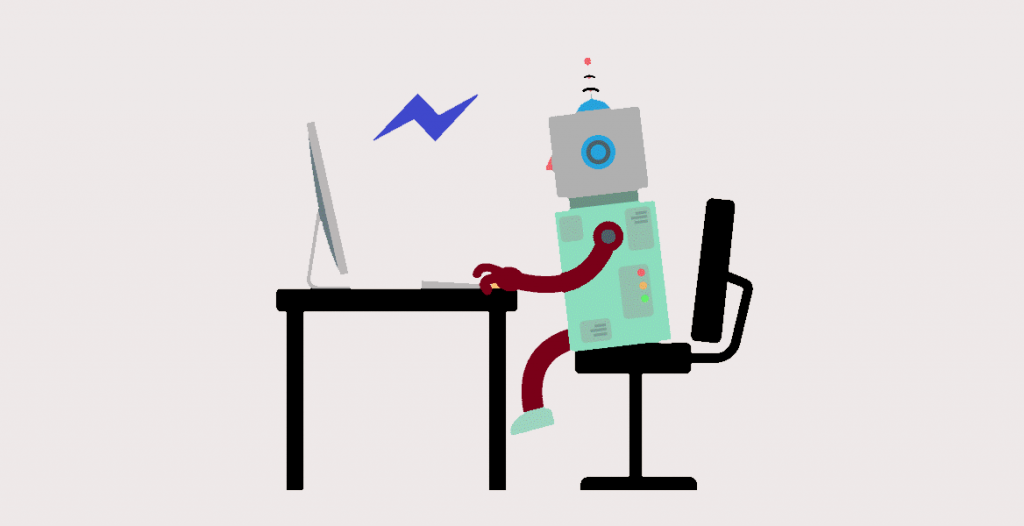 The improvements in natural language processing (NLP) has made it possible to engage with chatbots in a more natural and human-centric way than it has ever been. Chatbots have become a top choice for customer support services to cut costs and improve quality. However, there is still more to come in this regard, and we expect 2020 to cover another milestone in improving the chatbot experience.
By leveraging the use of chatbots, businesses acquire actionable insights and make their services better owing to that information. On the other hand, the use of chatbots reduces customer acquisition costs, increases customer retention rates and helps to deliver a more personalized experience. All such benefits set off more and more businesses and companies to incorporate their mobile app development with integrated chatbot.
4. Quantum Computing
Quantum computers use quantum mechanics. This allows them to perform more effective computations. There are a number of companies which are working on this technology so that more and more people can use this technology. As time passes, there are increased chances that mobile app development companies embrace this change in their technological evolution.
With the efforts of tech giants like Google, IBM, and Microsoft, we expect that 2020 will be the year when we might see the change happening. Moreover, quantum computing might change the face of cybersecurity because it requires everything to be redesigned in a more advanced and secure way.
5. Smart Spaces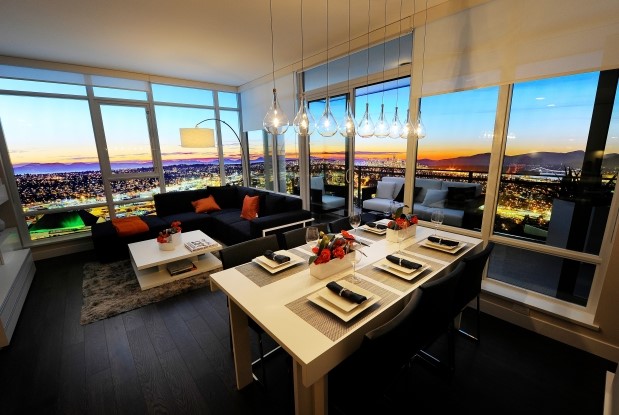 We have stepped in an era where the line between physical and digital space is disappearing. We see humans and technology interacting with each other to deliver a bespoke customer experience.  At this instant, smart spaces are expected to go mainstream. David Cearley, Vice President of Gartner, said, "This trend has been present around elements such as smart cities, digital workplaces, smart homes. We believe the market is entering a period of accelerated delivery of robust smart spaces with technology becoming an integral part of our daily lives, whether as employees, customers or citizens." These technologies are directly connected to the use of mobile applications so as to monitor and control function with an integrated mobile app. This motivates mobile app development companies to work in this area and meet the requirements of modern times.
6. The Distributed Cloud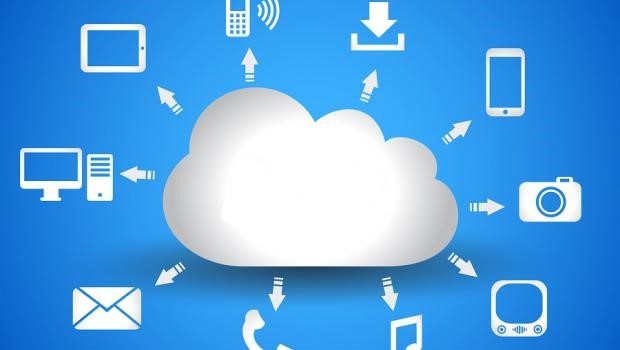 The distribution of public cloud services to the locations outside the cloud provider's physical data centers. These data centers are controlled by the provider and is referred to Distributed cloud. In a distributed cloud, all aspects of cloud service architecture, delivery, operations, governance, and updates are the responsibility of the cloud provider. So, the change of centralized public cloud into a distributed public cloud can be viewed as a new era of cloud computing.
The distributed cloud enables data centers to be situated anywhere. Moreover, it solves both technical and regulatory challenges. It also enables the benefits of a public cloud service together with the benefits of a local cloud.
7. Human Augmentation
The use of technology to improve a person's cognitive and physical experiences is referred to as Human augmentation. Physical augmentation changes an inherent physical capability by implanting or hosting a technology within or on the body. It basically divides into four categories: Sensory augmentation (hearing, vision, perception), genetic augmentation (cell therapy), appendage and biological function augmentation (exoskeletons), and brain augmentation (implants to treat seizures).
Whereas, cognitive augmentation improves human's ability to think and improve decision-making skills; for instance, it uses information and applications to improve learning or making new experiences. It also includes some technology in the brain augmentation category as they are physical implants that deal with cognitive reasoning. Likewise, it is expected that in 2020, AI and ML will be used to make decisions in place of humans. Nevertheless, human augmentation covers a variety of ethical and cultural implications.
8. Voice Economy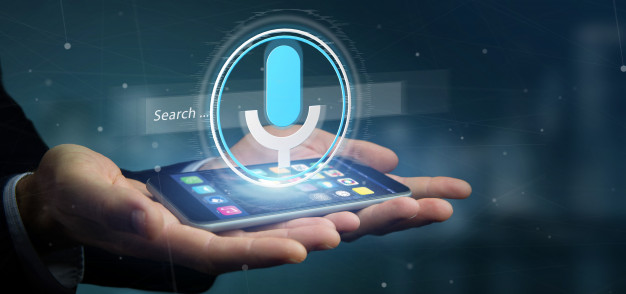 The surge of voice assistants, smart speakers, and other voice-based gadgets have undoubtedly set our queries just a few words away. People have started using voice searches to perform several tasks instead of typing. However, there is still room for improvement for voice assistants like Alexa, Siri and Google to understand more efficiently. We thus assume that 2020 will be the year that will take charge to bring more improvements in natural language processing.
Improvements in NLP will directly impact the voice assistant services because they incorporate machine learning and natural language processing to understand human voices. We expect more technology to advance, and thus, more new applications will emerge.
Final Words
If you look forward to succeeding in today's digital world, sooner or later, you will have to keep pace with the ever-evolving tech landscape. 2020 is going to bring a massive change in technological trends and will eventually impact most of the businesses and the way they function. Therefore, it is important to know about the latest trends and technologies and how they will impact your business.