Apple Inc. is in media limelight since hundreds of headlines it has made during last few months, which we are sufficiently aware of. However, it has apologized and made another headline on 19 January 2018, again.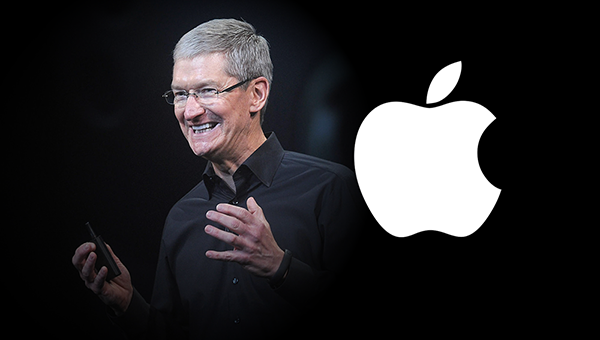 Apple Chief Executive Tim Cook announced that Apple will soon update software that will allow users to turn off a feature that causes iPhone to slow down when batteries are low on charges. These significant relief iPhone users from monitoring their phone's battery around the clock. Moreover, it has also made major changes in web design for App Store that brings us to the point where we will talk about why Apple, YouTube and the Guardian and soon Facebook Messenger too are revamping their application and website design and making major changes in policies as well.
UX Matters Most
Before Android and iOS apps gave each other tough competition in design, same purpose but design changed the end results graphics completely. Logically, people were more fascinated towards the design meaning (how the app will follow the flow) but today, applications are now more experience centric rather design. Our witness in this room is YouTube recent mobile app revamp. Yes, it did work hard to revamp app such that it provide more facility to the app users resulting in exceptional user-experience.
Adapt Trends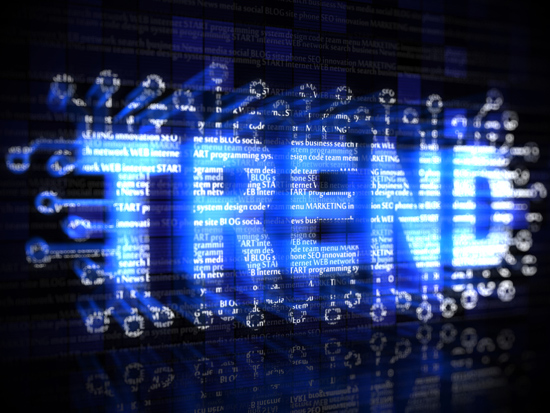 Android apps are getting more versatile whereas Apple is preparing advance platforms and workplace for the iOS developers. To adapt trends of futures, you may read how apple 2018 strategy will boost the iOS app development that gives us clues about how the future seems to favor iPhone apps. It also clarifies the how both Android and iPhone again going to give a tough competition in the long run but this time in term of App development and then design.
Therefore, if you are planning to get major out-come as application-based business or startup you need to focus on agendas performed and based on latest trends in app design and exclusive experience.