AppVerticals is ready to serve you the best solutions for what you need.
This CHRISTMAS 2021! You can freely enjoy this promising festival by leaving your business to AppVerticals.
Christmas is an auspicious festival where people love to spend time with family and friends. We know that Christmas is a holiday celebrated worldwide. At this time of the year, folks are more focused on celebrating the festival to its fullest – keeping their businesses aside for a while, and that's when you missed the most crucial time to drive customers to your store.
But worry not! AppVerticals is here to confront all your work-worries. Our team will help you build a unique digital presence for your business and make it the talk of the town this Christmas while assuring high-quality service and satisfied customer dealing.
We are a pioneer in delivering top-notch mobile app development with cutting-edge technology that fits perfectly to your every need. We strive to provide creative Websites, Web Apps & Mobile application designs with other intensive features that load fast and are easily accessible from every browser.
As your reliable technology partner, we help you stay connected to your target audience with our upgraded UI/UX technology. With AppVerticals, you will always stay ahead of others. We ensure that your business flourishes with flying colors and offer custom applications, be it Android or iOS, that are designed for your business.
Whatever you need, our expertise is at your disposal.
But, do you want to hear the best news?
We have an exciting Christmas surprise stored for you.
So stay tuned till the end.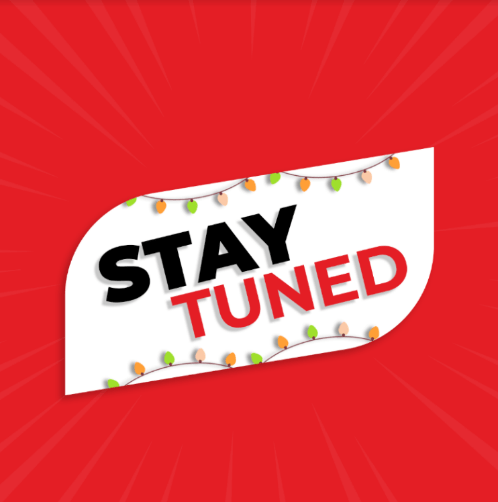 Celebrate this Christmas with the name that never let you down – AppVerticals.
Merry Christmas!