Mobile apps have become an irresistible part of people's lives, and they engage with their phones in valuable moments of their lives. As a consequence, people have built an emotional connection with their mobile devices and apps installed in them. The majority of their time is spent in apps and on websites. What engages them most in an app is a mobile app design or technically the user interface and experience of an app.  so, a significant difference between a good app and a bad app is the experience it provides to users. Good mobile app design and experience make an app different from unsuccessful ones.
Today, when users are available with many different variants of similar mobile apps, they expect more than just a single use from an app. Some top preferences by users include fast loading time, ease of use, and joy and admiration during the mobile app interaction. So, anybody looking forward to making an excellent app must consider delivering the user experience as an essential component of the mobile app development strategy. Designing a great UX should be your top priority as it has a substantial impact on user engagement, conversion rates, and revenues. There are a lot of things to be considered when designing a mobile app interface.
Many mobile app design tools can help you design your mobile app wireframes, create prototypes, and bring them to life. This blog summarizes some practical design tool recommendations that you can use.
Adobe Photoshop
Adobe Photoshop is one of the best tools for image editing that is used for multipurpose. This software is packed with complex features and tools. One can easily learn the basics, but getting expertise on it takes substantial time, practice, and effort. This software has been a favorite choice of designers, and they have been using it tool to make anything from simple web pages to intricate mobile app designs.
Photoshop offers impressive features for pixel-based graphics. Designers can export the artwork in different forms. With this tool, designers can manage the quality of their graphics precisely. This software is compatible with Microsoft Windows and macOS. It is available on a monthly or yearly subscription plan. It provides free trial as well. So a designer can try it out during the free trial period before deciding to purchase the product.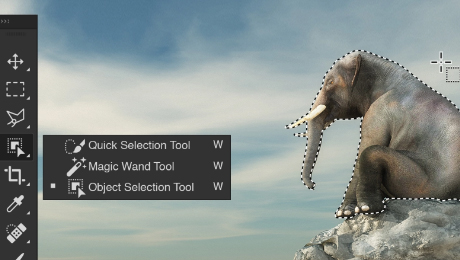 Sketch
Unlike Photoshop, Sketch is a vector-based UI designing tool. This software is designed with a keen focus on-screen design, be it web or mobile. Mobile app designers use Sketch to create user interfaces for different devices. Sketch is an easy-to-learn design software, yet it offers potent tools that enable novice and professionals both to create the best of their capacities.
Since Sketch was developed with designing screens at a focus, it depicts how the incorporated tools are made to best fit all the designers' concerns. Sketch garnered extensive popularity after its launch in 2010, that too with a strong rival, Adobe. The user base of this tool is quite large and is used by some of the biggest mobile app development companies in the world. So, if you have the right Sketch resources, you can create wonders with this application. This designing software is compatible with macOS, and it is available on a subscription basis.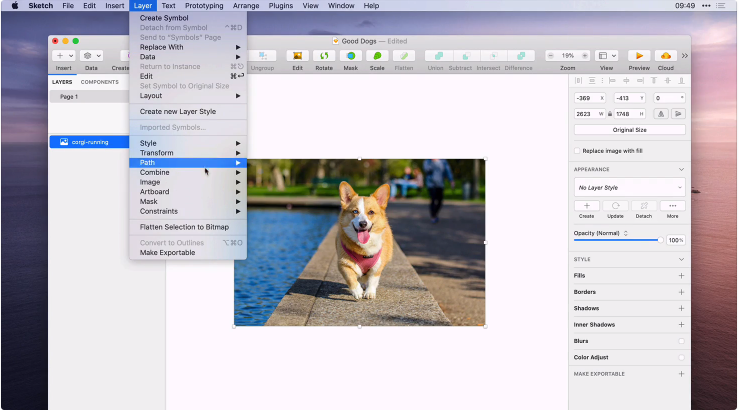 Adobe XD
Adobe XD offers an easy way to design prototype and share experiences. It offers designers a way to create experiences with fast and intuitive tools. It allows you to easily go from Design to Prototype mode in a click. Users can drag wires between art boards to turn wire-frames into interactive prototypes quickly. This design tool allows users to make changes and see them working right away on their phone. Adobe XD is also an excellent tool for collaborative projects as it allows designers to securely share projects with the team for fast feedback and smooth communication. With this design tool, mobile UI designers can create some best app designs. This software was developed by Adobe Systems in 2016. The software can be used on Windows, macOS, Android, and iOS. Unlike Adobe's other products, Adobe XD is available free. The paid plan is also available.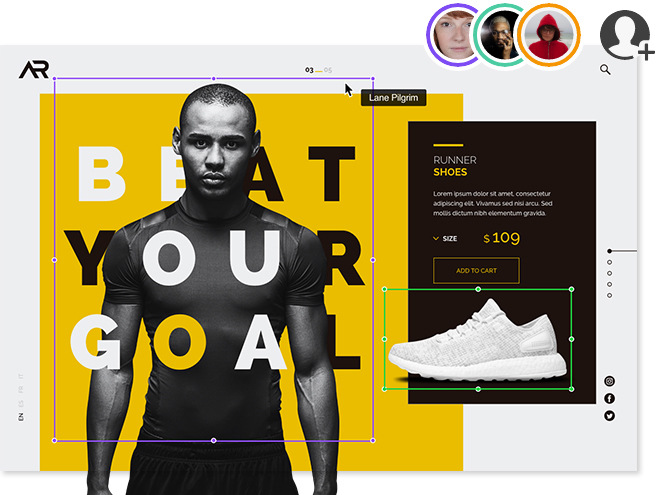 Invision
InVision is definitely one of the most powerful user interface designing tools. Some of the best designed apps are a result of extensive design practice with Invision. This mobile app design tool allows you to quickly turn ideas into powerful screen designs with intuitive vector-based drawing and flexible layers. InVision Studio comprises both prototyping and design features. You may work on different layouts for a particular screen type or size and see the design getting adapted for other orientations and devices.
This mobile app design tool lets you effortlessly design app mockups, animate transitions, and add details to transform the static mobile screens into functioning prototypes. The best part about Invision is that it enables you to navigate the entire design process in one place seamlessly, keeping everyone well aware and engaged with updates.
You can explore so many prototypes for inspiration, and can create your own using Craft. Craft is a bi-product of Invison that solely focuses on design creation, and later, you can use Invision to check how the prototype works.  This design tool was founded in 2011, available for both Windows and macOS. And, on top of all, it is available free.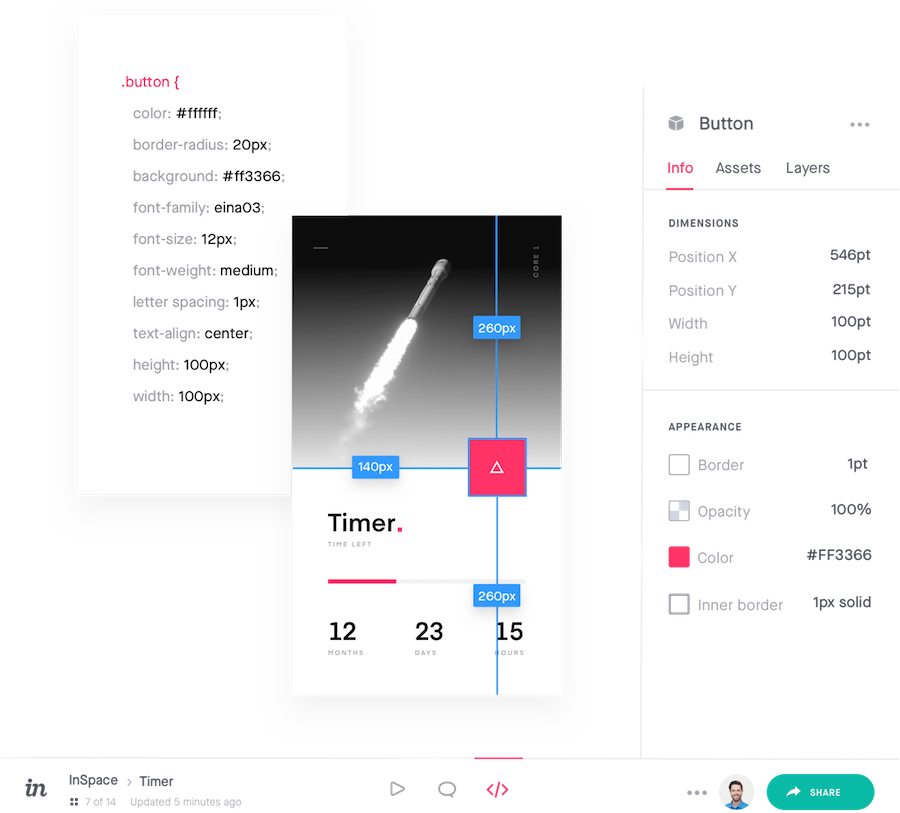 Marvel
Marvel is an all-purpose UI and UX design tool that is created for both beginners and professional mobile app designers. It offers an intuitive and interactive mobile app design experience that enables users to create the best mockups.
Marvel helps designers to transform ideas to life and bring forward the ways to create digital products. Since this tool allows you to turn your idea into a wireframe quickly via web or mobile app, you can easily bring your idea or concept into something tangible and let your team members, clients, or stakeholders understand it. This mobile app design tool was founded in 2013 and is available on web for free whereas the paid plan starts at $12 per month.