What is the use of technological advancements if it is unable to elongate human lives through early disease detection and help in diagnosis? Lucky for us, cutting-edge technology has been proving quite beneficial in the realm of healthcare; and since the beginning, Apple is one of the top brands that has been incorporating health-focused features in its Apple watches. Similarly, Apple Watch Series 6 might have the ability to detect blood-oxygen levels for the first time.
Apple Watch Series 6 to Sport Two New Heath Features
9to5Mac learned this news through an exclusive look at iOS 14 code snippets; which shows that Apple Watch will be adding the ability to detect the blood oxygen levels including another beneficial feature.
A push notification will be generated alerting the user after their oxygen levels drop a certain threshold. Normally, blood oxygen levels fluctuating between 90 to 100% are deemed healthy and below 80% is the red zone. Since low levels of blood oxygen saturation could lead to heart and brain functionality issues including respiratory and cardiac arrests. This Apple Watch oxygen sensor will alert the users to seek immediate medical attention before it is too late.
As for the actual hardware and software that would require making blood oxygen detection feature a success is still a mystery. Whether newer hardware will be installed for this or older hardware will support it; we will find out later this year. As for now, the new blood oxygen measurement could come to all or newer models with watchOS 7.
9to5Mac uncovered another feature that was an ECG upgrade. Since the current Series 4 and 5 shows non-accurate ECG data with heart rates between 100 to 120 beats per minute. Apple is working on removing this inconsistency through an update. Whether this update will be in the hardware of the software, we will again have to wait for the official release to find out.
Bonus: Apple isn't letting anyone lose their goodnight sleep. As it is developing a built-in sleep tracking feature for a sleep app that Series 6 may support.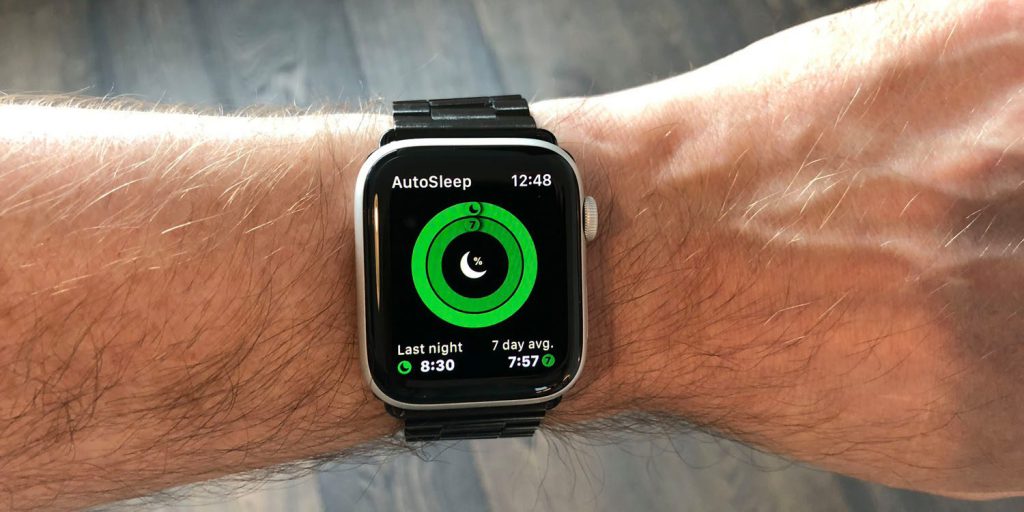 Technology in Healthcare
It is a given that the technology of today has revolutionized the human health department by bringing basic yet crucial health maintenance facilities to the common man through healthcare mobile apps and wearables. Mobile app development companies including tech giants like Apple are changing the entire healthcare landscape for the better good of humanity,