With increasing market competition, attracting customers to your site is getting harder day by day, especially for small businesses and startups.
In order to stay in the game you need a site that is unique and stands out from the rest. It is crucial to display an outstanding  business idea that nobody has ever heard of. The problem is that every newbie or startup wants to be heard, wants to sell, amaze customers and lead the market.
Don't worry though, delivering an exceptional site is hard but it's definitely not impossible.
There are a number of methods to deliver a successful site. I'm going to reveal a very simple method that you can adopt for an eCommerce site that stands out from the rest.
'A creative web design' is the ultimate solution for small businesses.
It's true what they say, first impressions leave a lasting impact and looks do matter.
By delivering a flawless, inspiring and a creative web design you can create a long lasting impression on your visitors, so that they become potential customers.
Keeping it simple and easy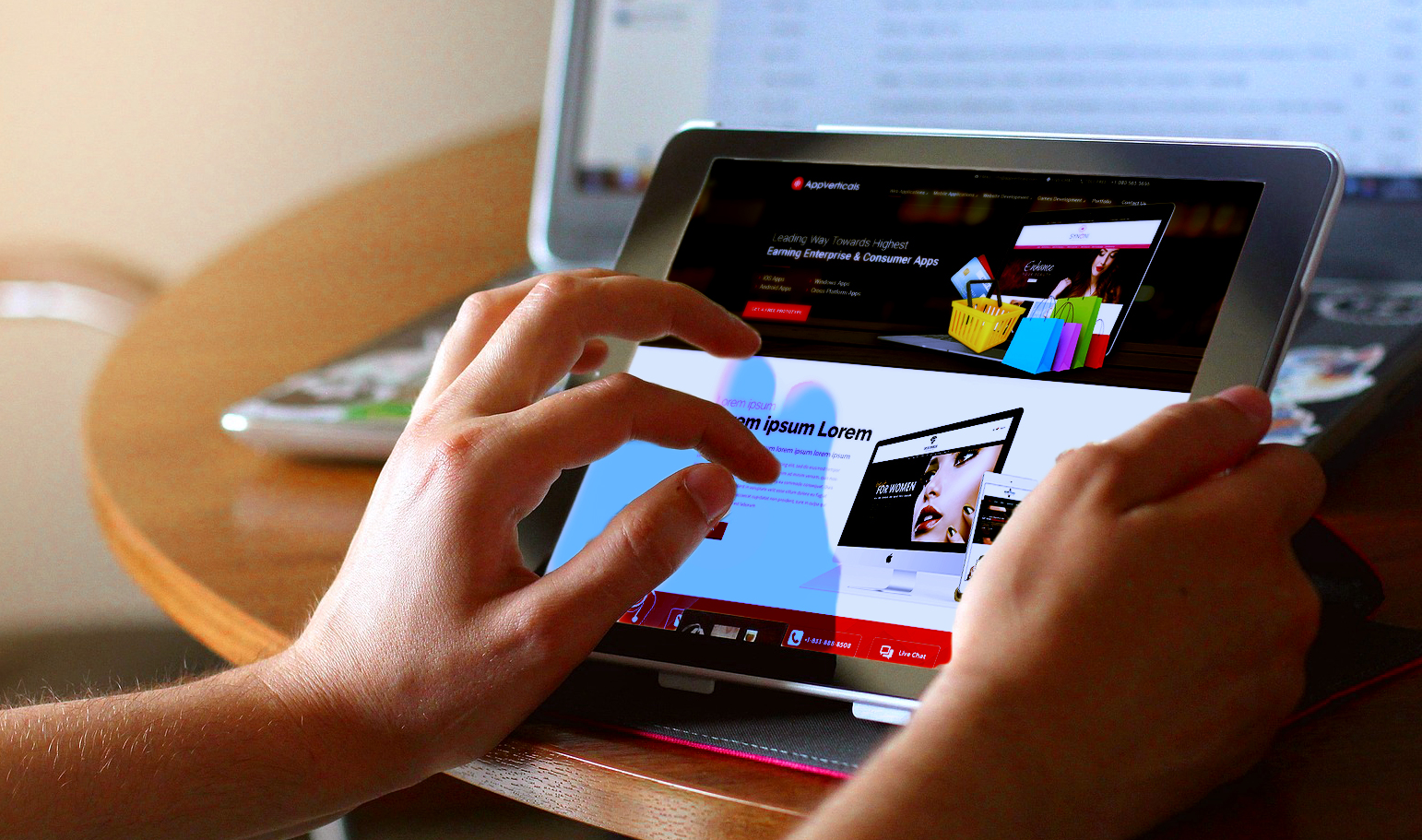 Mindful, creative and amazing ideas can do wonders for your site. However, the important part is driving visitors to your site and making sure that they become base customers. An attractive and a creative web design holds the ability to capture a visitor's attention and showcase what you do at a glance.
Suppose you have an amazing business idea and you decide to develop an eCommerce site, you enrich the site with content, you provide imagery, you even make it search engine friendly.
One thing that you don't focus on is 'your customer', you forget the fact that not everyone holds the ability  to understand complex content, and why should they invest the time in trying to understand, when there are numerous other options.
If your site is hard to understand, visitors will simply bounce to a new site.
Keeping your website content, easy, readable and quick to understand is a simple hack for a successful business. The content on your site must be helpful and easy to navigate so that customers can get things done quickly and efficiently.

Showcase your products & services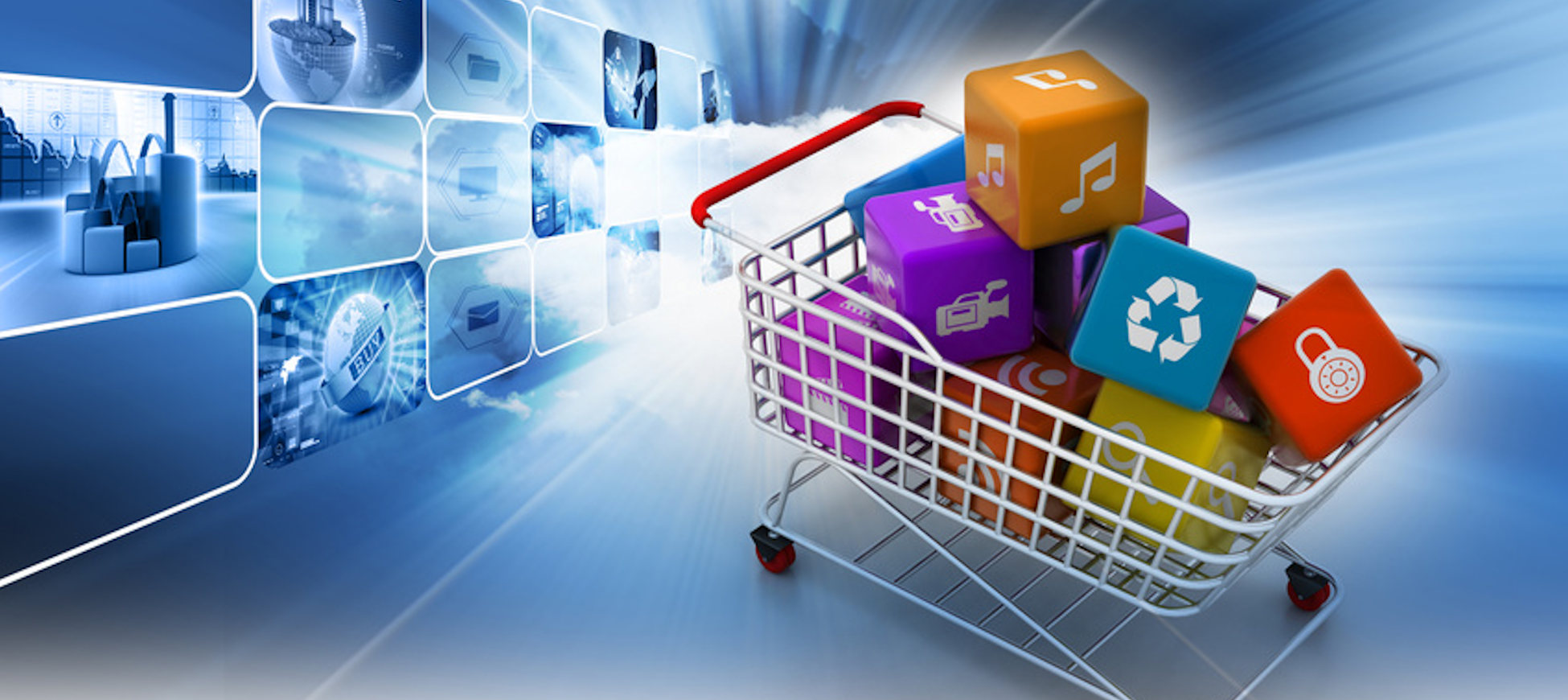 Weather you're running a bakery or selling customised cards, giving people an exceptional experience is one simple way to boost sales.  Just like presenting a cake with quality details makes it mouth-watering, display your business so that people rush to experience your products and services.
Effectively showcase the products and services that you provide, on your homepage; Make sure that you attach professional images so that it leaves a good impression on customers.

Simple Navigation for a creative web design
Nobody likes a site that is hard to navigate, people want authentic information in the least amount of time. High-speed performance, quick load, easy-to-navigate, and a responsive layout keeps the audience engaged. If you are willing to sell your products online, take the professionals help to build creative website design that covers all aspect of quality sites that does not hinder in selling your products.
Responsive website design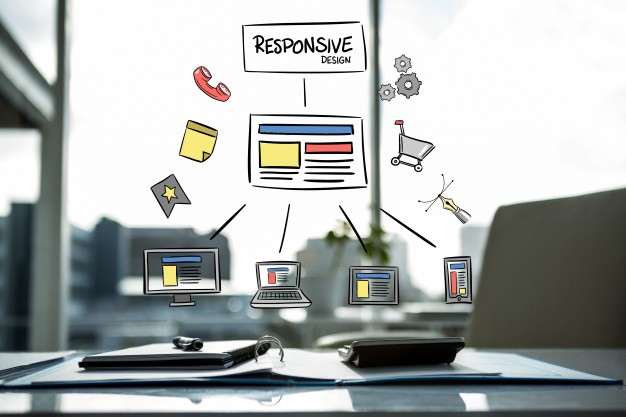 Many people think of pre-made designs (web templates) to assign to their business website. Creating a site with quality backend helps your business to grow.
Make sure that your website design is suitable for all types of devices, including desktops, tablets and smartphones. A responsive website is important for reaching greater number of platforms, especially because we live in a multi-screen society.  Optimize your site to avoid the unnecessary zooming, resizing and panning.
Most small businesses opt for a website that lacks the essential elements to make the site user-friendly and search engine friendly (the mandatory elements). Get the assistance of our creative website design team that not only provides you quality sites but also help your business in developing  a quality presence that helps you flourish in the long run.