Can you spend a week without your mobile phone

?
Sound challenging and quite frankly – impossible!

We cannot deny how drastically it has changed our lives. From each new application to irresistible mobile phone updates we all are undoubtedly ready to pay more to experience the versatility this mobile brings to us. To celebrate innovation and get benefit most out of this mobile application technology, people all around the world have used this medium not only to leave a positive impact on our life but also to generate massive revenue through the ventures of app businesses.Therefore, to follow the path of success, there are some gestures and method are required to comply to cherish the chunk of success.

So, if you are now preparing to unlock how the world of App Verticals leverage businesses with excellent mobile app development service then get ready to equip your idea with these traits that are religiously followed and adapted by successful mobile apps throughout this year.

Spend some time to observe our successful apps performing exceptionally on iOS & Android App stores:

Owesome .  Pickup .  Oneways . Many Much More Are Here:

We too adapt these following key features that proved themselves as useful components of mobile app development services:
Simplicity & Minimalism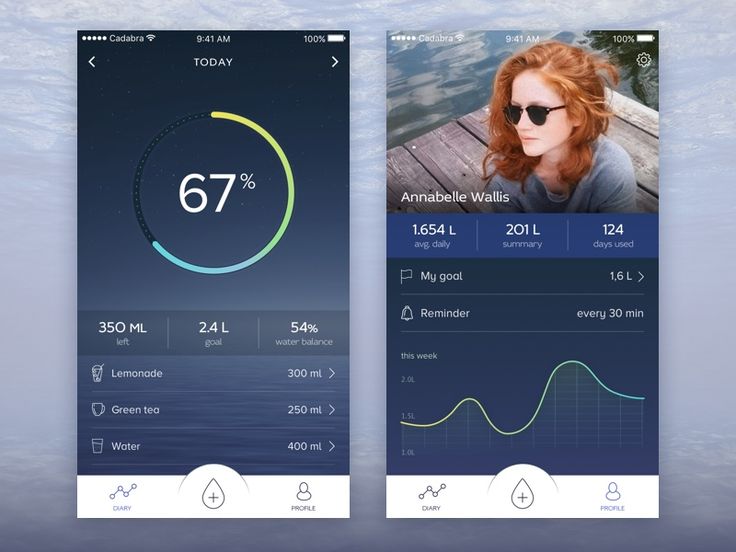 A good application must sever with simple steps without requiring to go through six different options to perform a specific task. It should not suffocate with different features supporting one idea or concept. Therefore, from design to functionalities it should glide with Minimalism using a simple technique that end-user can learn during app come under process.
Native / Hybrid Platform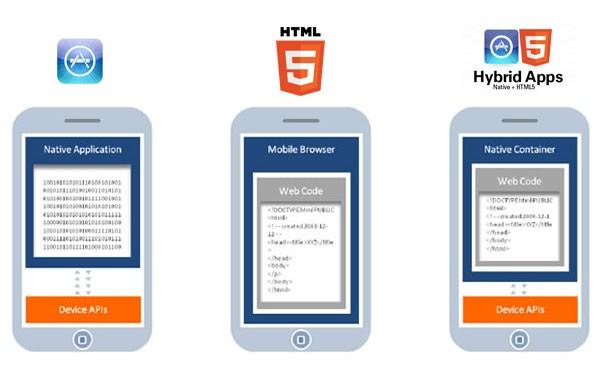 Research can presents you facts but does not own to estimate your application success, therefore, to cater larger audience would define either what audience is more persuaded to adopt your idea else a generous amount would already avail and benefit you. With a native app, which means, iOS app for iPhone and Android app for Google Play audience, however, what works more effective is to keep your app idea prepared with a competitive edge with Hybrid technology. With hybrid app development services you can unlock any door with one key, means, your app will perform regardless of any platform one downloads it. With hybrid mobile application development services, it removes the restriction of the audience as well as save money to build an application that is an all-rounder.
Feedback & Contact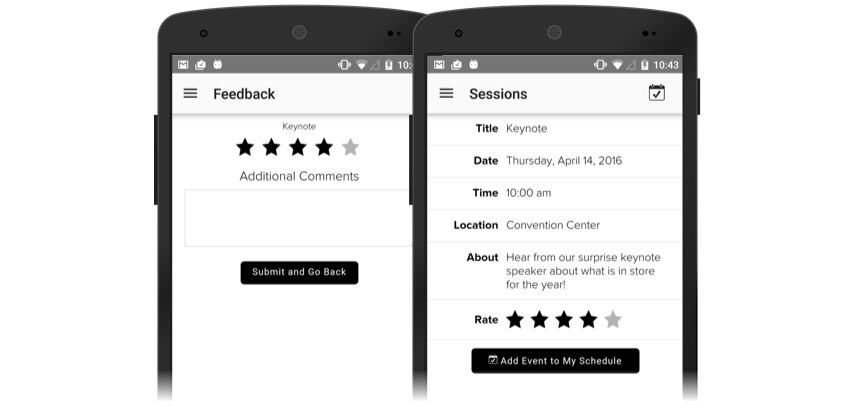 Once the app is ready to perform, take your initial audience response very seriously. This audience and their feedbacks can end up improving your app to the ultimate level. With a facility to contact and genuinely get connected with your team all large audience to know there is you to listen and would answer to query or needs, they might not be able to communicate via the website.
Social Media Integration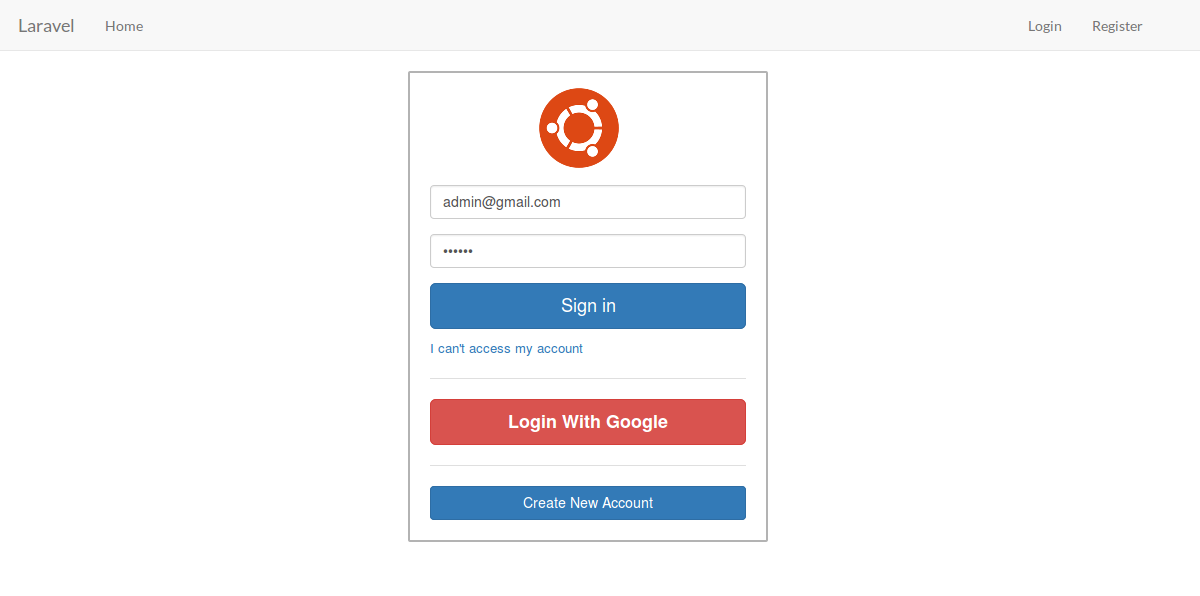 Since apps should be more of user-centric, social media allows skipping lengthy procedure of filling forms manually or signing up the app. Therefore, allow both ways to get started with the application because often time user does not want to reveal any personal data only feel comfortable to the limit of sharing email ID. We suggest this feature should not be left out of ambiguity to either add or not regardless of any mobile application development services you opt.
You May Also Read:  How To Find Mobile Application Company For Your App Idea
Mobile apps require time to grow excel and be exceptional with all the right components to create a buzz for it. Despite the fact how impressive your idea may sound on paper, but down at the end, it all comes to the impression it leaves over a large audience for which, you need to choose a company that utterly understands your requirement and offer distinctive mobile app development services.
App Verticals itself has comprehensive knowledge and years of experience with native and hybrid apps which is why we believe in making and sharing wonders from our end to provide exceptional app experience to the company and their end-users.